Ms Guo, President Wuyishan Culture & Tourism Investment Group, says that she feels lucky to have been born and live in such a beautiful place as Wuyishan with its clear waters, beautiful countryside, tea and relaxed way of life.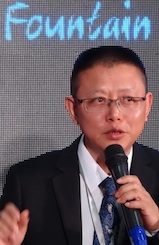 "Come to Wuyishan and extend your life, " Ms Guo told us when Blooloop visited Wuyishan's latest attraction, the multimedia spectacular, "Fountain of Dreams" from ECA2 (see full article and press release).
We thought our readers might like to know more about the plans for Wuyishan.
Ms Guo and Mr Zhong, General Manager Wuyishan Clearwater Festival Tourism Cultural Ltd Co, are heading up the development of Wuyishan from a small (250, 000 population) town in Fujian province with a UNESCO World Heritage site on its doorstep to a fully-fledged world class holiday destination. Over a traditional tea ceremony they explained the plans for the region.
The development strategy for the area is focussed on enhancing the existing local areas of interest as well as introducing world class attractions such as the Fountain of Dreams show, all with a view to preserving the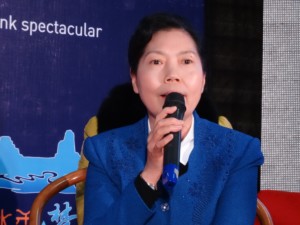 environment and the pace of life.
The local Wuyi Mountain scenic area park is an established draw for tourists. With stunning limestone rocks worn smooth and etched by waterfalls and a nine bend river, the area has many beautiful walks and areas of historic significance as well as a bamboo raft ride.
In 2010 the Impressions of Dahongpao show by Chinese movie director Zhang Yimu was introduced to encourage guests to stay overnight for one or two nights. In 2014 the Impressions show welcomed 530, 000 people generating tax revenues of 8 million RMB.
Scheduled for completion on June 30th is a rail fast link to Fuzhou, joining Wuyshan to China's high speed rail network. Journey times to Beijing will be reduced to seven hours and Shanghai to 3 hours 20 minutes. There will be a potential 40, 000 train passengers a day with access to Wuyishan at this point of which it is estimated that 10% may stop off in Wuyishan.
Figures from the Wuyishan Tourism Culture Group record tourist numbers for 2013 at 7.3 million. This rose to 9.3 million in 2014 as a result of marketing efforts and the rapid increase in the numbers of car owners in China. In addition the Group ran a promotion for 1RMB entry to the national park during a Chinese autumn festival to test how the area coped with being at full capacity.
There are eight attractions to be included in the next phase of Wuyishan's development:
Fountain of Dreams
The Fountain of Dreams multimedia spectacular from ECA2 opened on April 10th. The impact of the show is expected to be to increase the length of stay of visitors and the show is aimed at a family audience.
Flower World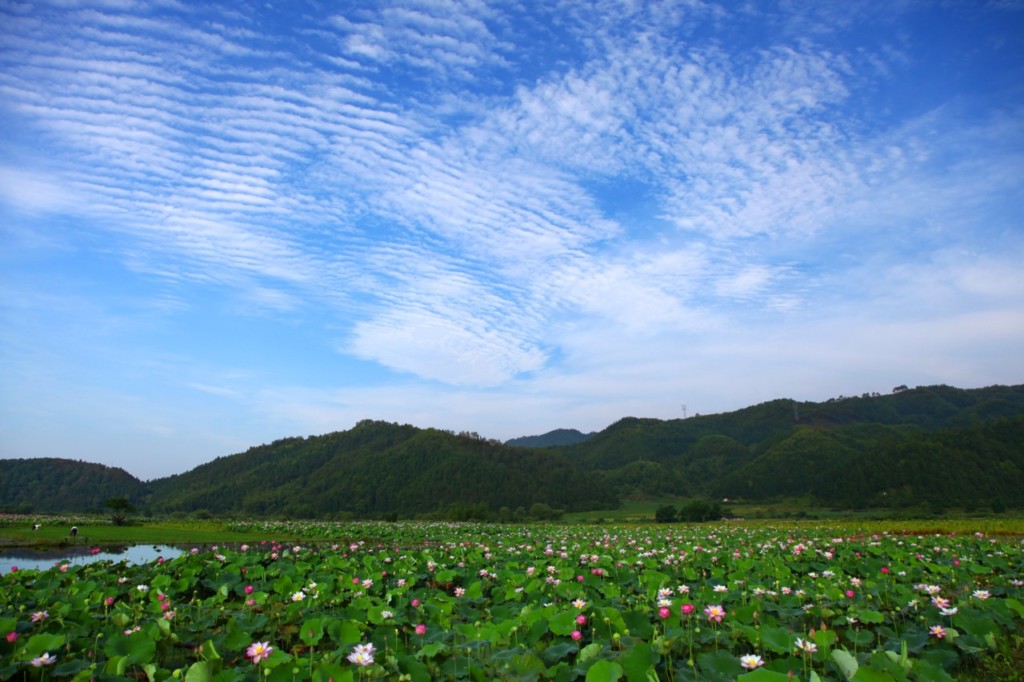 WuFu is a local town which has around 7, 000 hectares of lotus flowers ' 350 species ' and 1, 000 hectares of roses. Accommodation and restaurants and infrastructure are being built around the town.
Tianhong Polar Aquarium Park
A large aquarium is being built by a private developer (Tainhong Touristic Projects Investment Ltd Co) across the road from Fountain of Dreams. It is expected to open in summer 2015.
Historic Attraction
An attraction is under development to celebrate the area's involvement in the roots of the cultural revolution.
Wuyi Palace ' Song Dynasty Street
A street with architecture reflecting that of the Song Dynasty is under development at Wuyi Palace.
Camping
A camping area is under development.
XiaMei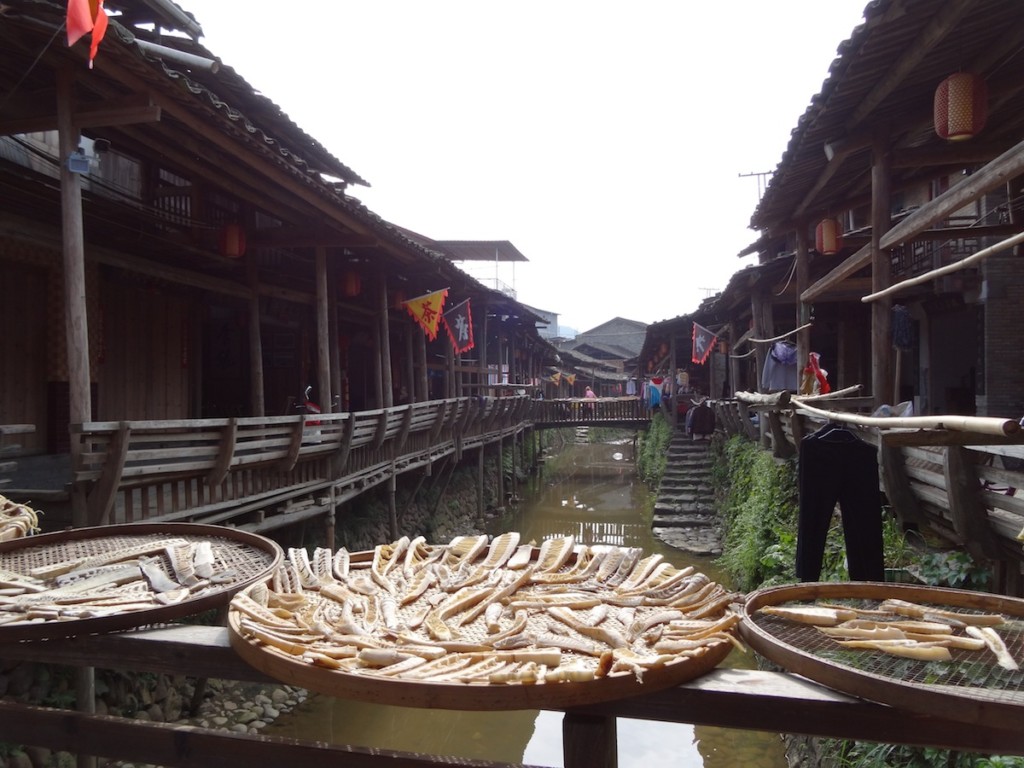 XiaMei is a historic tea town with architecture from the Song dynasty will feature in the group of attractions presented as things to do in Wuyishan to tour operators.
Zhuxi
An attraction recreating the home of local poet Zhuxi is under development. Phase one of this is already completed.
For more information about Fountain of Dreams please see article and press release.
Further pictures from Mr Zhong, General Manager Wuyishan Clearwater Festival Tourism Cultural Ltd Co can be seen in this gallery.