Crich Quarry would become the new home of the Amber Rock Resort. The attraction includes an indoor water park, hotel, floating lodges, holiday apartments, climbing walls, shops, a bowling alley, sports hall and F&B.
The consultation ends on March 22. If the public are in favour of the project, developers aim to submit a planning application to Derbyshire County Council in late April.
Hillcrest (Crich) Limited have worked for the past two years alongside Amber Valley Borough Council, Derbyshire County Council, Sherwood Foresters and the Crich Tramway Village.
Crich Quarry location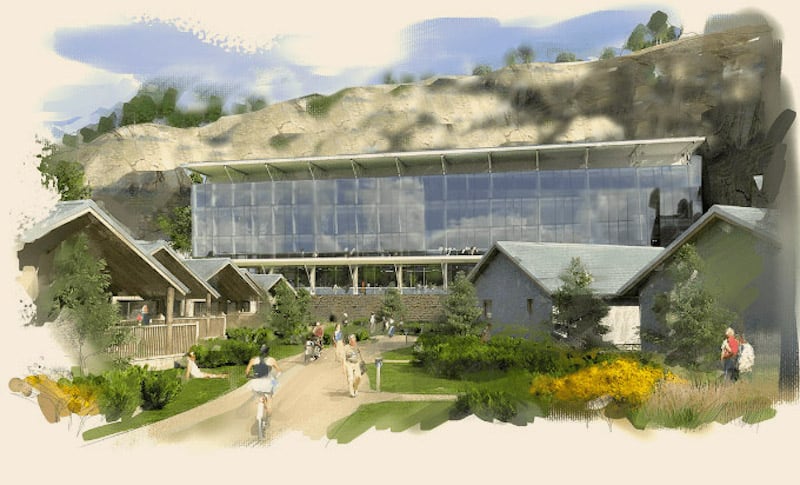 The application involves works such as the extensive clearing and preparation of Crich Quarry. If approved, the project's construction and creation will take around five years.
Sustainability is a key factor, with water and solar power to be used in the building process. During construction, around 200 jobs could be created. Once operational, the water park resort would offer 100 full-time and part-time roles.
"Combining a mix of eco-friendly accommodation and exciting leisure activities, our vision for Amber Rock will restore the old quarry set within this beautiful rural backdrop, preserve its heritage, and boost the local economy," reads the website.
Sustainability is key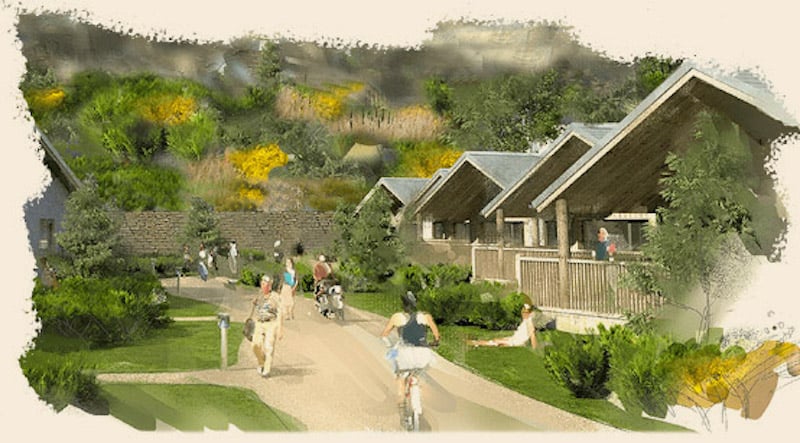 "As we're about to submit our outline planning application, we wanted to share our vision with local residents. Why? Because we want the Amber Rock resort to become an asset for the community.
"The Amber Rock Resort will actually increase the environmental value of the area through improved biodiversity and added landscape amenities.
"Celebrating the unique features and history of its location, Amber Rock will also preserve the local environment and protect the community for years to come, ensuring the site will never be used for mineral extraction or future industrial use."
Elsewhere, Rhydycar West will be submitting a planning application this summer for the ski centre and water park in Merthyr Tydfil.
Images: Amber Rock Resort