iSlide, the company behind interactive gaming technology for waterslides, is warning waterparks to be prepared for more stringent rules regarding data protection.
Encouraging guests to share photos and experiences on social media is widely accepted as a powerful marketing tool. But, to do this, LBEs are capturing increasing amounts of data, and what companies do with that data has become a hot topic.
In Europe, the General Data Protection Regulation (GDPR) has been changed so that data capture is no longer automatic. Guests now have to actively opt in, and must be told what their data is used for and with whom it is shared. iSlide, specialising in enhancing waterslides with special effects, games, photo and video shoot systems, anticipates that other countries may well follow suit.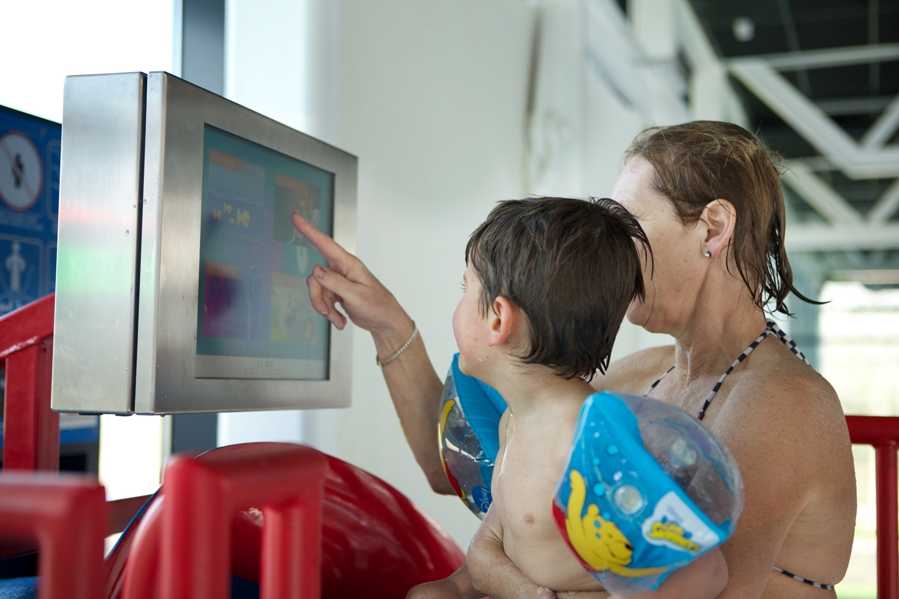 Guests opt in before they enter the waterslide
To ensure waterparks still benefit from the valuable marketing effect of social media and comply with the new GDPR, iSlide has designed the user journey to incorporate opt-in messaging at key stages.
For example, the guest has to agree to having their photo taken before they enter the waterslide. The photo itself is available for a limited amount of time, 5 minutes by default, to keep it from being shared with the wrong person. The email containing the photo and score clearly explains who this data is being shared with and they can request to have the information deleted with just one click.
Because iSlide is an online platform, the company was able to easily update all systems without having to visit each waterpark or swimming pool in turn.
iSlide brings a new dimension to the waterparks experience, and provides a cost-efficient way to update existing waterslides. Products include touchpads, projections on waterscreens within the slide, computer controlled LED lights, and moving images that make the slide feel like an immersive video game.