Polin Waterparks is celebrating a fifth win and seven years of honours for its King Cobra slide at the 2018 European Star Awards.
King Cobra at Aqualand Frejus in France won first place in the 'Best Thrill Waterslides' category. Elsewhere, the company scooped a further eight awards for its waterparks and attractions.
The trophies were presented during this year's Euro Attractions Show (EAS). The ceremony was hosted at the Heineken Experience in Amsterdam. Winners were selected from 14 categories by an international jury of 40 industry experts.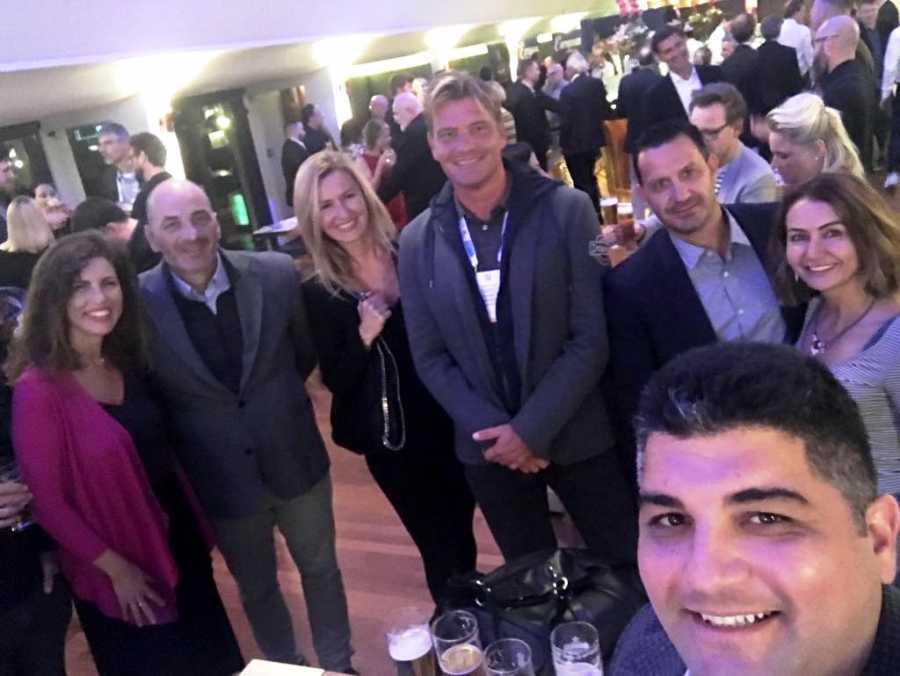 "We're as proud today as we were the very first time we won a European Star Award," comments Sohret Pakis, Director of Marketing and Communication for Polin Waterparks. "We take these awards very seriously because they are official recognition of our dedication to continuous R&D & delivering innovative, game-changing attractions."
Aqualand Frejus was the first park in France to install a King Cobra and continues to embrace Polin's latest offerings. Its most recent addition is the Storm Racer.
"Polin is now proud to have its own Storm Racer as a ride for adrenaline seekers in Aqualand Frejus. This is a high-end ride," says Pakis.
Polin promises new experiences and more innovations
Istralandia in Croatia won fourth place in the 'Best Family Waterslides' category for Polin's Aquatube with Slide'n Roll Technology, as well as scooping a fifth place for 'Best Water Parks'. Istralandia was the first waterpark built in Croatia by Polin Waterparks.
Aqua Fantasy in Izmir, Turkey, has the distinction of being the first park to install Polin's Super Combo. The park won awards in two categories: 'Best Water Parks' and 'Best Thrill Water Slides'.
Other winners included Rixos Premium Tekirova in Antalya, Turkey; Tatralandia Aquapark in Mikulas, Slovakia; The Land of Legends in Antalya, Turkey, and O'Gliss Park in Le Bernard, France. O'Gliss features 12 waterslides including some of Polin's most-popular configurations including the Kamikaze, Freefall, Turbolance and Looping Rocket.
"We will continue to focus on designing waterslides that promise experiences and ensure we maintain the trust of our partner parks," adds Pakis. "And, we will never stop innovating. Our industry is evolving so we will continue to evolve, too."