Polin USA, the exclusive distributor for Polin Waterparks in the United States, has announced the appointment of Amy Altman to the role of Director of Sales and Marketing.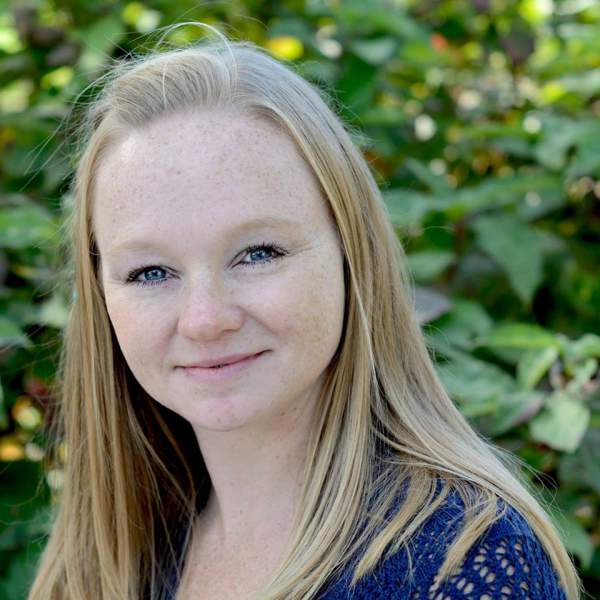 Amy Altman has been tasked with overseeing strategic marketing initiatives, sales team development and design coordination.
Vern Garrett, Managing Director of Polin USA, said the company was 'very pleased' to welcome her on board: "Her experience in the water play industry is invaluable and will further enable us to provide the highest-level service to waterparks, resorts, and municipalities."
Prior to joining Polin, Altman was National Sales Manager at Aquatix by Landscape Structures, Inc. (formerly ARC), a company specialising in the design, fabrication, and installation of public-use splash pads and spray parks. Among her many responsibilities, she directed marketing campaigns and sales channel development. According to Polin, she was skilled at fostering a communicative company culture that promoted growth and process improvement.
Amy Altman and Polin Waterparks 'a great pairing'
After the sale of ARC to Landscape Structures, Inc., Altman played a key role in ensuring a successful transition at all levels of the company.
"I'd like to congratulate Amy on her new role with Polin USA," commented David Bennison, Managing Director at Leading Edge Leisure.
"Having worked with both Amy and Polin Waterparks in the past, I think this is a great pairing. With her previous aquatic experience I'm sure she will do well in her new role."
According to Dr. Baris Pakis, President of Polin Group, the new Polin USA office will allow the company to better serve its customers and partners in USA.
Founded in Turkey in 1976, Polin has been a leading water slide manufacturer for over 40 years with over 3,000 installations under its belt. The company continues to be at the forefront of innovative waterslide technology, reinventing its products to deliver new guest experiences worldwide. Polin manufactures a wide range of equipment from extreme waterslides to aquariums.