WhiteWater has revealed more details about the unique waterpark concept it is developing with Cirque du Soleil: water play by day, live entertainment by night.
At the IAAPA Attractions Expo last month, WhiteWater announced an exciting new partnership with the leading live entertainment company. The waterpark and water attractions specialist plans to fuse its expertise with Cirque du Soleil's "mind-bending artistry" to bring something new to the market. The concepts the two parties are proposing can be implemented in both new and existing waterparks.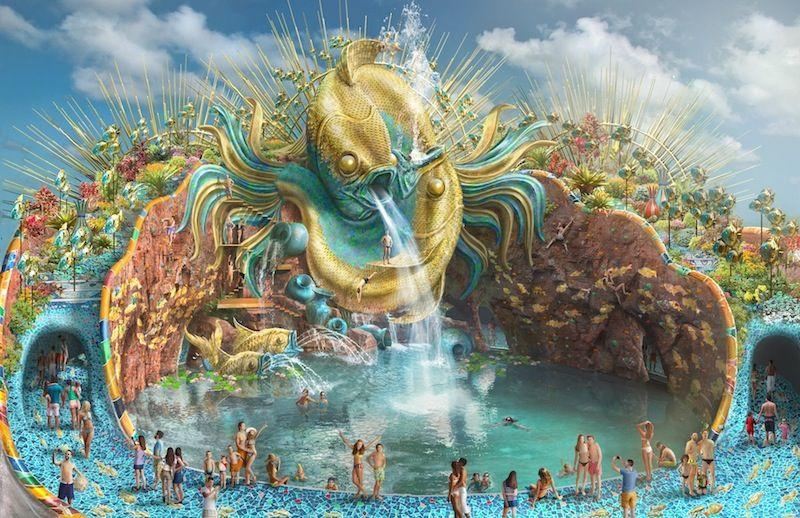 In the day, guests will enjoy a range of thrilling and innovative waterslides, rides and attractions. After dark, they'll have the chance to experience a completely transformed environment as the waterpark morphs into a festival-like celebration of music, specialty food and drinks, and picturesque illuminated trails.
A programme of 15-minute shows will take place against the very same attractions that guests were riding in the day. These breathtaking productions will feature Cirque du Soleil performers.
Maximise your assets
In creating the concept, Cirque and WhiteWater are striving to keep in mind both the guests and the park operators. Performed several times each evening, audiences will be able to choose which performances they'd like to enjoy in what order. Meanwhile the extended operating hours this provides using the park's existing infrastructure will help operators maximise revenue from their assets.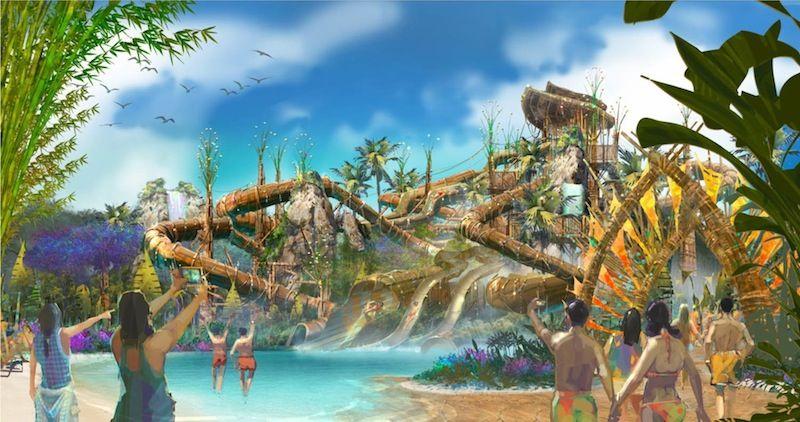 In conclusion, says WhiteWater, the concept is "the ideal anchor for premium global destinations as it seamlessly complements hospitality, retail and resort venues which welcome guests at all hours of the day."