Attractions.io, a leading creator of mobile visitor apps, has worked with ZooTampa at Lowry Park in Tampa, Florida, to create a new visitor app, designed to enhance the guest experience. The mobile app can be used on both Apple and Android devices and is free to download from this month.
The app features an interactive map, animal facts, real-time messaging, guest service information, ticketing and more.
Interactive app
Attractions.io has created a new app to improve the visitor experience and help them to engage with the Zoo's mission. The interactive map helps guests to find their way around the attraction easily, and also provides interesting facts during their trip. It replaces the need for a paper map, eliminating paper waste, which helps further the Zoo's mission to protect and preserve wildlife.
"We are very excited for the launch of the new ZooTampa mobile app and are confident it will achieve our goals of enhancing the guest experience while engaging new audiences," says Alison Kampmann, director of brand management for ZooTampa.
"It is important to us that we're able to communicate with our guests before, during, and after their visit in a way that is meaningful to them. This app gives us the tools to do that while also giving us the ability to continuously add new and fresh content."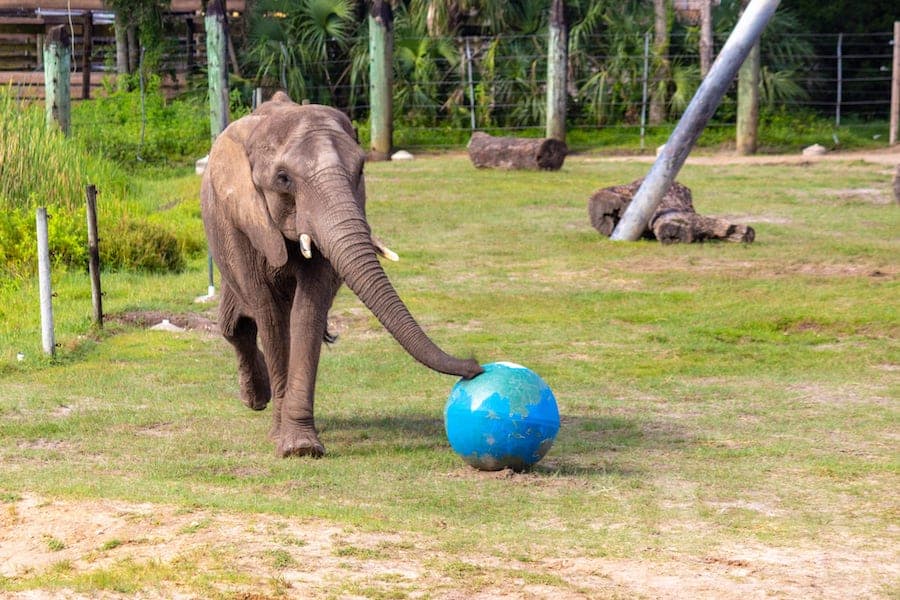 "Technology is an integral part of forward-thinking for the more future-ready attraction brands," says Jacob Thompson, Business Development at Attractions.io. "By seamlessly converging digital and physical touchpoint across the guest journey, ZooTampa will create a fully immersive, connected experience."
By downloading the app, guests can find information about all the Zoo's amenities at their fingertips, including opening hours, gift shop location and food options. In addition to this, it allows the Zoo to communicate with visitors, sharing the benefits of membership and sending exclusive offers. The app also allows younger visitors to connect with the Zoo and its mission.
Earlier this year, Attractions.io also announced that it has partnered with Roarr! Dinosaur Adventure in Norfolk, UK, to provide a new visitor app.