Event Network, a leading cultural attraction retailer, has received a prestigious design award for its work on the Gift Shop at Lincoln Park Zoo.
Event Network is proud to announce that it has won a design award from Shop!, the global trade association dedicated to enhancing retail environments and experiences. The company received the 2020 Shop! Design Award for Sustainability in recognition of its work on the retail design of the Gift Shop at Lincoln Park Zoo.
"Congratulations on behalf of our key sponsors, esteemed judges, and the entire Shop! Association team" says Todd Dittman, CEO of the Shop! Association. "The creativity and high standard of work from your team offer an outstanding example of the best of the best in our industry."
Shop! Design Award for Sustainability
Event Network was commended for the project's excellence in design, its originality in the use of space and materials, and the quality of its execution.
"Chicago's Lincoln Park Zoo is a long-celebrated city institution, committed to conservation and the protection of animals and the planet. It is our great honour to partner with the zoo, and offer a gift shop experience that demonstrates these shared values at every level," says Larry Gilbert, President at Event Network.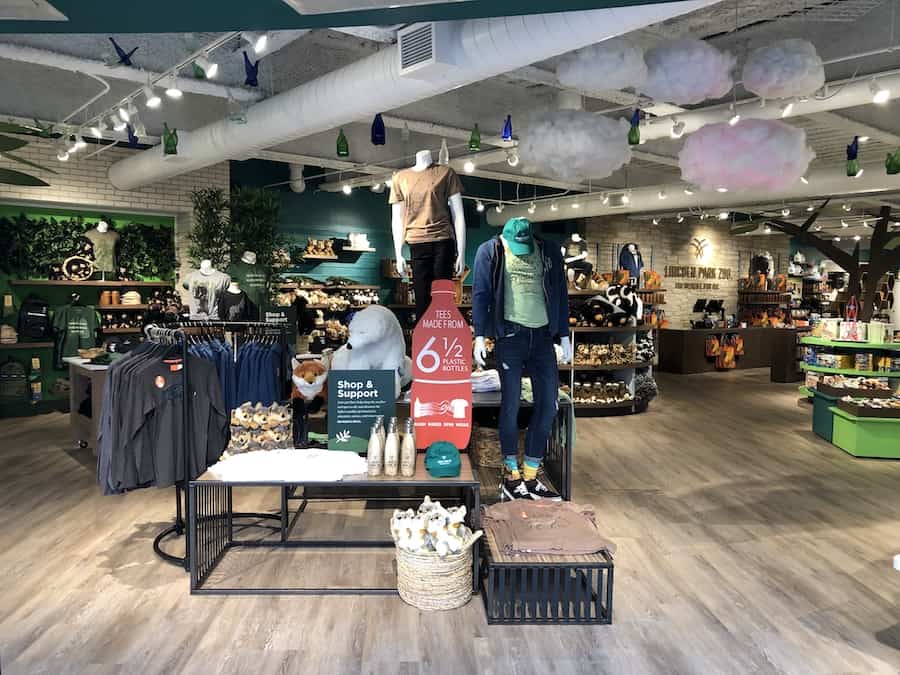 Visitors to the Gift Shop at Lincoln Park Zoo enjoy a park-like setting which is plastic-free and features original art constructed out of recycled material. The theme revolves around nature and this is enhanced by natural light and the use of sustainable materials. The products on offer in the gift shop also support the mission of the Zoo.
"The intent of the store design is to help raise awareness about the importance of conservation, and underscore the zoo's critical mission of protecting our planet and wildlife," says Adam Nelson, Director of Store Design at Event Network.
"Through eco-friendly design and minimal carbon footprint, the shop highlights ways individuals and communities can take action to preserve our natural habitat, and inspires guests to make environmentally responsible choices.  We're extremely proud of the store design and the impact we're creating toward a more sustainable future."
An on-mission retail store
"It's important to have a shop that doesn't just provide guests with great options for souvenirs, but also helps us live and conveys our mission," says Rena Solano, Chief Financial Officer at Lincoln Park Zoo.
"Event Network gave us a design that incorporates the local landscape and embodies our commitment to conservation both locally and globally. Overall, it reflects the care, community, and conservation work that's central to our mission, values, and guest experience."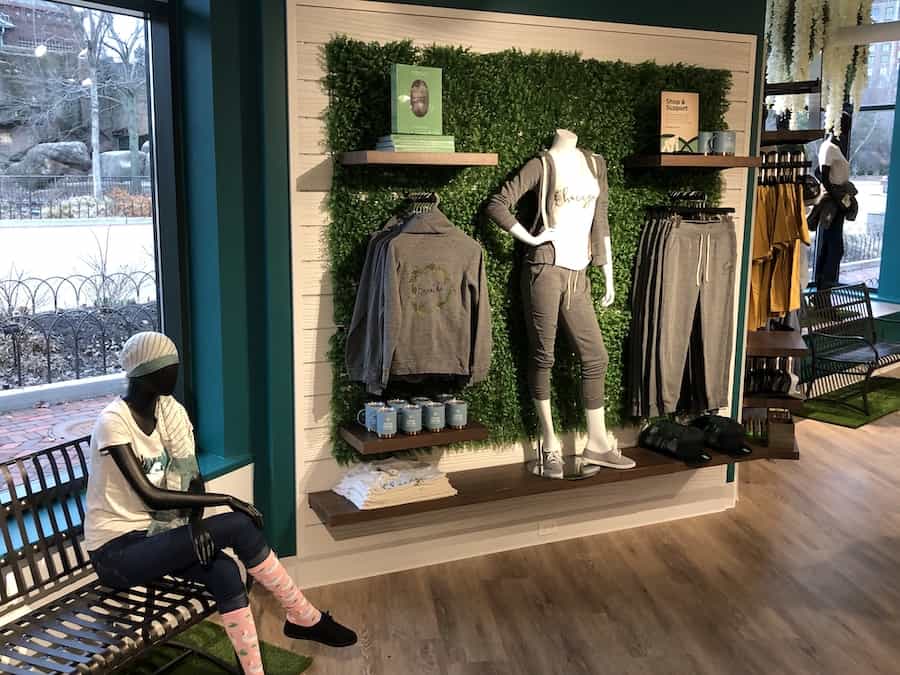 Shop! runs three different awards programs to highlight the best new designs in retail environments and experiences, including the OMA Awards, the Global Awards and the Design Awards.
Earlier this year, Event Network launched the 'In This Together' t-shirt fundraising campaign, in partnership with AZA and sustainable apparel maker Kastlfel.