By Sean Mannie, Marwell Wildlife
As we enjoyed a first fully-open January in two years, did we start to see early changes in the way our guests behave at Marwell Zoo? Were there challenges to our expectations of what used to be the ebb and flow of a 'normal' year?
Let's face it, January is rarely a month to get excited about or worthy of much comment. Some attractions aren't even open. There is indifferent weather (if we're lucky) and our teams are all starting to wind back up for the start of another season.
A successful January for Marwell Zoo
I'm not going to suddenly claim that January is the new August. If only! However, this January did throw up a few interesting features for us at Marwell Zoo. Firstly, of course, we were open for all 31 days. Having waited half-expectedly to see another lockdown being announced just after Christmas, it didn't happen.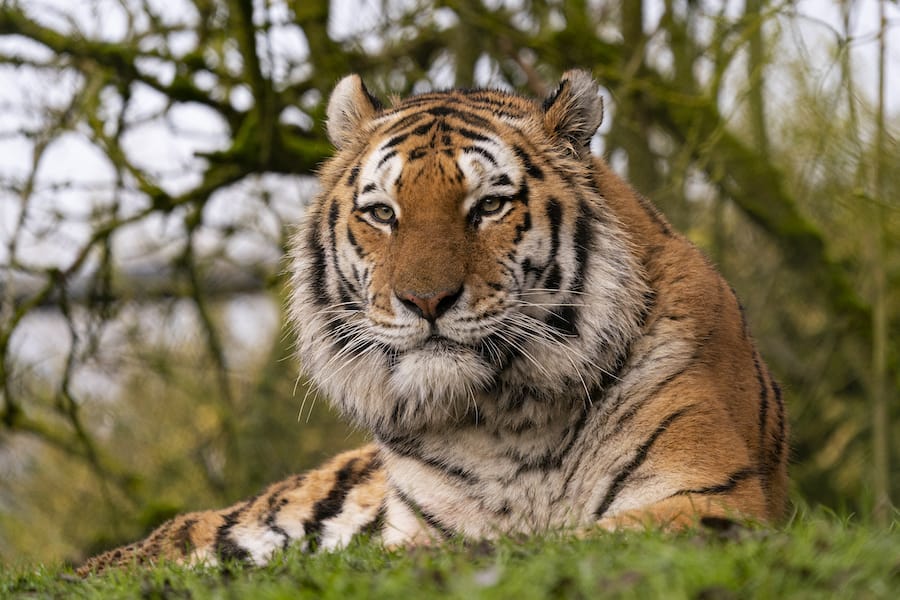 The bigger surprise was that this January turned into a very good month. Both for guest numbers and the main income streams. Like all commercial types, I enjoy breaking a few records whenever I can and we are often able to pinpoint the key internal and external factors that influence those results.
In this case, though, it is not obvious to see why sleepy January should throw up this result for us at Marwell Zoo. The weather wasn't particularly great, we weren't doing anything 'special' and there weren't significant collection changes.
Just to temper my enthusiasm, it is still January – so, it doesn't really take that much to move the 'dial' in the right direction. It is also the earliest of days in what we all hope will be our first full trading year since the pandemic began.
Long-term cultural changes?
However, I can't help but think back to the passing comment in my last blog, about cultural change. Last time, I talked about some of the COVID-introduced changes that we hoped to continue in the longer term. The other side of the coin, and one we have much less influence over, is how we are affected by changes to the longer-term post-COVID societal and cultural landscape.
As the population starts to move away from obsessing daily about masks, distancing and working from home, I don't think we yet fully understand how our audience's behaviour may have altered for the long term.
So, coming back to our January results at Marwell Zoo. Are more people working more flexibly at home – coming out during the day and working in the evening? Are fewer people taking winter sun or skiing holidays abroad and therefore spending more freely at home? Many of us certainly saw strong evidence of this with very high catering and retail spending last summer from staycationers.
It is still very early days. And it may be sometime before we properly understand just how these behavioural patterns will affect what we used to think of as the normal rhythm of the operational year. In the meantime, it should be an interesting ride.
Images courtesy of Marwell Zoo, credit Jason Brown