Americans' relationships with traditional authorities has been evolving. Our distrust of the media and obsession with "fake news' is the strongest and most recent illustration of this erosion that in actuality, has been occurring over the last decade.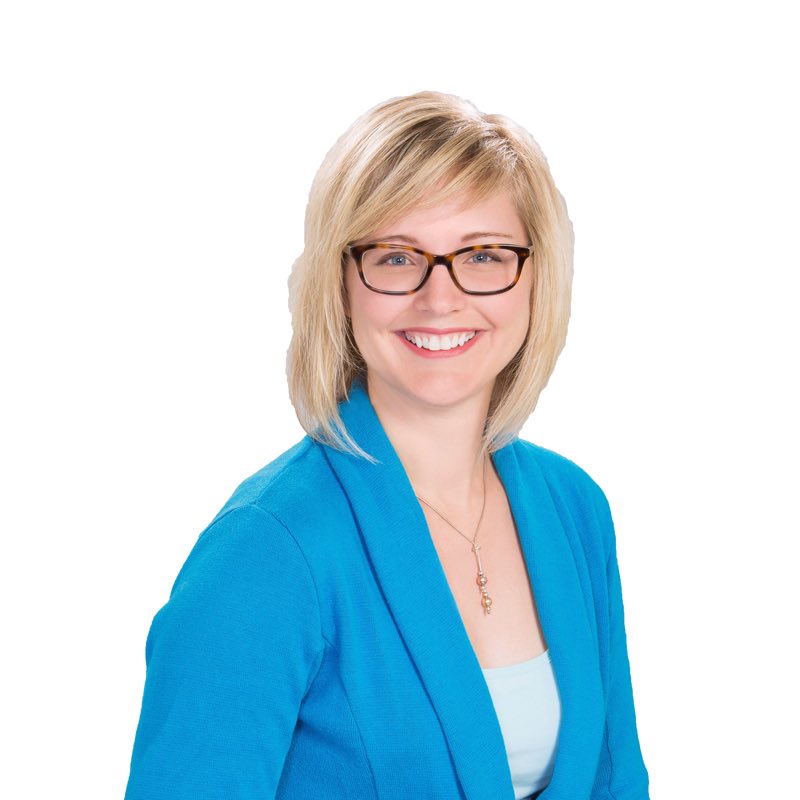 By Stacey Ludlum (right), Director of Zoo & Aquarium Planning and Design, PGAV Destinations.
Conspiracy theories and beliefs based on outsider information and emotion over evidence-based research has become the norm – so much so that Oxford Dictionaries chose "post-truth" as its International Word of the Year in 2016.
What Steps can we take to Rebuild this Trust?
What does this mean for large, science-based organizations such as zoos and aquariums? We've seen growing concern about animal welfare in a society that also devalues the messages of these traditionally-trusted organizations. America's Association of Zoos and Aquariums' own research, as presented at the 2016 Annual Conference, has indicated a slight downturn in the American confidence of its member institutions.
To sustain our missions and continue to provide quality education to millions, zoos and aquariums must face this challenge head on, and rebuild the public's confidence in our work. But what steps can we take to rebuild this trust?
A Good Day's Honest Work
If you intend to publicly communicate and celebrate your efforts and achievements, your first step is to do the honest work. Involve as many departments as possible throughout your organization and ask yourselves, "What do we hope to achieve," and "What is reasonable for us to achieve?"
If your goal is to be viewed as a conservation organization, then all future efforts across your destination need to stem from advancing you as a conservation organization. Are you looking to set the industry standard for elephant care? Or do you want to be the leading research institution that can empower other zoos with information ' so that they can be the care leader?
Sincere, and sometimes brutal, internal honesty.
This can often begin with sincere, and sometimes brutal, internal honesty. Admit where you're not doing enough, and construct a reasonable strategy with incremental objectives to close that gap.
Following through on your Promises Builds Trust
And while you're making audacious goals, communicate to the public what you're foregoing to achieve those goals. The more information the public has, the greater they can understand why you're making the choices you are within a greater context. If you're going to increase your conservation program's budget allocation to 50% of your operating budget, explain how you'll be foregoing a renovation or expansion or how you'll be reallocating programming space for conservation.
Hyperbole and superlatives are the Roots & Shoots of marketing and public relations teams. When you've set your plans, communicate them honestly and realistically ' following through on your promises builds trust.
Show, Don't Tell
In this time of distrust and "fake news," people seeing things happen with their own eyes could build more trust than reading the words in a press release or newspaper. The AZA's CONNECT magazine recently shared the story of how the Bronx Zoo was the focus of Animal Planet's docuseries "The Zoo" last year.
The Bronx Zoo provided the film crew unfettered access to the entire zoo for eight months last year. Bronx Zoo Director Jim Breheny was asked why they would allow the entire world to see every behind-the-scenes aspect. He said, "We did the docuseries "The Zoo'. The goal was of showcasing how the role of modern zoos and aquariums has been redefined. We provided unprecedented access to what goes on every day, behind the scenes at the Bronx Zoo.
"Hopefully, this honest portrayal will show the relevance of AZA zoos and aquariums in the 21st Century. It will show that we provide the highest quality care for our animals. It will also show the contribution we make to the conservation of species in the wild."
Building Trust
In every way that you can, strive for transparency and involve the public in seeing the magic behind the curtain. Assemble community committees and involve them in planning workshops. Incorporate your back-of-house in tours and/or exhibits to clearly demonstrate how the facility functions and the important work you do. Ensure that explanations of enrichment and training are incorporated in your interpretation; more often than not, your guests will be fascinated to learn how it all works.
Strive for transparency and involve the public in seeing the magic behind the curtain.
Every town, city, and county has a ready and willing population to spread the word, whether good or bad. Invite them in to see and talk about both. Learn who your local bloggers and column writers are, and give them media tours of all of the above. Bring them in to celebrate new animal births or when you're moving animals. (For example, the Cincinnati Zoo invited photojournalist Emily Maxwell in 2015 to document the Zoo's team relocating Harapan to the Sumatran Rhino Sanctuary in southern Sumatra).
According to data from Nielsen, 92% of consumers around the world trust recommendations from friends and family above all other forms of advertising. If that's evidence that the word of the public is to be trusted over your own communications, then it's time to better engage your biggest fans. It is time to empower them to spread your good deeds and words.
Be vulnerable and honest in admitting your shortcomings. Explain the plans you're implementing to address them. This can go a very long way in endearing your organization with the public.
It Takes Your Village
Whereas my last suggestion offered to show the community how you work, this final word suggests to get them involved in making it work. Strategic organizational leadership has understood for quite some time that involving employees from a variety of departments and levels in high level strategic planning greatly increases staff "buy-in" to new initiatives and plans. We're now seeing the same mentality stretch to the entire community. If they're objectively involved in the planning, the community as a whole will have a great investment in the outcome.
Bring opponents and critics "into the circle"
As you probably already do, form likely partnerships with strong, well-loved, local organizations. We are judged by the company we keep. So the public will associate your brand with the good partnerships you maintain. Some may be the traditional, obvious organizations, also engaged in wildlife and conservation. But consider well-liked, local organizations that may not have an obvious connection to your day-to-day work. These may be powerful and passionate allies anyway (like a local ice cream chain or sports team).
Unlikely Partnerships
Second, form unlikely partnerships. There are numerous organizations that may not seem like the immediate ally to Zoos and Aquariums, based on their mission and/or published works. However, this is a remarkable opportunity to bring them in and involve them in planning. This will enable you to sincerely and objectively work to address their concerns.
Last Spring, SeaWorld initiated a full-time partnership with one of its most longstanding and vocal critics, The Humane Society of the United States. According to SeaWorld's Partnership page, the new alliance "will work together as advocates and educators for the ocean and its animals on Fish and Marine Mammal Protection' Healthy Oceans' and Sustainable Food."
It can potentially be a nail-biting step. However, taking giant leaps to bring opponents and critics "into the circle" on planning and communications could have long-lasting benefits. Not only in public trust, but with organizational health and mission accomplishment as well.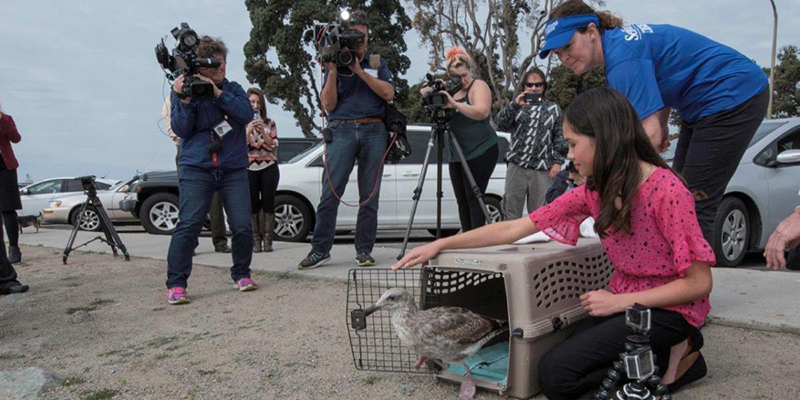 A "post-truth" world does not mean that the public will no longer trust the science and good works of Zoos and Aquariums. It simply means that they've become more skeptical and more demanding of transparency and fulfilment of promises.
Building a strong foundation of realistic goals. Showing the community behind-the-scenes. Involving them in the planning process. All of these things can greatly ensure the trust in and health of Zoos and Aquariums in today's quickly-evolving society.
Images Courtesy of SeaWorld Cares, WCS, Cincinnati Zoo and the Turtle Survival Alliance.