Andrea Froehle is VP of Marketing and Communications at Event Network, the leading operator of experiential retail in North America. A 14-year industry veteran, Andrea is a passionate advocate for cultural attractions as an integral and essential fabric of our global experience.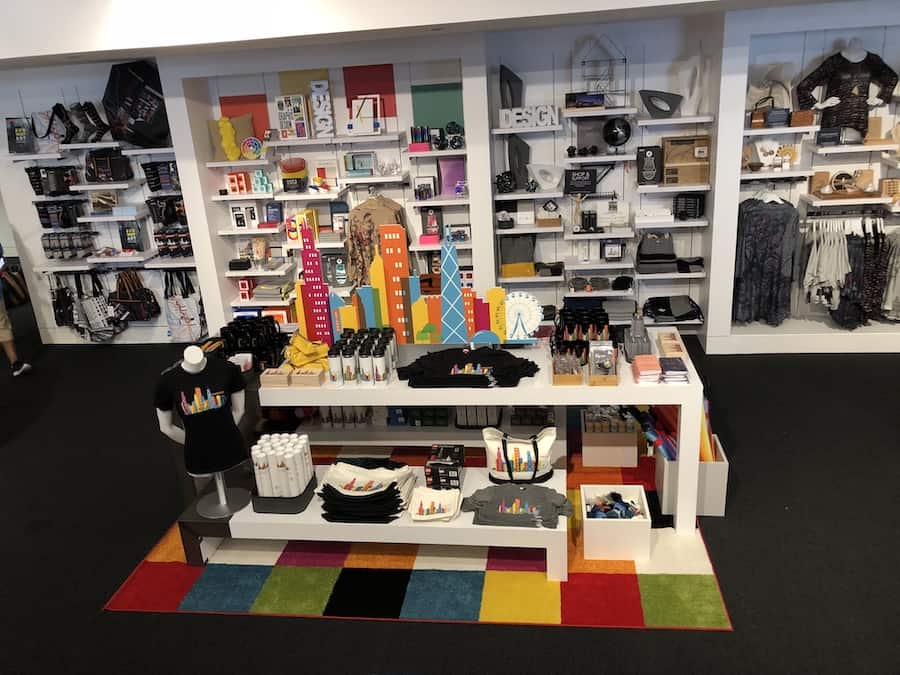 As cultural attractions begin to re-open in the wake of COVID-19 closures, now more than ever, the...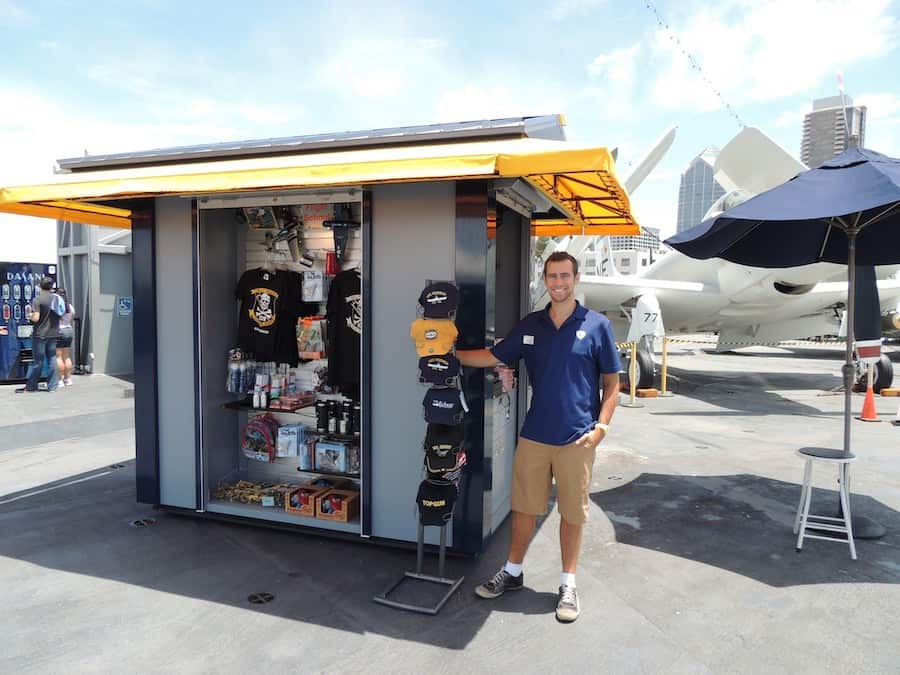 In times of uncertainty, we look to our trusted institutions to lead the way. Our beloved and...