by Andrea Froehle, Event Network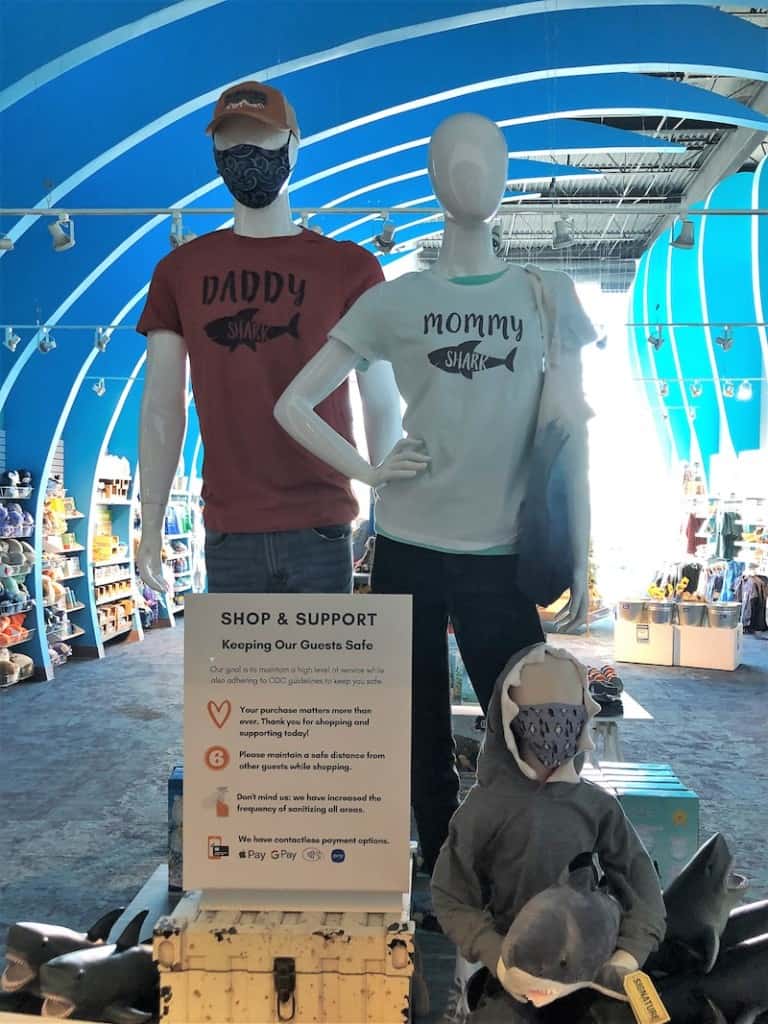 The tradition of making new year's resolutions is alive and well at Event Network. We like to take this time to recommit to our values, set new goals for ourselves and our partnerships. Plus, this is when we reset merchandise for the spring season.
As we say goodbye to 2020, we also look back at the impact of the pandemic. This includes changes to how guests shop and what/why they buy. Below we share some insights into retail trends that may help us prepare for 2021
Retail trends for 2021
It may take a while for attendance levels (and therefore sales) to fully rebound. However, Event Network continues to see positive retail spending indicators. Both members and one-time guests are shopping with enthusiasm. This is seemingly rooted in a desire to enjoy a day out (often as a family). Visitors also want to support our partners' important missions in the wake of the pandemic.
Guests who can spend, will spend (even more) – Stores operated by Event Network reported higher ADS (Average Dollar Sale) and UPT (Units Sold Per Transaction) from guests returning to reopened stores, compared with the same time last year. This is optimistic news for the cultural attractions industry. As venues reopen and stay open, there is a renewed appreciation for beloved attractions. The excitement over the ability to visit will translate into bigger spending at the gift shop. Particularly for those who have some pent up savings. It is quite possible that we could see this phenomenon having a lingering effect. This could be material for revenue recovery for attractions of all types.
A price point at every level – The financial impact of the pandemic is felt by everyone, at some level. Job loss and hardships are real, and for many, ancillary spending stopped altogether. As households regain their footing, however, guests (especially families with children) will return to safely visit their favourite places. Accommodating retail guests with offerings at every price point has always been a best practice. However, doing so now is vital for ensuring that your gift shop offers a great experience for all.
Contactless Payments – Protective shields at the register counter are expected to be around for the foreseeable future. Contactless payment will also remain the norm. Guests appreciate the comfort and safety of checking out without unnecessary handling.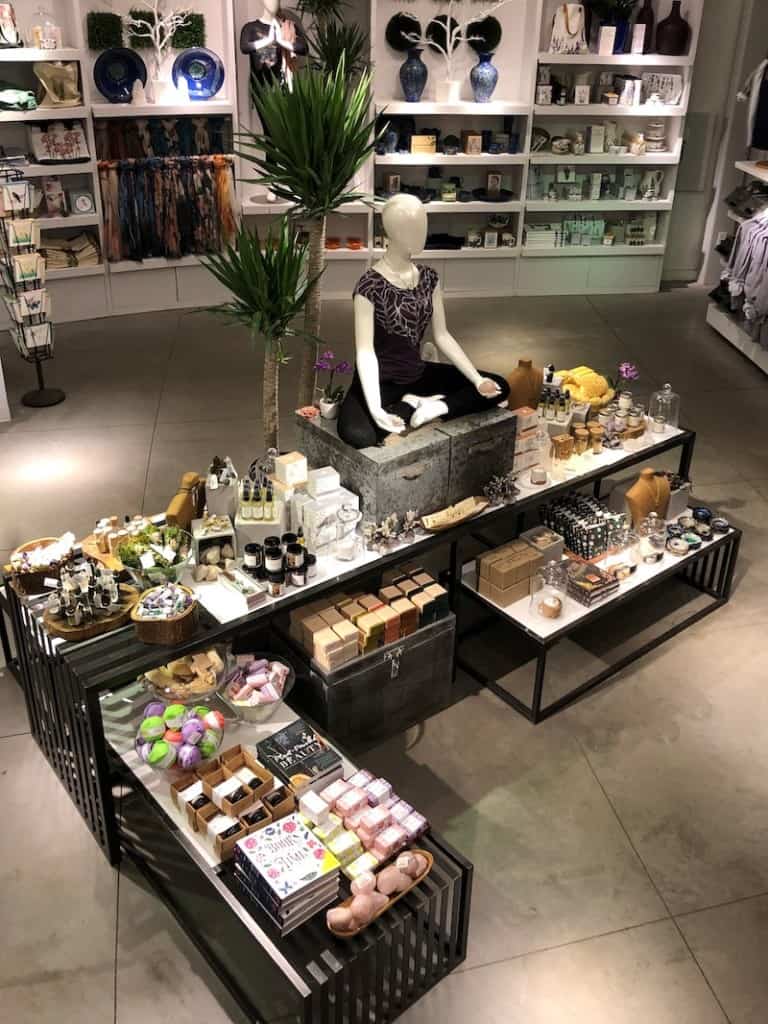 Product forecasts for spring and beyond
Many gift shops are now planning their spring assortment. So, here are a few retail trends shaped by the pandemic worth noting in 2021:
PPE – Mask-wearing will continue to be a mainstay in public spaces. Expect to see demand for even more unique designs. Consumers will continue to seek out masks that reflect their personal style.
Unplugged – Board games, puzzles and game nights encourage us to put down our devices, relax and connect with one another. The pandemic proved that every household should keep at least a few games in the cupboard. (In fact, chessboard sales have soared since the release of the Netflix series The Queen's Gambit.)
Wellness – Wellness is an ever-expanding category. And finding ways to relax became a priority during the pandemic. Shoppers sought ways to keep calm and turned to scented candles, soaps and self-care items with soothing properties. Colouring books for youth (and adults) also helped us to relax and channel our creativity.
Baking/cooking – A new class of home chefs and bakers emerged as many discovered new culinary talents. Aprons, dish towels, kitchen accessories and cookbooks all rose in popularity.
Educational – Distance learning challenged parents and teachers to find ways to make lessons fun and hands-on. Books, science kits, STEM toys such as science projects and crafts have become popular. These aids can enhance at-home schooling and build confidence in students.
Home office and study areas – What used to be seen as a splurge is now a worthy and welcome investment. Consumers have had to reinvent or create workspaces inside their homes, for all ages. Home accents that keep work areas organized and pretty are a guilt-free purchase. For botanical garden shops, this also includes plants.
Cause-related – Impact. Change. For Good. These are not just buzzwords – they are calls to action that resonate deeply with guests. Think sustainable products and purpose-driven brands that give back to society and help protect the environment. These will continue to be a priority for visitors. Now more than ever, consumers want to feel good about who they buy from. They want to help make a difference.
Unique and local – Curating a custom product assortment that celebrates the unique character of the destination will never go out of style. But it takes on triumphant meaning this year as guests relish the ability to return to the places they love. Branded apparel and items created by local and regional artisans deepen ties to the community. They also create meaningful souvenirs for guests to treasure.
We hope these insights into retail trends for 2021 are instructional. We want to help stores within cultural attractions deliver a dynamic shopping experience for all guests. And also generate meaningful revenue to support your organization.
If 2020 taught us anything, it's that unity, knowledge-sharing, and gratitude fortify our industry and each other.
Top image: Sustainable Living solutions at Florida Aquarium encourage guests to protect wildlife and keep oceans clean