Theme parks are reopening across the world, but with extra safety measures in place in response to COVID-19. Many attractions are turning to face masks in a bid to keep visitors safe. Does masking all guests and cast members threaten Disney's true essence, a warm smile?
By Eddie Sotto
The year was 1971. Disneyland dubbed it 'The Year of 100 Million Smiles'. This 13-year-old was bound to claim his collector's badge celebrating the arrival of the park's 100 millionth guest. It sat in a drawer, nearly forgotten until I saw the headline: 'Disney theme parks reopening with face masks for cast and guests'.
The smiles! I visualised those beautiful smiles wiped from faces hiding behind all manner of masks. How will we know it's still 'The Happiest Place on Earth'?
It's a small face mask after all?
How will face masks affect the experience if visitors can't see smiles on kids faces when they hug Pluto or Pooh? Will Princesses don masks too? Can animated characters get COVID-19 or will true love's kiss wake them? Of course, visitors need to eat, and the masks will need to come off frequently for that – potentially at every food cart. There's a lot to unpack here.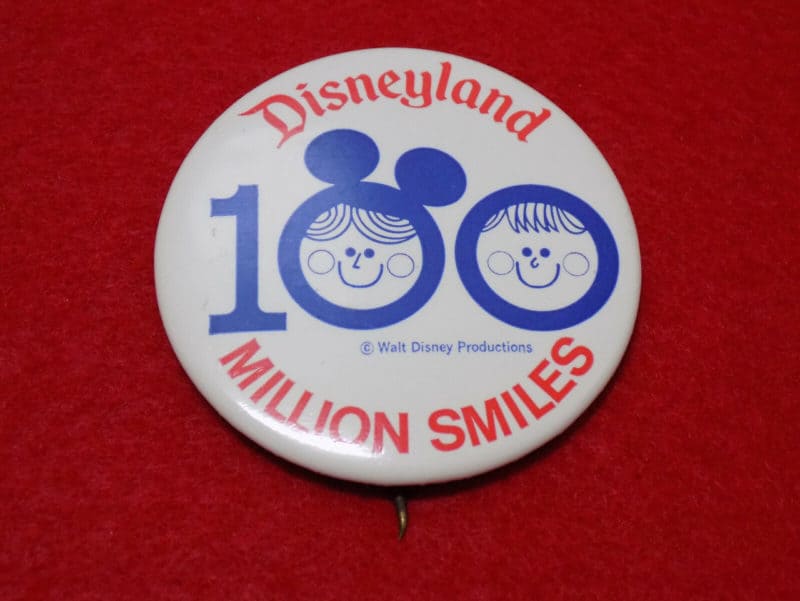 It seems the greatest export that Disney ever created was the sincere smile, both on employees and guests. It's a cast member's 'secret weapon' when reassuring a lost child or exhausted parent. The hypnotically charming 'It's a Small World' voyage is unified as dolls remind us endlessly that "a smile means friendship to everyone".
Seeing smiling people of all creeds and backgrounds enjoying themselves together reassures us in a way that only Disneyland can. Pirates and ghosts may seem grim, but in the end, even they are designed to be grinning!
Wipe that smile on your face!
Sure, you can print smirks on face masks, and who doesn't like a masquerade ball? It's a fun way to reopen and turns a negative into a positive.
But what about the parent who saved up for one trip just to see their kid's missing tooth in that snap with Tigger? Visitors may think face masks are cool and novel on the way home, but it's that Kodak moment that tempts guests to return the following year.
Face mask reality bites
Theme parks – the good ones – are successful at 'suspending disbelief'. They create a convincing and compelling alternate world where guests forget their problems and politics. Visitors feel relaxed and have 'permission' to just have fun.
It's a delicate balance. However, these 'escapes' cannot withstand too much of the 'real world' creeping in. Is it fun being wary of every person and every surface? Can parks realistically clean the rides between cycles anyway?
The more we remind guests that they are not in Fantasyland, the more they see crowds of potentially sick people. This can erode the trip that they're paying for, weakening the desire to return. If bad word gets out, they delay planning the trip at all.
As a designer of guest experiences, I feel for parks that are facing these unprecedented challenges and mandates. When there's more process than fun, it's harder to get guests back.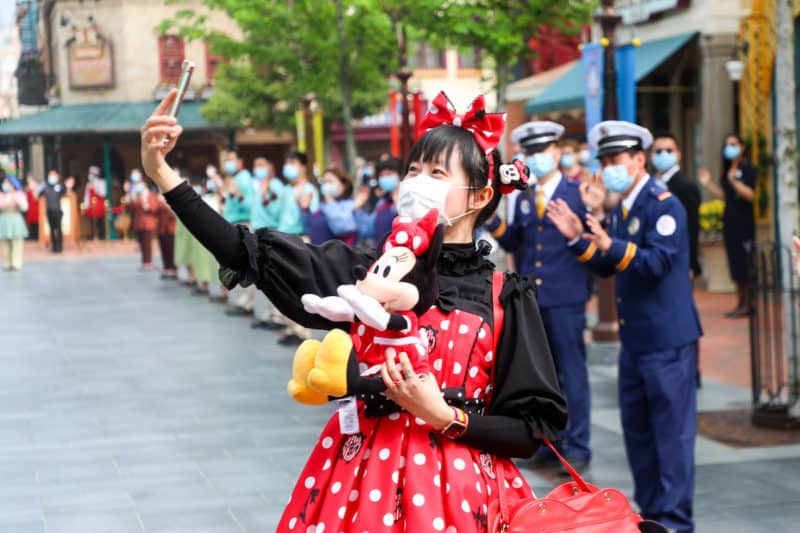 Beyond mandated solutions, our team is looking ahead, solving for the long term – and maybe you could, too. Reimagine a 2.0 guest experience that will be both safe, seamless, and enough of a 'wow' to bring them back again and again.
Until then, let's pull for our industry and collectively bring parks back, one smile at a time! It's worth it, even behind face masks.