Universal Studios stories
Universal Studios
Universal Studios is a series of theme parks and resorts based on IPs from the Universal Pictures film and television production company of the same name. Universal was founded in 1912 by nine pioneering executives, and to this day remains the oldest surviving film studio in the US and the fifth oldest worldwide.
The Universal Studios parks include a wide selection of IPs and brands from its back catalogue, along with those from subsidiaries including Amblin Partners and DreamWorks Animation.
The first Universal Studios park to open was in Hollywood, at the site of a real working studio backlot, in 1964.
The main attraction is a Studio Tour taking guests on a route through the 400-acre Universal production facility. Guests are shown a glimpse into the inner workings of blockbusters with iconic sets and insiders' commentary on a tram tour. As new productions are filmed at the site, the content of the tour is naturally subject to change with new additions.
Other parks have since opened in Florida (1990), Japan (2001), Singapore (2011) and Beijing (2021). Unlike major competitor Disney, the company currently has no parks in Europe.
Alongside hits including Jaws and Back to the Future, Universal has also used some external IPs in its parks. One of the most popular, The Wizarding World of Harry Potter, debuted at Orlando's Islands of Adventure in July 2014. The JK Rowling franchise has since been expanded to its sister park Universal Studios Orlando, as well as Japan (2014), Hollywood (2016) and Beijing (2021).
All of these areas are styled on Hogsmeade village from the films, excluding Universal Studios Orlando which is based on Diagon Alley. Orlando is also unique in that it has a recreation of the Hogwarts Express which runs between the two Harry Potter-inspired lands. It also replaced the former Dragon Challenge coaster with Hagrid's Magical Creatures Motorbike Adventure, a unique attraction only found in Florida.
Other popular non-Universal IPs found at the parks include Despicable Me and its spin-off series, Minions, as well as The Simpsons.
Universal has announced its third park for Orlando, Epic Universe, expected to open in 2025. The site will be the first of its type from the operator and is expected to feature IPs from brands including DreamWorks, Illumination and Nintendo.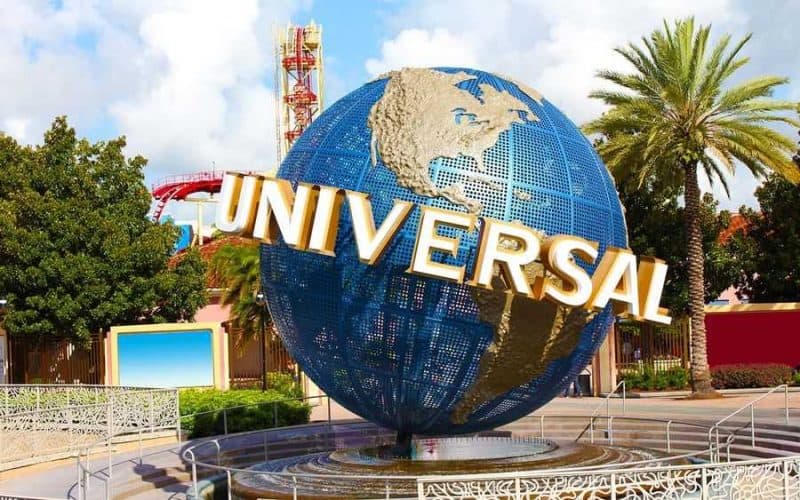 Most viewed Universal Studios stories
Universal Studios in depth