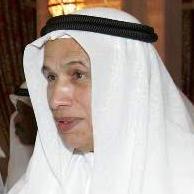 Founder
Majid Al Futtaim Group
The eponymous Majid Al Futtaim Group (MAF) started life in 1992 after its founder split the Al Futtaim empire with his cousin. It is active in leisure, entertainment, retail, hospitality and food & beverage.    
The company's leisure assets include the Magic Planet brand, which has sites across the Middle East. However, in order to differentiate its offerings from other shopping malls with FECs, MAF has also developed a number of ambitious projects such as Ski Dubai at Mall of the Emirates in Dubai and Wahoo! Water Park at its City Centre mall in Bahrain.
According to Forbes, Majid Al Futtaim had a net worth of $5 billion, as of February 2016