American multi-national toy company Mattel, Inc. has revealed that Margaret ("Margo") H. Georgiadis will be their next Chief Executive Officer, starting February 8, 2017. In addition, Ms. Georgiadis will also join Mattel's Board of Directors. Her most recent role was President, Americas at Google Inc.
The current CEO is Christopher A. Sinclair, who has been in the role since 2015. He will become Executive Chairman of the Board.
Margo Georgiadis, "an Extraordiniary Talent"
Ms. Georgiadis certainly has a strong pedigree, with extensive high-level experience across a number of leading businesses. She has a Harvard degree (economics) and an MBA from Harvard Business School. Prior to her six years at Google, where in her most recent role she led Google's commercial operations and advertising sales in the Americas, she was COO at Groupon.
In terms of revenue, Mattel is the world's biggest toy maker. Key brands include Barbie Dolls, Fisher-Price, Barbie dolls, Hot Wheels and Matchbox toys. It has a presence in 40 territories and sells products in over 150 countries.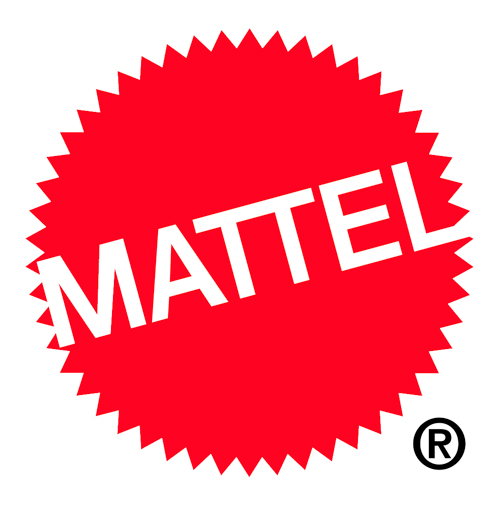 Like many other leading IP and brand owners, from film studios to sports teams and toy and game manufacturers, Mattel is moving into the attractions sector. Mattel Play!, a famly entertainment centre (FEC) in Liverpool is proving a huge success and a further Mattel Play! recently opened in Dubai. The company also has ambitious plans in China. It is inccreasing brand awareness in the country and plans to build further Thomas & Friends Towns in major cities.
Mr. Sinclair said, "Over the last two years, with the help of all of our colleagues around the world, we have dramatically transformed Mattel – reenergizing our creative culture, restoring excitement to our iconic brand portfolio and delivering on our vision to make Mattel the recognized leader in play, learning and development worldwide. I could not be more proud of the organization and what it has accomplished, or more excited about the Company's future with Margo Georgiadis as our CEO.
Inspiring Children through Play
"Margo is a proven and extraordinarily talented executive with a deep understanding of how to build and scale brands on a global basis and expertise in effectively engaging consumers and retail partners in a rapidly evolving digital world. She has successfully led efforts to deliver above market growth and profitability by creating transformational partnerships across content, media and technology providers and through innovation in product development and customer engagement. As Executive Chairman, I will work with Margo, Richard Dickson and the rest of the executive team on the smoothest possible transition.
Michael J. Dolan is Mattel's Independent Lead Director. He said, "Mattel has seen a tremendous turnaround under Chris's leadership and the company is well-positioned for the future. On behalf of the Board, I want to thank Chris, his management team and all Mattel employees for their efforts.
"We are delighted that Margo has agreed to lead the team as CEO. Her leadership experience at Google and elsewhere, coupled with her proven ability to foster innovation and build partnerships on a global scale, makes her ideally suited to accelerate Mattel's growth in the coming years."
Ms. Georgiadis said,  "Inspiring children through play and creativity is crucial to early development. No company has done more in that space over many generations than Mattel. As a parent, I have seen this first hand. I am honored to be joining the Company at this exciting time of renewed focus. I look forward to working with the incredibly talented people at Mattel as we build on recent momentum, leverage the unique creativity and passion that exists within Mattel to inspire future generations of children, and deliver on our promises to shareholders."