Cartoon Network's cast of characters are about to set sail on a new adventure thanks to a collaboration between Turner and Singapore-based Oceanic Group.
Expected to launch later this year, Cartoon Network Wave will be the first cruise ship fully themed on the media group's much-loved IPs.
The 11 guest-deck, 2,000-guest Cartoon Network Wave is being billed as 'one vast haven for toon-loving travellers'.
On board attractions include ropes course adventure
Attractions are set to include themed parties, a ropes course adventure and a Johnny Bravo themed American diner. The Power Cage will feature 'gravity-defying circus acts', while Young Tooniverse is an indoor/outdoor zone featuring activities and entertainment aimed at kids aged 4 to 12.
According to Oceanic Group's Chief Executive, Daniel Chui, the project aims to capitalise on Asia's growing cruise travel market:
"Cartoon Network Wave heralds the start of a new vacation experience for cruise-goers in Asia where cruise travel meets personalised journeys through experiential story-telling."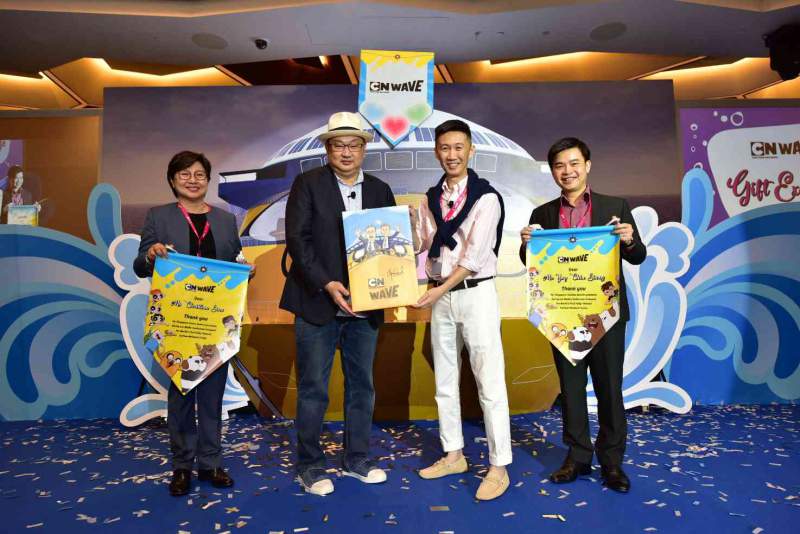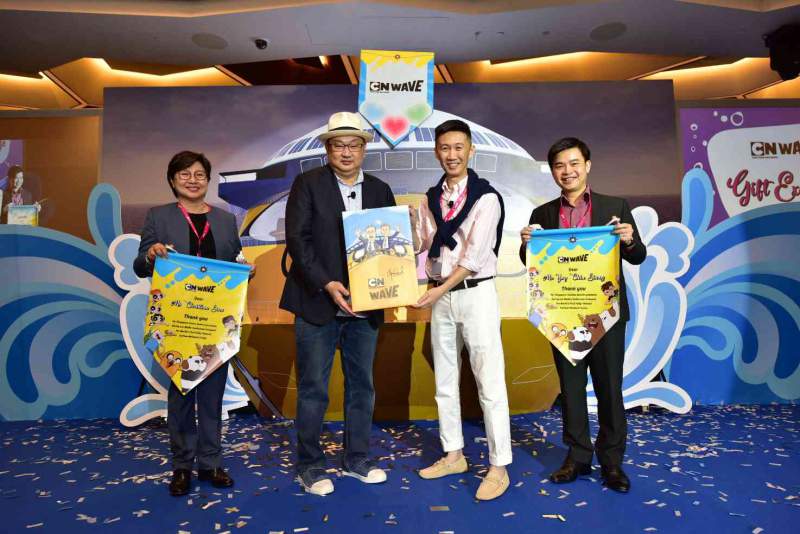 From the guests' cabins to entertainment to retail and dining, the ship's theming will reflect Cartoon Network's 'tooniverse'.
Cartoon Network Wave offers fans a 'truly unique' immersive experience
Cartoon Network Wave will be docked at the Singapore Cruise Centre. It will sail to 13 popular destinations in the Asia Pacific region including Singapore, Malaysia, Thailand, China, Taiwan, South Korea, Australia and Japan.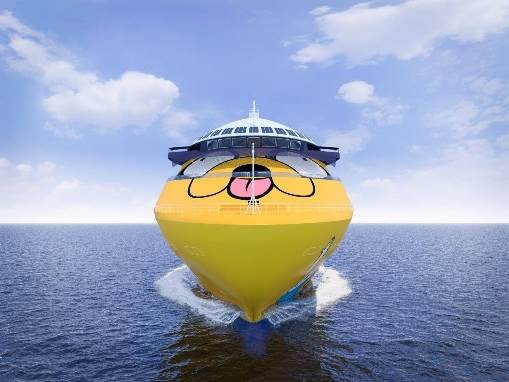 "Turner is always looking at new ways to bring our characters to life – and Cartoon Network Wave will be their home on the high seas," added Ricky Ow, President of Turner Asia Pacific.
"The ship has remarkable potential to offer our existing fans a truly unique immersive experience, as well as create new ones. We couldn't be more excited by the partnership with Oceanic Group in jointly creating a world first."
Home to multi-award-winning original animated content, Turner's Cartoon Network is the number one kids' channel in Asia Pacific.
Online booking for Cartoon Network Wave will open later in the year.