Ethical Dutch chocolate company, Tony's Chocolonely, has revealed details of a new chocolate-themed attraction, Tony's Chocolonely Chocolate Circus. However, in a statement, the company said that the attraction has been put on hold, partly due to COVID-19.
When completed, the mission-driven chocolate factory will have a visitor centre and a full-size rollercoaster. The company has released a video explaining the key features of the attraction.
A 'Willy Wonka' style attraction
Reminiscent of Willy Wonka's Chocolate Factory from the famous Roald Dahl novel, this attraction will show visitors how chocolate is made, with interactive games and experiences.
According to The Metro, the attraction will cost £84.5 million to build and will take around three years to build. Tony's Chocolonely hopes to attract around 500,000 visitors a year.
An educational brand experience
A canal boat will take visitors to the factory. Visitors will see active machinery and learn exactly how chocolate is made.
Visitors will then be taken to an Ivory Coast cocoa farm to learn about modern slavery and child labour within the chocolate industry.
Tony's Chocolonely aims to create 100% slave free chocolate, and will show visitors the solution it uses to end these practices.
A botanical cocoa garden will allow visitors to meet cocoa farmers and learn about their stories and life.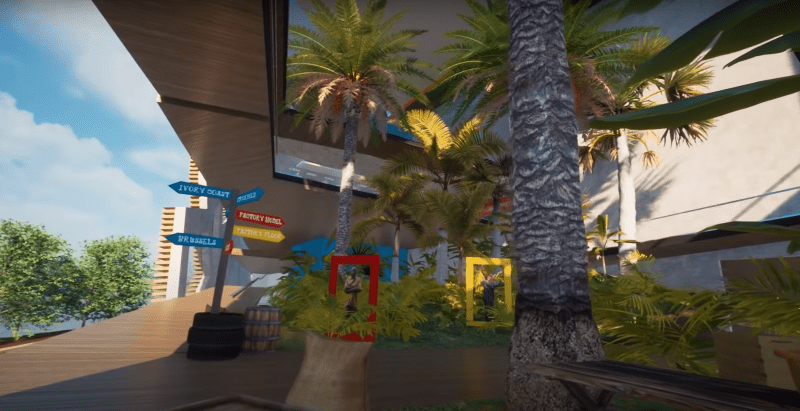 A working chocolate factory and exhilarating rollercoaster
The working chocolate factory will use all five senses to immerse visitors into the world of chocolate. There will also be fun and interactive games.
The rollercoaster will take visitors on the journey of a cocoa bean and then outside the factory on an exhilarating ride.
The attraction will also feature a restaurant and shop. Furthermore, the company will move its offices into the factory.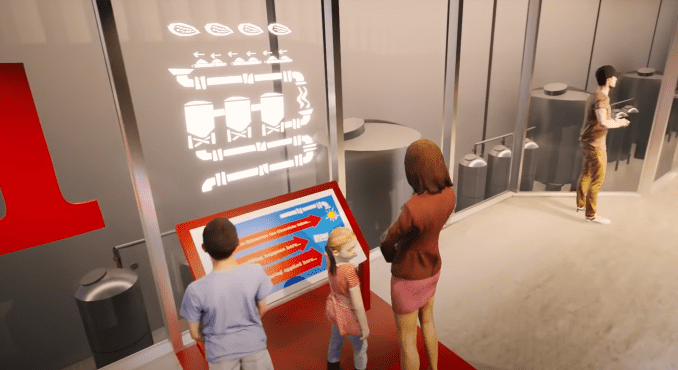 The company is working with the architectural firm SeARCH. Storyland Studios created the storyline, theme book and video fly through.
Brand attractions have become more popular as a way of reaching new audiences. The Guinness Storehouse is one of the most popular visitor attractions in Dublin and allows visitors to see how Guinness is made. A new premium tour launched in January and includes a tour, beer and food tasting.
Images: Tony's Chocolonely