Making Places, an ambitious £1 million arts and cultural programme funded by Waltham Forest Council, is seeking proposals to transform neglected sites across the borough.
An Open Call to UK-based artists and creative practitioners has been launched which is being managed in partnership with Create London.
There are fifteen sites up for grabs initially, with a further five to be announced in November.
The sites, suggested by local residents, range from small green spaces to the facades of buildings to underpasses. The intention is to reinvigorate these unloved areas with long-term installations or interventions that will benefit the local communities.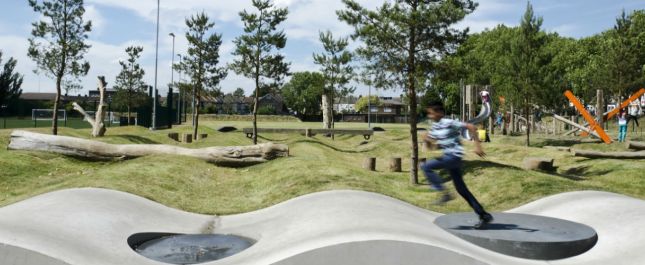 Possible solutions might include lighting installations, growing spaces, sculptures, play equipment and outdoor furniture.
Proposals of up to £40,000 per site are being considered. The winning commissions will be installed next year. According to the guidance, projects must have a minimum lifespan of five years and require minimal or low-cost maintenance.
Successful applicants will be required to provide a detailed project plan and schedule of delivery. They will be paid the full cost of the project and will be expected to manage all contractors and external consultants.
Click here to register your Expression of Interest. EOI deadline October 8th 2017.