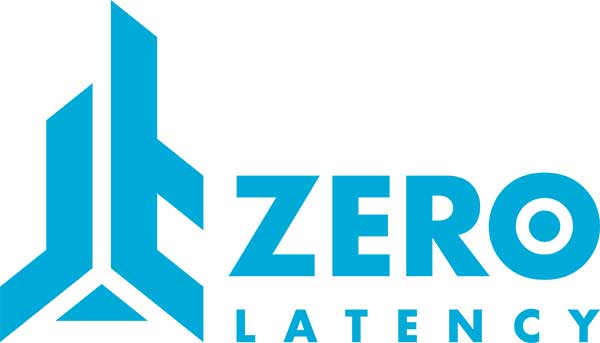 The Global Leader & Pioneer in Warehouse-Scale, Free-Roam Multiplayer Virtual Reality
Zero Latency is the pioneer and global leader in free-roam, multiplayer, virtual reality, with warehouse-scale game arenas in Australia, Japan, Spain, and America. Invest in the future and attract crowds with premium, immersive entertainment.
      
The Future of Immersive Entertainment
Why Zero Latency?  Here's what we offer:
Free-Roam Virtual Reality with no walls, and no limitations
Immersive, realistic gameplay for up to 6 players
Warehouse scale game arenas– 5x larger than that of our competitors
Cutting edge technology for a premium experience
A variety of game content to appeal to any audience
Customizable experiences to suit a variety of business models
Future-Proof your Business
Virtual Reality is the fastest growing technology trend around the globe, this is your chance to be part of that success.
High consumer demand– Consumers are actively seeking more engaging and immersive experiences
Strong ROI– Low set up costs and high demand for the experience, lead to rapid return on investment.
Limitless opportunities– New technology means there are endless new concepts to be developed and delivered
Variety of applications– Virtual Reality is expanding outside the realms of gaming into commercial, medical and entertainment industries
Minimal Maintenance– Minimal hardware means minimal maintenance, reducing cost and downtime
Growing industry– Virtual Reality is relatively new in the consumer space but has been showing exponential growth……