Abu Dhabi's Department of Culture and Tourism has announced that the emirate plans to develop two new museums, in addition to the Guggenheim Abu Dhabi and Zayed National Museum.
Mohamed Khalifa Al Mubarak, DCT Abu Dhabi chairman, revealed the news at the preview of Abu Dhabi Art 2021, The Art Newspaper reports. The museums are expected to complete by 2025.
Al Mubarak revealed very little about the developments. However, he confirmed that both institutions are under construction, and that they are different from the two museums originally planned for Saadiyat Island.
Abu Dhabi investing in culture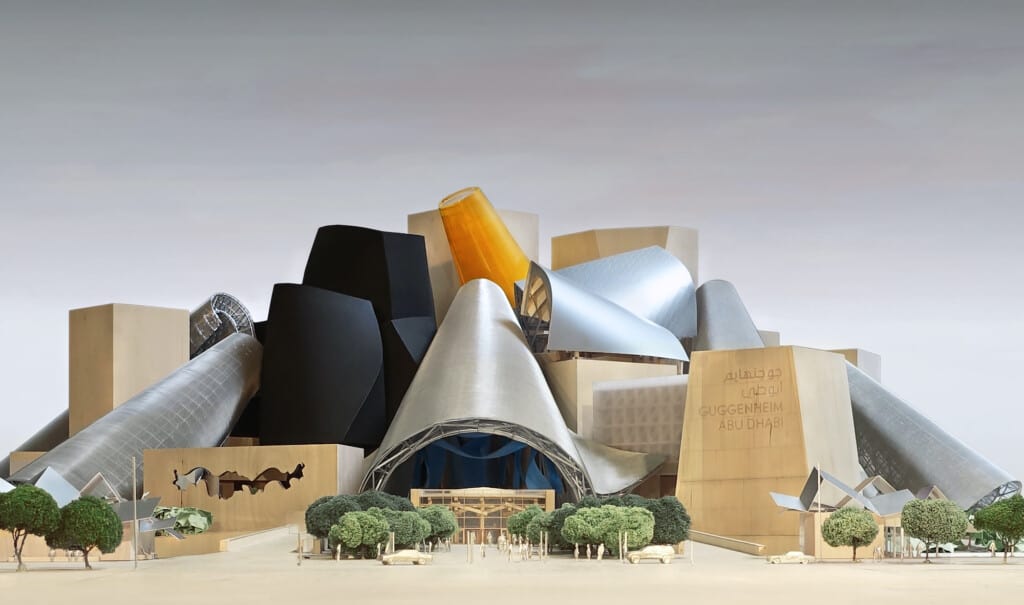 "In Abu Dhabi there has been a very clear and conscious decision to invest in culture, and investing in culture does not just mean buildings," Al Mubarak said.
"We're investing in infrastructure, both soft and hard – whether it's institutions, music programs, or school curricula," he added.
Abu Dhabi pledged to invest $6 billion in cultural and creative industries earlier this year. The emirate is investing heavily in the creation of museums on Saadiyat Island, which already offers the Louvre Abu Dhabi.
"We will always be involved in projects of scale, but we are also in a position to incentivise and subsidise different artists and create opportunities for them here, not just from the UAE but regional artists, from Lebanon or Jordan," Al Khalifa said.
2025 completion for museums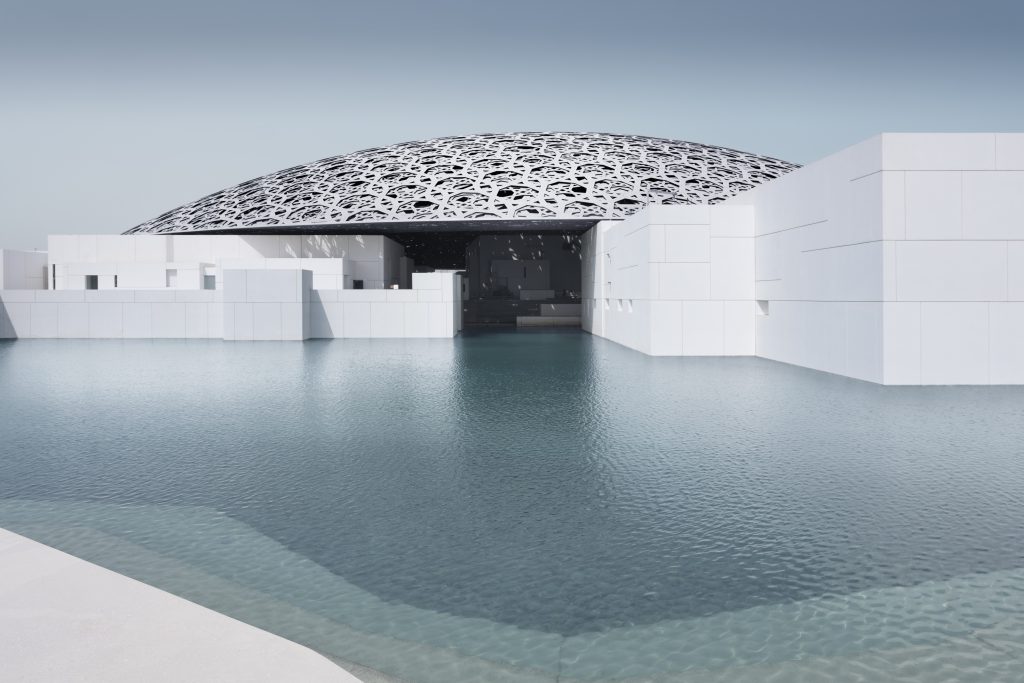 The Guggenheim Abu Dhabi is on track to complete by 2025. The Zayed National Museum is also under construction on Saadiyat Island, and due to open in 2023.
"Guggenheim Abu Dhabi, along with other cultural institutions such as Louvre Abu Dhabi and Zayed National Museum, will undoubtedly contribute significantly to a thriving creative scene," Al Khalifa said in September.
"The region's pre-eminent museum of global modern and contemporary art, Guggenheim Abu Dhabi will present an equitable platform for art from all over the world."
Images: DCT Abu Dhabi