Beijing's Palace Museum uses innovative technology to make history relevant to new generation.  Apps and VR are opening up the Forbidden City, while the museum's online shop on Alibaba's Tmall marketplace is making millions.
The Forbidden City is opening up 600 years of history and culture, thanks to a range of innovative technology. The city's museum, which draws in 15 million visitors per year, has installed ten two-metre high screens at its Duanmen gallery. Visitors can see themselves dressed in virtual robes. With a swipe of the screen, they can become royalty, a court official, a general, even a eunuch from the Qing Dynasty (1636 – 1912). They can then send the images to their mobile phones and share them on social media.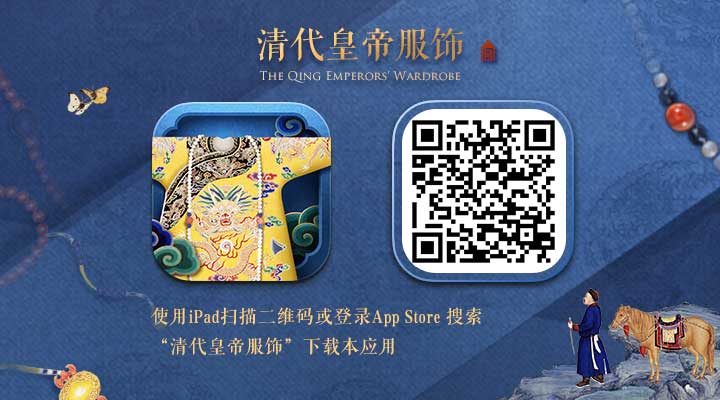 A new app lets visitors pretend they are the emperor. They can summon officials on a TV screen or sign memorials using their fingertips to create the official brushstrokes.
Visitors to the Duanmen gallery can wear a VR headset and walk around a virtual hall. They can then relax to watch a video featuring a 3D rendering of the hall.
"Most of the technology presented here takes years of effort," says Su Yi, head of the Department of IT, Imaging and Digital Media with the Palace Museum in a report from XINHUANET.
Digital teamwork with Tencent
In 2016, the museum collaborated with Tencent, the Chinese internet giant Tencent to digitalize its archives. Tencent created a video in which a Ming Dynasty emperor rapped about his courtly antics. The video went viral, with millions of views on social media.
Tencent recently created a digital map of the palace complex with high location precision aimed at museum visitors. It also made an app for the Duanmen gallery.
"We are like translators," says Su, insisting that the culture must remain authentic. "We help cultural experts in the museum and technology companies to understand each other's needs and standards."
When her department makes a 3D model of an artefact, museum experts ensure the patterns, colour and illustrations are all accurate. "The bar is set very high," she says. "Sometimes when the tech guys finish one project, they say they've become half an expert on the palace."
However adjustments are made – sometimes for the vanity of their visitors. "We found visitors didn't like to share pictures online of their T-shaped robes with large cuff openings and waistline," says Su. "Later, developers slightly reduced the waistline to present a more modern look. However the colour, patterns and forms on the robes all remain faithful to the artefacts."
Making traditional culture relevant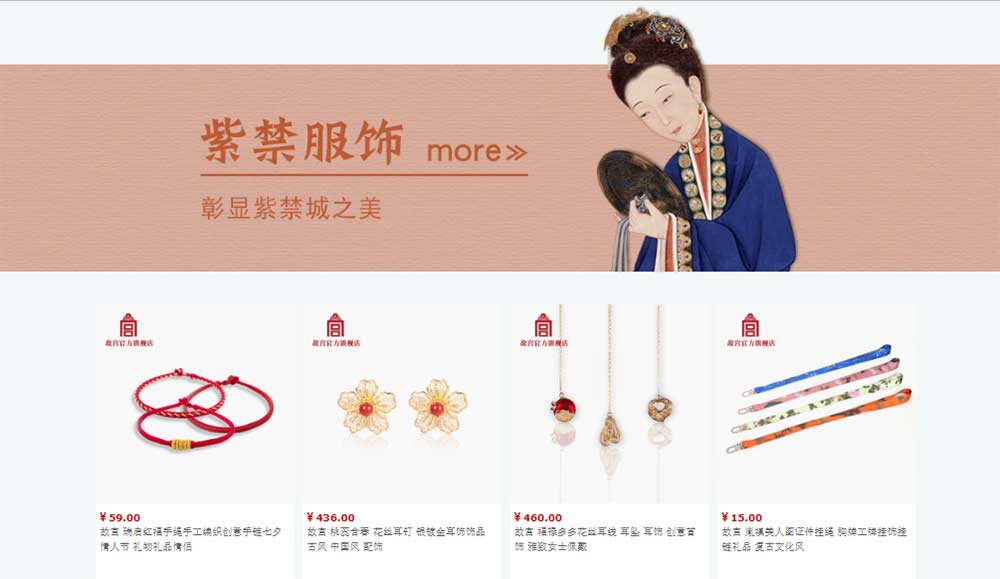 "Traditional culture is not dead fixed," says Feng Nai'en, deputy director of the Palace Museum. "Using modern technology and forms attractive to young people helps us pass on our heritage to the next generation."
The museum has worked with Tencent on a project that hopes young people will create cartoons, music, memes and games based on the legacy of the Forbidden City. Tencent brought the project worldwide last week to more museums and young people. "The Forbidden City has been a place of fashion historically, as shown by many of the emperors' ahead-of-their-time handicraft collection," says Feng. "We want to keep that openness."
The museum's online souvenir shop is certainly engaging with consumers. The shop, which features Forbidden City-related items, made one billion yuan ($150 million) on Alibaba's Tmall marketplace in 2016.
Future plans include collaborations with other tech companies. Feng hopes that AI can help in the study, restoration and presentation of artefacts.
https://www.xinhuanet.com/english/2018-06/26/c_137282257.htm