The Musée du Louvre has collaborated with HTC Vive Arts on its first virtual reality experience for visitors, called Mona Lisa: Beyond the Glass.
The VR experience brings to life the story of the Mona Lisa and is on display in the museum's Leonardo da Vinci exhibition, which commemorates the 500th anniversary of the artist's death.
According to a project statement: "Visitors will have the rare chance to be immersed into the world's most iconic painting, stepping behind the glass to access the intriguing portrait up close in an entirely new, transformative way."
Seen by more than 20,000 people each day, the Mona Lisa is kept in protective casing. Through VR, visitors can experience the iconic image as never before.
Step behind the glass casing of the Mona Lisa
Incorporating new scientific research, Mona Lisa: Beyond the Glass reveals details invisible to the naked eye, and provides an insight into the techniques da Vinci used, and the identity of his sitter.
It removes the crowds that surround the Mona Lisa, allowing viewers to come face-to-face with her before soaring across the painting's mountainous landscape.
An extended version of the VR experience, available to download through VIVEPORT and other online platforms, takes viewers to the Louvre, entering via the Pyramid before traveling through the Grand Gallery.
"The public will be able to discover an immersive experience of an extraordinary masterpiece," Dominique de Font-Réaulx, Director of Mediation and Cultural Programming at the Louvre, said in a statement.
'An immersive experience of a masterpiece'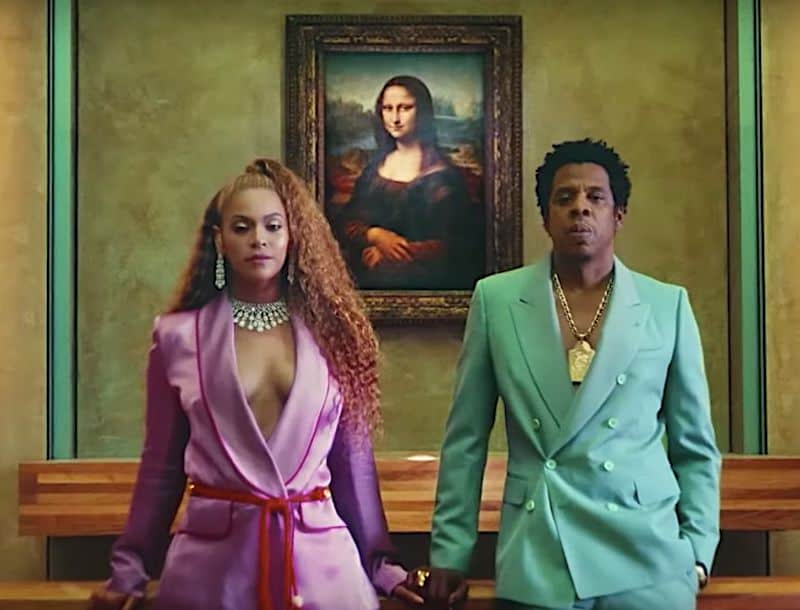 "This collaboration will allow visitors to meet and learn more about the Mona Lisa herself, beyond the myths and legends that have accompanied her for more than 500 years."
Victoria Chang, Director of VIVE Arts at HTC, said: "Through this new experience, global audiences will be able to access the Mona Lisa in virtual space, seeing the work in detail from anywhere in the world.
"Allowing visitors who may not be able to visit the exhibition in person to access this remarkable masterpiece by Leonardo da Vinci through our home version will give unprecedented access to da Vinci's most celebrated painting."
Rembrandt and Dali meet AR and AI
In Amsterdam, the Mauritshuis museum and Nationale-Nederlanden have brought one of Rembrandt's most famous paintings to life in augmented reality (AR) at the Waag (Weigh House).
The Dalí Museum in St Petersburg, Florida announced Dalí Lives, a groundbreaking experience that will bring Dali "back to life".
Mona Lisa: Beyond the Glass is on view in the Hall Napoléon from October 24, 2019 to February 24, 2020.
Images: VIVE Arts