Mad Systems Inc., the award-winning audiovisual and interactive system designer and integrator, has delivered a project for the Romero Overlook Visitor Center at the San Luis Reservoir in Merced County, which is a facility managed by the California Department of Water Resources (DWR).
The brief from the client was to create an immersive exhibit, bringing life into the existing space and showcasing the pumping and generating facilities at the reservoir, which is located near San Francisco. DWR did not want something that required VR glasses and wanted an experience that the whole family could enjoy together. An exhibit powered by Mad Systems' AV++® solution was the answer.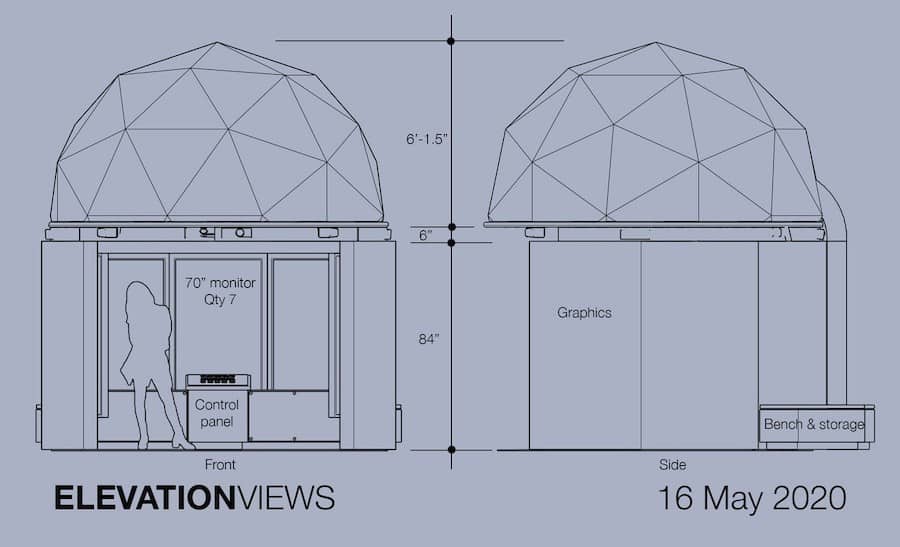 Fun and interactive displays
One of the main exhibits now available at the visitors center features seven vertically mounted large monitors with an overhead dome. In this space, a control console allows young visitors to control the huge valves that direct water flow to the generators. Mad Systems also included a multi-channel audio system and a vibrating floor, meaning that guests within the dome area are completely surrounded by media.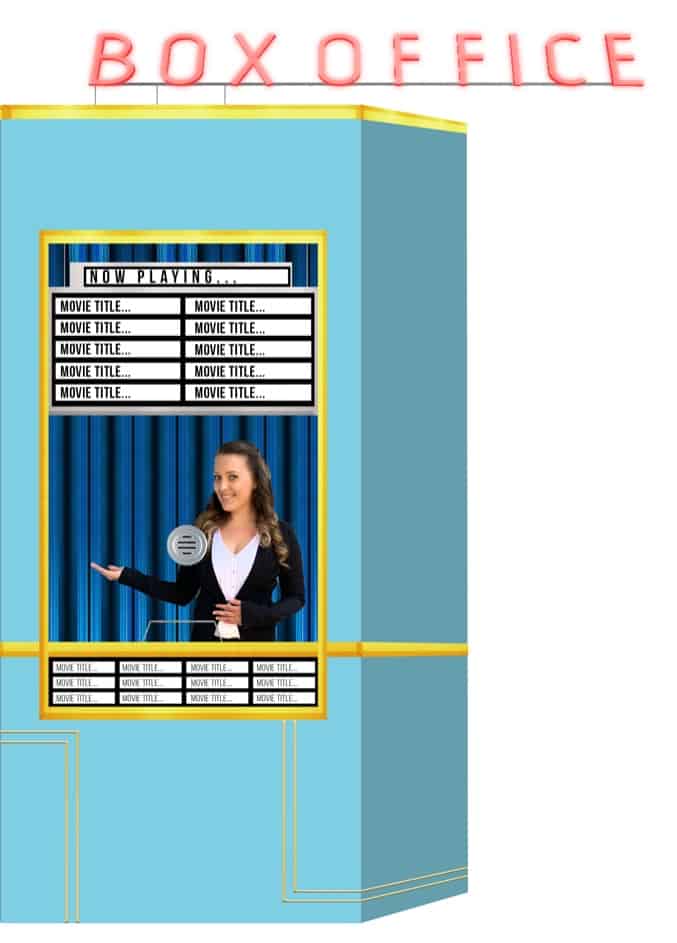 Another exhibit is a transformation of the existing theatre show. This has evolved from a simple monitor showing different videos into a full movie experience. Visitors approach a box office and are greeted by the ever-present ticket seller, who asks them to choose the film that they would like to see. Following this, they enter through luxurious curtains into the theatre and take a seat in front of the large-screen projected display.
Mad Systems also worked on some smaller additional displays. Together, these new exhibits will add a new level of interest to the visitor center, attracting more visitors to come and explore an essential part of the California water and power supply.
Additionally, the wireless QuickSilver® system makes it easy to install these new interactive elements, as the infrastructure requirements are minimal.
Earlier this month, the company celebrated Taiji Terasaki's entry into Hawaii International Film Festival. The debut of his film, We Came Back For You, at the Japanese American National Museum was delivered via a mist theatre built by Mad Systems.