Mary Shelley's House of Frankenstein, the world's first attraction dedicated to the author and her creation, is opening a spooky escape room experience called Victor's Lair on September 1.
House of Frankenstein in Bath is home to four atmospheric floors exploring Mary Shelley's past, as well as the tragic events and literary interests that inspired her novel about young scientist Victor Frankenstein.
"Welcome to Victor Frankenstein's miserable attic quarters strewn with insane equations, strange artefacts and miscellaneous body parts," a description reads.
Victor's Lair escape room opens September 1
"Victor is close to unlocking the mysteries of life and requires just a few components to fulfil his maniacal quest. Having coerced you into his quarters with promises of 'riches beyond your wildest dreams', it's actually your vital organs he's after."
Victor's Lair tickets go on sale on Friday (August 27). Visitors to the escape room attraction will have one hour to "unravel the ramblings of a madman" and discover an equation that "reveals the mystery of life itself".
"Few realise that Mary Shelley wrote much of her iconic novel while living in Bath over 200 years ago," said Chris Harris, co-founder of Mary Shelley's House of Frankenstein.
Mary Shelley's House of Frankenstein opened in July this year. It features spine-chilling music and unnerving soundscapes alongside artefacts, vintage objects, electric shocks, props and projections.
Escape from Frankenstein's 'miserable attic'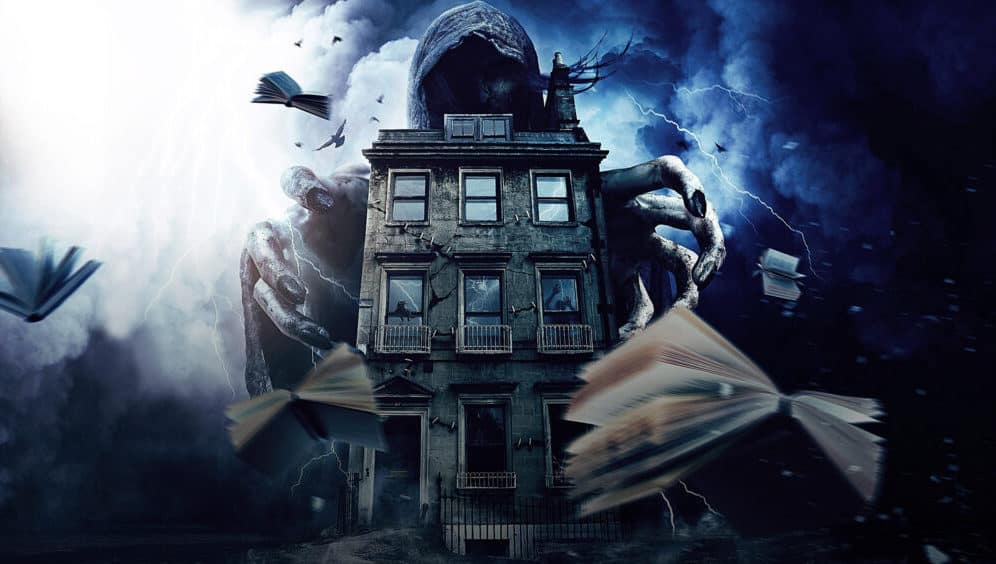 "We are excited to mark this historical connection to the city and commemorate her life in a way that has never been seen before," added Harris.
Horror fans will learn about Frankenstein's monster in popular culture. Additionally, a horror-themed walk-through experience takes place in a foreboding basement with dark alcoves, cellars and vaults.
Mary Shelley's House of Frankenstein co-creators Jonathan Willis and Chris Harris recently spoke to Blooloop about the creative process behind the sinister attraction.
Lionsgate and Las Vegas attraction producer Egan Escape Productions have also partnered to create a terrifying escape experience based on the Blair Witch film franchise.