The Smithsonian's National Air and Space Museum has shared an update on its $250 million project to transform its exhibitions and renovate the exterior and interior of the entire attraction.
As part of a seven-year project, all 23 galleries and spaces will be reimagined at the National Mall building in Washington, DC.
More than 5,200 artefacts will be moved and preserved, and more than 1,400 new objects will be put on display at the museum, which is creating new spaces for discovery and STEAM learning.
The renovation of the building on the National Mall is underway, with artefacts now being moved, and significant changes being made to the 'Boeing Milestones of Flight Hall'.
Preserving artefacts and reimagining galleries, spaces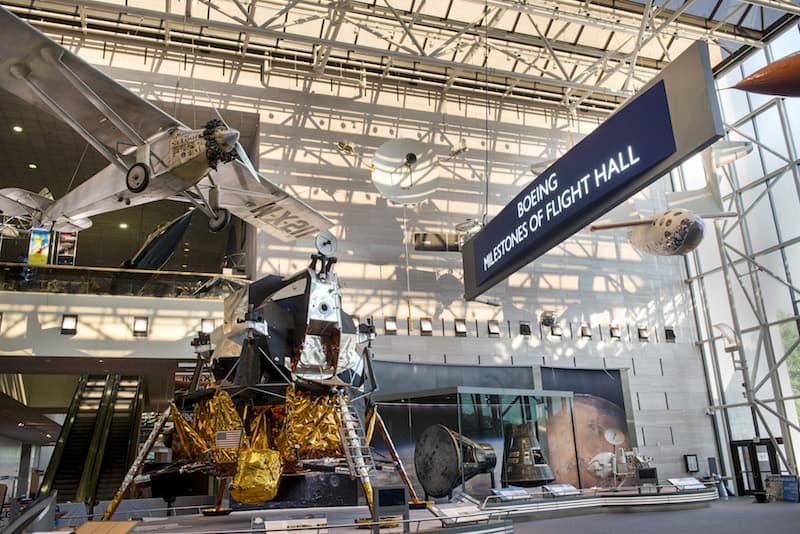 The North American X-15 will be the first major artefact to be lowered and removed from the museum's main hall before being relocated to storage facilities alongside the Douglas D-558-2 Skyrocket.
The removal of artefacts will make space for the construction of a floor-to-ceiling wall to divide and close the Independence Avenue side of the 'Boeing Milestones of Flight Hall', the Barron Hilton Pioneers of Flight Gallery and the Albert Einstein Planetarium.
Construction on the large wall will start on October 7, when the Independence Avenue entrance will close for the next two years. The Jefferson Drive entrance on the National Mall side will stay open for guests.
Construction on the museum's exterior is continuing now that artefacts have been removed from the west wing, and the first stone will be removed from the exterior on August 21.
Significant changes to 'Boeing Milestones of Flight Hall'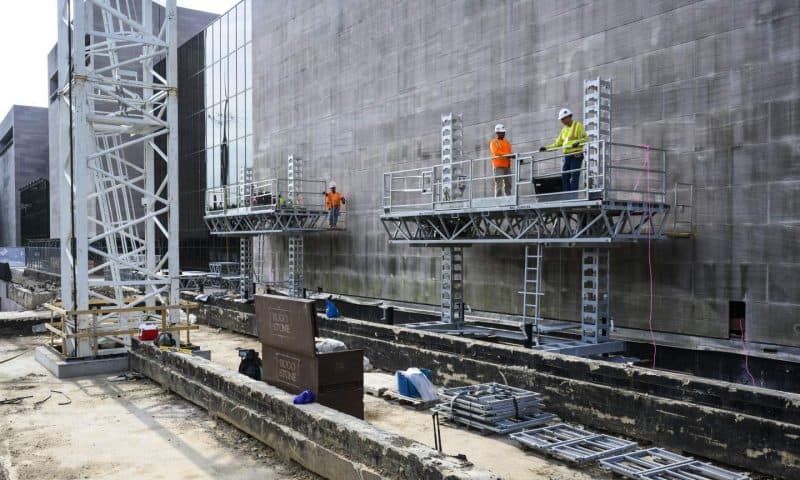 The Smithsonian's National Air and Space Museum will stay open during construction, with many of its iconic artefacts still on display. The flight simulators and IMAX Theater will also stay open.
Closures and construction on the east end of the building are scheduled to begin in 2022, when galleries in the west end start to reopen.