The National Gallery has announced that it is working with New York-based licensing agency The Wildflower Group to build a retail presence across North America.
The aim is to increase international awareness of the National Gallery and its merchandise, with the entry into the US market part of a wider global licensing strategy.
The National Gallery is one of the top ten most visited museums in the world, with in excess of five million annual visitors and around one million followers on social media platforms.
In a report from Licensing.biz, Judith Mather, buying and brand licensing director of the National Gallery Company, said:
"I am delighted to be working with the Wildflower Group as our licensing agency in the US, based in New York.
The National Gallery Company is excited by the online and brick and mortar opportunities in this region. This is part of our strategic ambition to grow the National Gallery brand internationally."
Michael Carlisle, founder and principal of The Wildflower Group, added, "We are thrilled to be working with the National Gallery on licensing their extensive collection of proprietary masterpiece.
"The National Gallery offers a unique heritage brand with deep assets an priceless authenticity."
The Group's strategy will include both in-store retail and online e-commerce. Licensees for stationery, home décor, fashion, publishing, gifts and accessories will be sought later this year.
The Wildflower Group will be working with National Gallery Company's appointed UK licensing agent, JELC to develop the National Gallery licensing programme in the US.
International expansion plans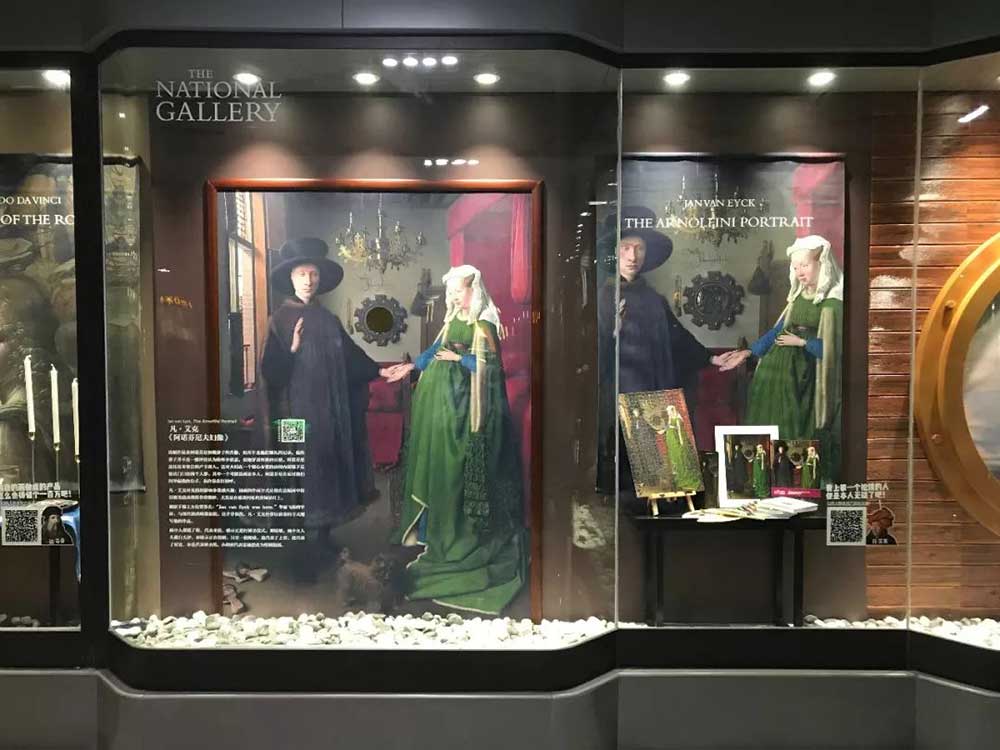 The National Gallery is has already started to break into the Asian market, where cultural institutions like the Palace Museum and the British Museum have established successful e-commerce platforms.
Its five-year plan to increase awareness in China began with a takeover of Shanghai Metro Station.
Other initiatives include pop-up stores and branded cafes.
An interactive pop-up store in Guangzhou, China, attracted 150,000 visitors, and the Gallery recently opened a cafe in Seoul, South Korea, branded with its Delicious Art IP.
Image courtesy National Gallery
https://www.licensing.biz/lifestyle/the-national-gallery-eyes-us-growth-with-the-wildflower-group