The National Railway Museum has unveiled the shortlisted design concepts for a new centrepiece building, known as Central Hall, at the attraction in York. This is part of the £55 million Vision 2025.
The design concepts will be available to view in an online gallery and at a free public exhibition from February 13 to March 29, 2020.
After the exhibition, teams will be interviewed and their proposals evaluated, before a winner is selected to design Central Hall.
Central Hall design concept by Feilden Fowles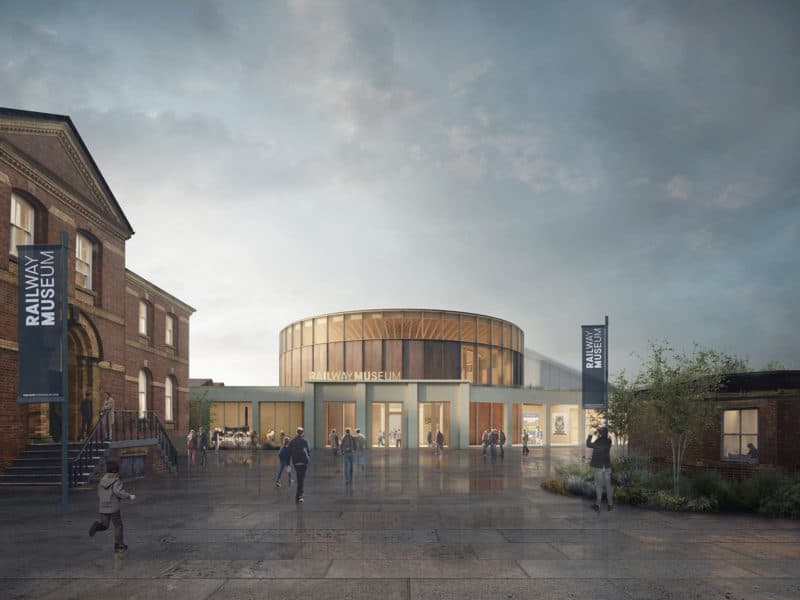 The shortlisted teams, who were chosen from 76 entries by an expert panel, are as follows:
6a architects (UK) and OFFICE Kersten Geers David Van Severen (Belgium)
Atelier d'Architecture Philippe Prost (France)
Carmody Groarke (UK)
Feilden Fowles (UK)
heneghan peng architects (Ireland)
Concept by Atelier d'Architecture Philippe Prost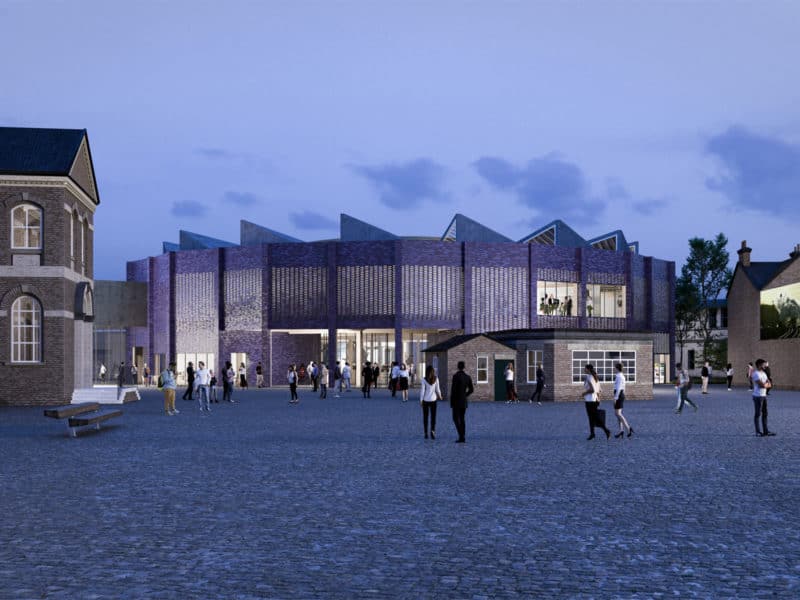 Central Hall has a construction budget of £16.5 million. It will enhance the arrival experience for visitors, creating an appealing entrance space.
Central Hall will also provide a pedestrian route between the Marble Arch pedestrian tunnel and Leeman Road.
The centrepiece building will have 4,500 square metres of space and will include a 1,000-square-metre gallery showcasing innovative rail technology and the museum's railway collection.
Central Hall is opening in time for the museum's 50th anniversary in 2025 and is one key element of the £55 million Vision 2025 development.
National Railway Museum by Carmody Groarke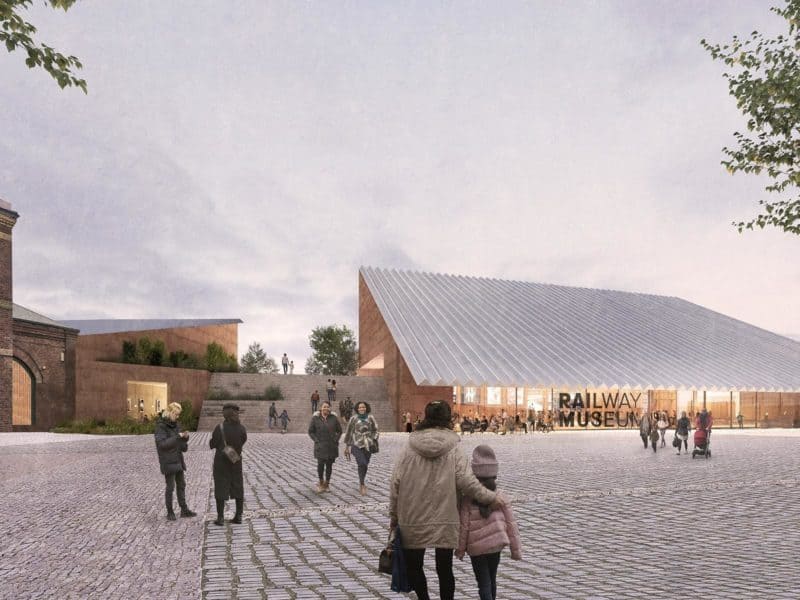 Vision 2025 involves transforming the museum into a world-class visitor attraction, which includes landscaping the South Yard and redisplaying the Great Hall.
"I encourage people to visit and to share their feedback," said Judith McNicol, director of the National Railway Museum.
"Although the final designs are some way off, the winning team will go on to create the final building which will be the cultural focal point at the heart of York Central."