The Natural History Museum's Urban Nature Project is a biodiversity movement to address, understand and reverse the decline of urban biodiversity and habitat loss in the UK.
The Urban Nature Project will also transform the NHM's five-acre gardens into an urban nature 'epicentre'. The museum recently received planning permission for the project.
"We're delighted that the National Lottery Heritage Fund has given us this tremendous opportunity to support and protect urban nature and reengage people with the incredible biodiversity on their doorsteps," said Dr Doug Gurr, director of NHM.
NHM to transform five-acre gardens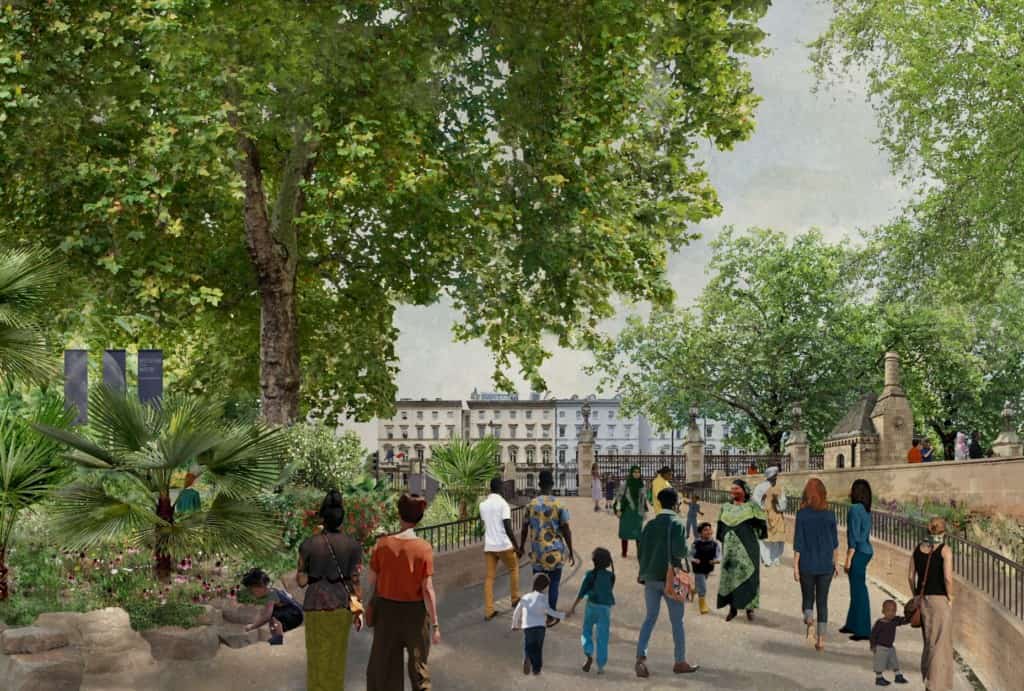 The NHM's gardens will become an accessible green space and biodiversity hub in the middle of London, with the work due for completion by summer 2023. They will also feature a new weatherproof cast of Dippy.
"Now more than ever, we need to work together to address the critical threats facing our planet, stop the free fall in species diversity and get children re-engaged with the natural world," Gurr added. 
As part of the Urban Nature Project, the NHM will work with various UK museums and wildlife organisations on a learning programme for young people, families and schools. This includes an onsite education centre.
The UNP aims to connect people in the UK with the natural world, inspiring them to understand and protect it. "The natural world is under threat as never before," Sir David Attenborough previously said.
Urban Nature Project learning programme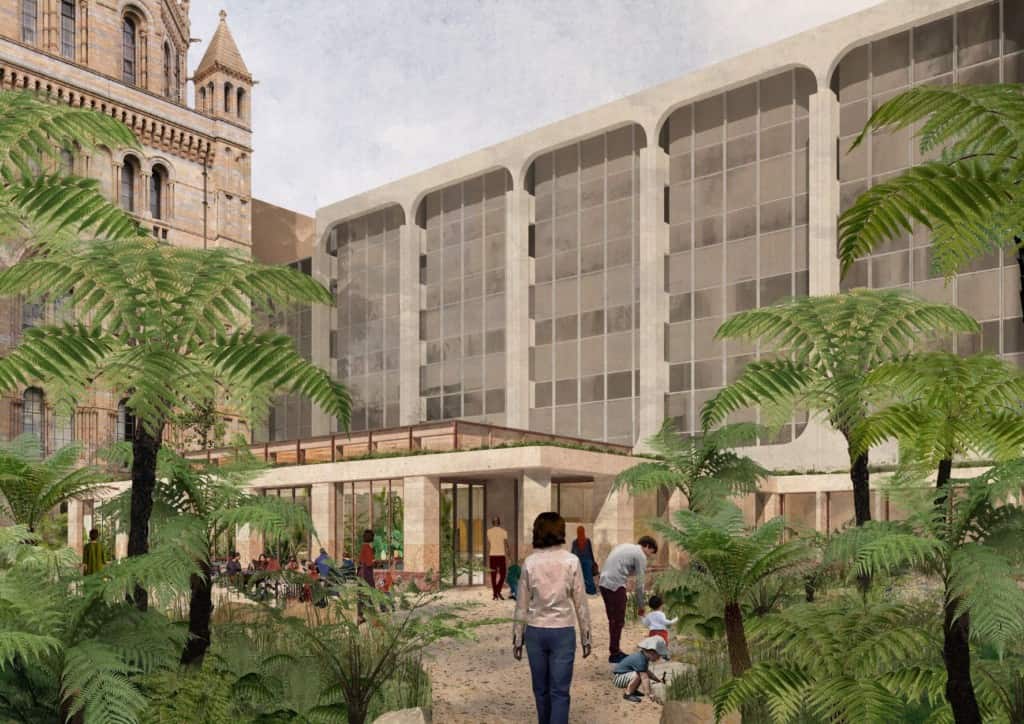 "Species that were a common sight in gardens across the country when I was young, such as hedgehogs, are rarely seen by children today. These declines have devastating consequences for wildlife," Attenborough added.
"The Urban Nature Project opens the door for young people to fall in love with the nature on their doorsteps and develop a lifelong concern for the world's wild places."
"We ask the projects we fund to do their upmost to think sustainably, support nature's recovery and consider the future of our cultural and natural heritage," added Stuart McLeod, director of England – London & South at the National Lottery Heritage Fund.
"Thanks to National Lottery players, this iconic London institution will do exactly that while engaging a wider range of people with the incredible biodiversity on their doorsteps."
Images: Natural History Museum