There are world-class museums located across the globe, from well-established institutions such as the British Museum in London and The Met in New York to newer builds and niche offerings. For museum fans, the choice is endless. Here, we look at 20 of the world's most visited museums.
Top of the list is the Louvre in Paris, which broke attendance records in 2018 when it crossed the 10 million visitor mark. A must-see on any trip to Paris, it is a favoured haunt of celebrities too, including Beyoncé and Jay-Z.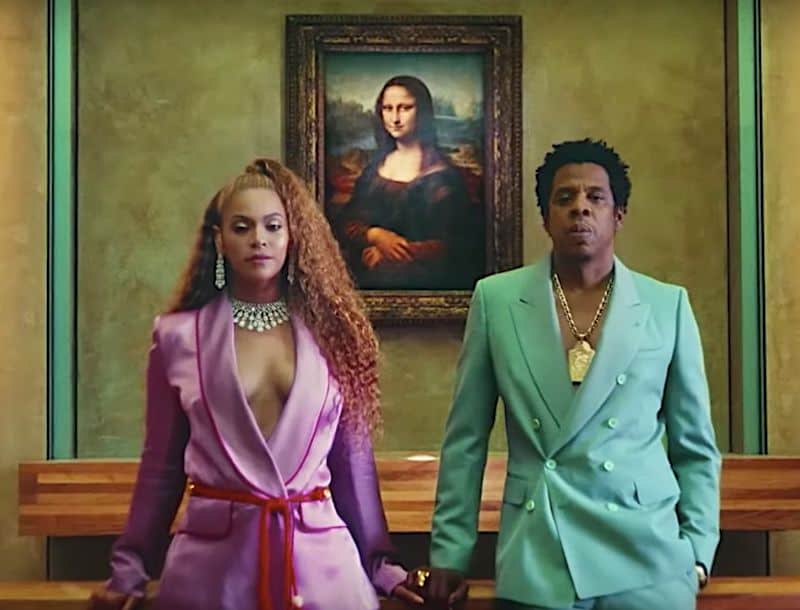 Other highlights include some of London's best-loved museums, such as the V&A and the National Gallery. In the US, big names like the American Museum of Natural History and the National Gallery of Art. Meanwhile, China's top museums include the Shanghai Science and Technology Museum and Nanjing Museum. Read on to find out which are the world's most visited museums.
Figures courtesy of The TEA/AECOM Theme Index and Museum Index. All images courtesy of those museums mentioned, unless otherwise stated.