The Rabbit Hole, a non-profit organisation that works to inspire a love of reading, has purchased a building in North Kansas City with the aim of turning it into a national children's book museum.
Plans for the interactive Explorastorium include galleries that bring storybooks to life, a printing press, theatre and bookstore.
The museum is the brainchild of The Rabbit Hole founders, Pete Cowdin and his wife, Deb Pettid. The couple previously owned Brookside's Reading Reptile bookstore which was named the best children's bookstore in the US in 2005.
According to the Kansas City Star, Cowdin and Pettid are currently busy working with an architect to draw up plans for the former tin can factory.
Cowdin had originally looked for a site in downtown Kansas City or the Crossroads Arts District, but said he was priced out of the market.
Fundraising target for Explorastorium is $12 million
Although the project has reportedly raised around $2.5 million so far, Cowdin admits that there is still a 'pretty big hill' to climb. The fundraising target is $12 million.
It is hoped that having a site for the museum will help to galvanise donors.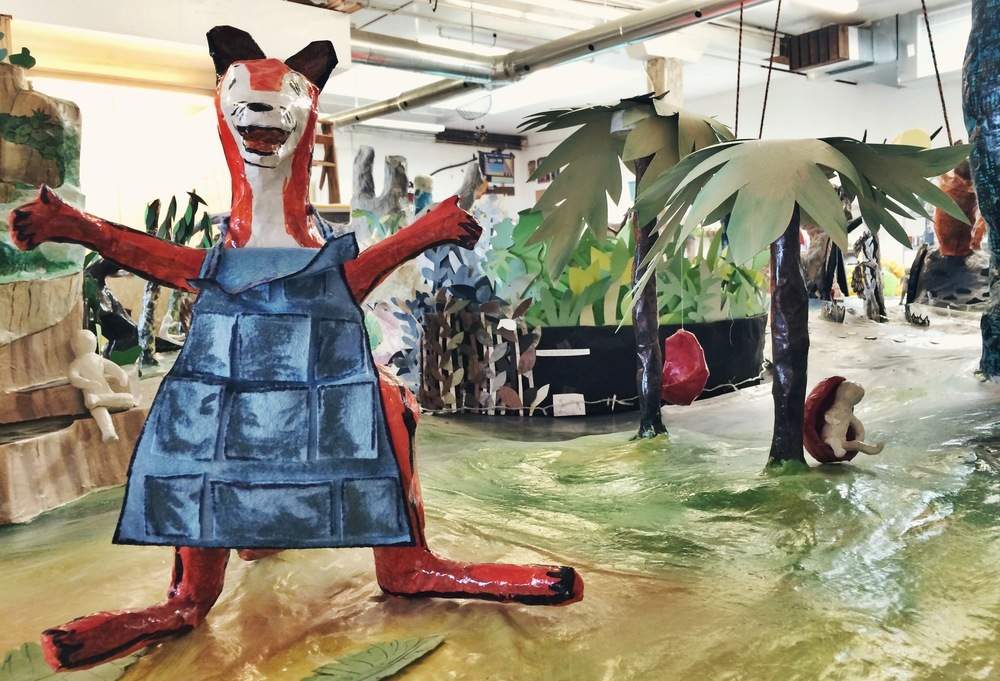 The Missouri Development Finance Board has awarded the project $2 million in tax credits as an incentive to donors. The Rabbit Hole is also offering 'foundling membership' at $100 which will include perks such as free coffee from local coffee shops, tickets to plays and a range of special tours and events.
The Explorastorium has already attracted the support of authors and illustrators including Brian Selznick, creator of 'The Invention of Hugo Cabret'. He described the idea of walking into a physical space created be the imaginary world of a book as 'really magical'.
'Ivy and Bean' illustrator, Sophie Blackall, compared the new museum to a less commercial Disneyland with books.
Depending on how the fundraising goes, the intention is to open the attraction next year, with construction starting this summer.
Images courtesy The Rabbit Hole
http://www.kansascity.com/entertainment/article209888769.html