Waterloo Region Museum has partnered with leading edutainment attraction, Science North, to celebrating the role of women in shaping Canada with a brand new travelling exhibition – Trailblazing: Women in Canada since 1867.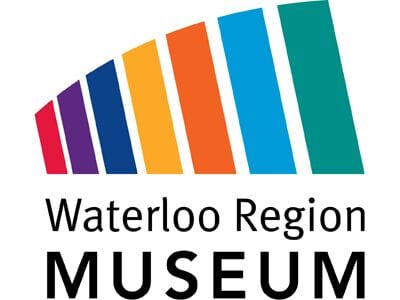 The 5000 square foot exhibit was created and produced by the Waterloo Region Museum and is tour-managed by Science North. The exhibit was funded by the Region of Waterloo and part- funded by the Government of Canada through the Department of Canadian Heritage / Museums Assistance Program.
Currently touring Canada and available to interested exhibitors, the interactive attraction explores what it has meant to be a women throughout the country's 150-year old history.
"Trailblazing highlights the experiences of women – mothers, sisters, daughters, partners, and friends – from all walks of Canadian life," explains Adèle Hempel, Manager/Curator of the Waterloo Region Museum.
Visitors learn about the inspirational stories of trailblazing women from the worlds of sport, politics, science, education and more.
These include Hide Hyodo Shimizu (a teacher who organized a school system in British Columbia's Japanese internment camps during the Second World War) and Shelia Watt-Cloutier (Nobel Peace Prize nominee in 2007).
Hands-on hockey exhibit celebrates trailblazing sportswomen
There's also the chance to watch historic video footage of female-led protests through the years aboard the audio-visual bus. According to Science North, the bus design was inspired by Cora, the Women's Liberation Bookmobile, which toured Ontario in 1974. Cora was named after Canadian suffragist, E. Cora Hind, and was used to bring information about women's issues to remote areas.
Elsewhere, sports fans can interact with a hands-on hockey game that features famous Canadian female players throughout history. From Lady Stanley, who played in the first recorded female hockey game in 1889, to Manon Rhéaume, the first woman to play in an NHL game.
Trailblazing also delves into the history of women's hockey in Canada. Visitors even have the chance to see items worn by Olympian Hayley Wickenheiser, on loan from the Hockey Hall of Fame.
This latest news reinforces Science North's continued commitment to bringing top quality exhibitions to as wide an audience as possible. Last week the institution announced that another travelling exhibition, Arctic Voices, is now available to exhibitors in the Asia-Pacific region.