Sysco Productions, a world-class experience delivery company, has been appointed as the audiovisual partner for a new Imperial War Museum project.
Sysco Productions partnered with the IWM in 2014 on its award-winning project, First World War Galleries, by providing AV. Now, the company is collaborating with the museum once again for Phase Two of the Transforming IWM London project.
These new exhibitions will focus on the Second World War and the Holocaust. Both of these events were pivotal in the 20th century. Thanks to the project, they will be given more space within the museum.
The new galleries will allow for a new interpretation of the events for the 21st century and will help improve the visitor's understanding and knowledge. The digital content of these galleries will increase by 50%, and more than 1,500 objects will be made available for the public to view.
Linking the two exhibitions together
The Imperial War Museum in London will double the space that has previously been available for the Second World War, opening up areas that have been previously unavailable to the public. By expanding the Holocaust galleries, the museum will connect the Second World War and Holocaust galleries both architecturally and conceptually.
The museum hopes to engage visitors through digitally-enabled learning areas that connect to both galleries. Small study rooms and larger multi-purpose areas will be available for different groups to use.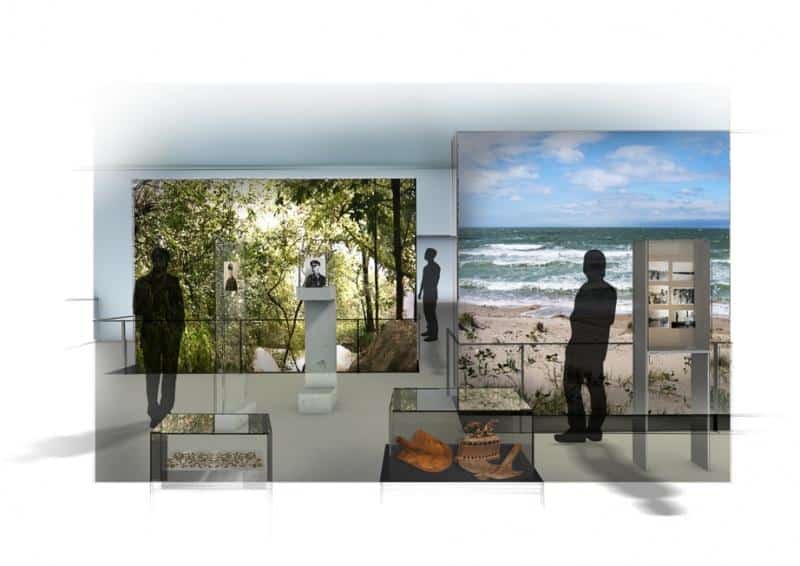 Sysco Productions will support the audiovisual integration within these galleries. The company will help bring to life the events that happened by using audio, projection and creative constructs. By bringing history alive, visitors will engage even further with the events that took place.
By engaging contemporary audiences with these vital historical events, the Imperial War Museum will show how their legacy influenced the world we live in today.
The new galleries are scheduled to open by spring 2021.
Sysco Productions were shortlisted for the AV Awards 2019, under the 'Specialist AV Company of the Year' category.