The V&A and the Smithsonian Institution have announced that they are shelving a plan to co-curate a gallery at V&A East in Queen Elizabeth Olympic Park in east London.
In a joint statement, the V&A and Smithsonian Institution said: "Due to evolving strategic priorities, and in the context of the effects of COVID-19, the V&A and Smithsonian Institution have agreed not to continue with their curatorial partnership at V&A East."
V&A East is part of East Bank, a culture and education quarter in Stratford. It includes a five-storey museum and a new collection and research centre, and is set to open in 2023.
However, the V&A and Smithsonian have said that they will move forward as planned on expanding the STEP (Shared Training and Employment Programme) internship programme.
V&A and Smithsonian moving forward with STEP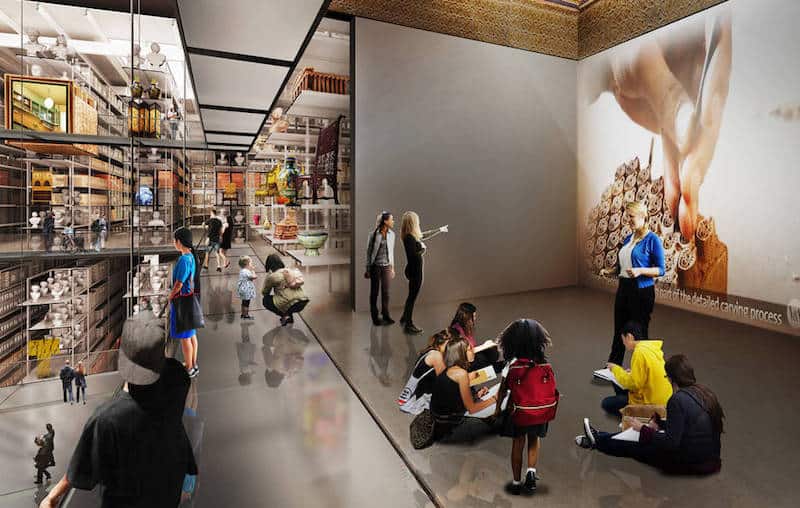 STEP is an international leadership and cultural exchange programme for young adults from diverse backgrounds in east London and Washington, DC.
STEP is designed to build skills and connections, and kickstart careers in cultural organisations. It is led by the London Legacy Development Corporation (LLDC) and the Foundation for Future London (FFL).
"We know that the creative workforce in the UK and the US does not reflect our societies and this programme is needed now more than ever," the statement adds.
V&A East scheduled to open in 2023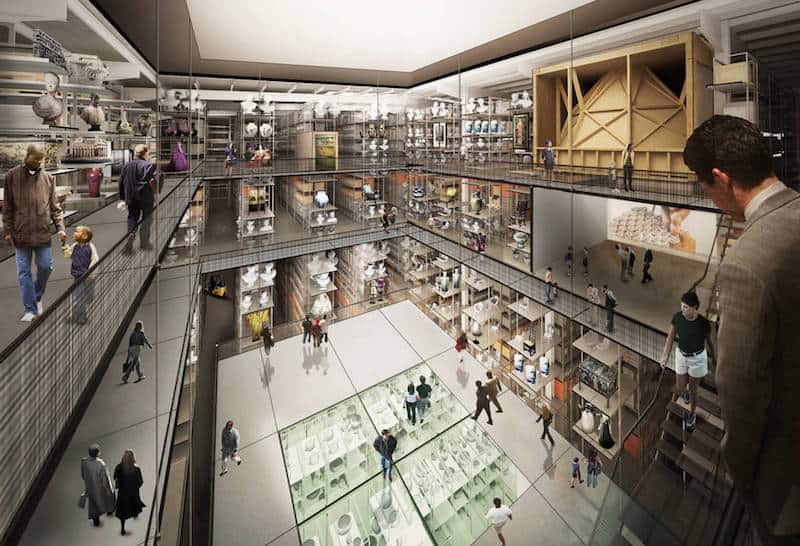 The gallery from the Smithsonian and V&A was set to feature objects from the collections of both institutions, including some that have never been exhibited.
The display, which was scheduled to run for two years, would have explored humanity's impact on the world and the evolution of our relationship with nature.
V&A East director Gus Casely-Hayford previously spoke about diversity and the local community, African art and design, and transparent cases at the collection and research centre at Here East.