World Touring Exhibitions, a leading producer and provider of travelling exhibitions, has announced a move to The Netherlands in the wake of Brexit. Many years of uncertainty followed the referendum in 2016, and many feel that the last-minute trade deal, agreed in December 2020, is problematic for the events industry.
World Touring Exhibitions is the latest company to announce a move following the UK's departure from the EU.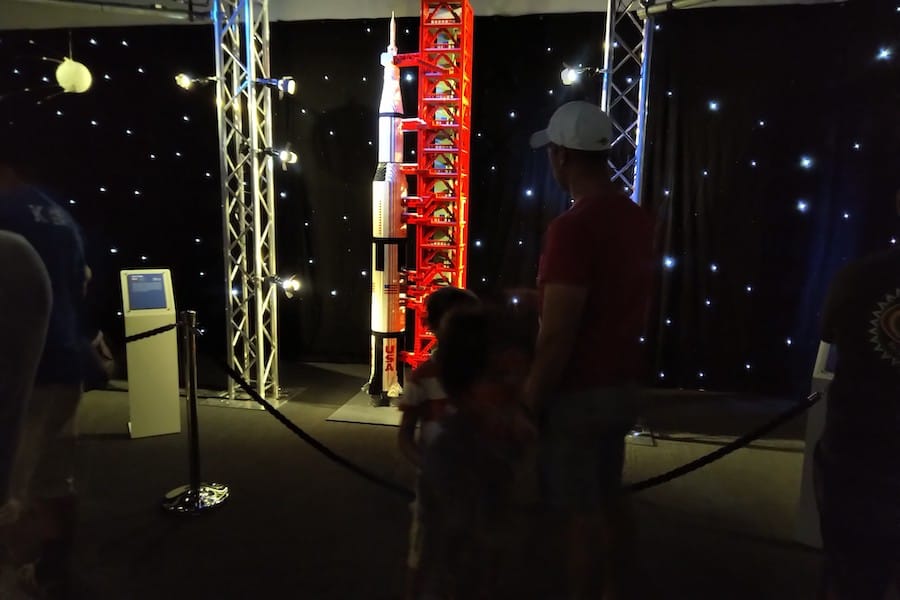 Move allows ease of touring
"We waited as long as we could, hoping the deal would be advantageous enough to our industry," says Corrado Canonici, director of World Touring Exhibitions. "I admit it was a far-fetched hope because the 'control of our border' the UK government so vehemently underlined would have never allowed us to work the same as being EU members.
"Final result: to tour the EU, which is our main market, we would have ended up stuck with the same customs regulations we face to tour the Middle-East, the US or Singapore. Absurd! Moving part of our operations to the EU became necessary; and Rotterdam, a very multicultural and international city, is simply the best choice for what we do. Enter: World Touring Exhibitions BV, Rotterdam, NL".
One of the reasons that the company made this decision is so that it could avoid passing added costs onto its clients, as Canonici explains:
"It's the COVID era, we cannot for a second think of becoming more expensive to the institutions and people we work with. We would rather take on ourselves the costs necessary to open and maintain a new company, than charging more to our clients. The UK unwisely left the EU, not vice versa; our Dutch and EU partners should not bear the cost of it."
Last month, the company also announced the launch of its new services department, for clients wanting to create their own temporary or permanent exhibitions.
The company's offerings include Travelling Bricks, Interactive Science, 3D Doubt Your Eyes, Space Adventure and Living Dragons.