Technology will undoubtedly play a huge role in establishing new creative museum experiences. But there are right ways and wrong ways to approach it.
by Barco
Smartphone apps, digital art projection, gesture-based devices…there are so many options. So there's definitely one that fits your story. However, before you embark on an undoubtedly inspiring journey with museum technology, there are some things to keep in mind.
This is the final blog in a series based on the conversation Barco held with a panel of four museum experts: Arnold van de Water, partner at Factorr and general manager of the Meet Vincent van Gogh Experience for the Van Gogh Museum; Dave Patten, head of new media at The Science Museum, London; global thought leader, speaker, creative strategist, founder and director of Molten Immersive Art, Dorothy Di Stefano and Hilary McVicker, communicatrix at The Elumenati.
To conclude the series of posts resulting from this discussion, Barco sums up the panellists three top tips to include technology in your museum.
1. You want people to remember the story and technology
If one thing is clear, it's that museums should never use technology just for the sake of it. Don't start handing out VR glasses or replacing artworks with digital projections just because it is 'trendy'. Think about how a certain technology enables artists and supports curators to get your exhibition's narrative told in the right way.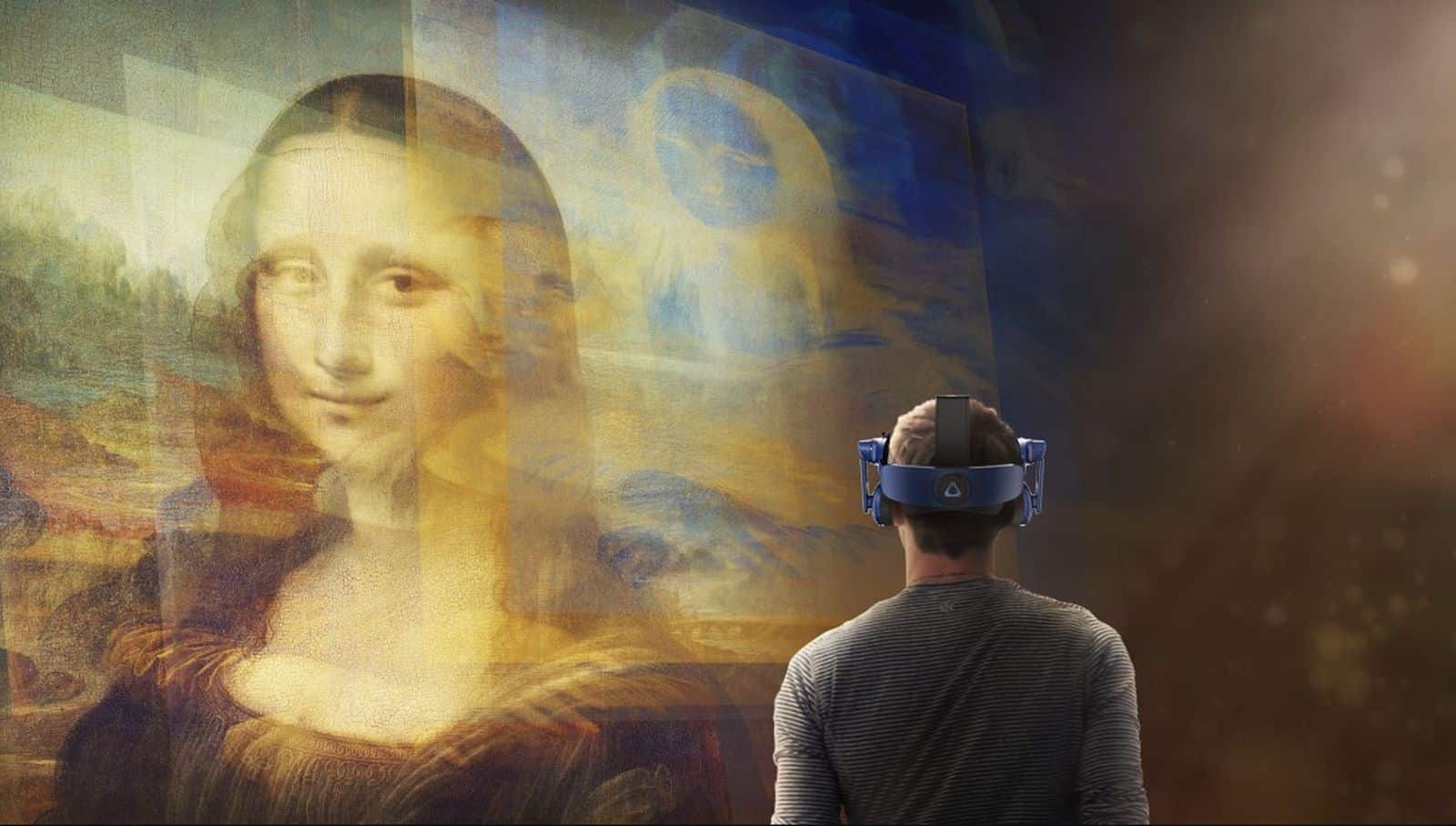 McVicker, from The Elumenati, thought leaders in technology applications in the themed entertainment industry, says: "You want people to remember the story, and technology is there to serve that. The key is to be thoughtful and make sure we're not diving in technology blindly, but ensuring that it reinforces the narrative, the engagement and the overall experience."
In order to do this, "technology should always be invisible," adds Di Stefano, founder and director of Molten Immersive Art, a collective of experiential artists who create large-scale digital immersive experiences.
Reliability, flexibility and quality are crucial for this non-intrusion. "Poor technology really disconnects people from the experience you've envisioned."
2. If you only look at museums, you'll only get what museums already do
If you're looking into new innovative storytelling techniques in your museum, try to think outside-the-box. New people bring new ideas.
As Patten from the Science Museum in London says: "If you only ever looked at museums, you'll only get what museums already do. I don't just want a museum voice in the room. That's not taking us to an interesting place, that takes us to somewhere I already know and understand."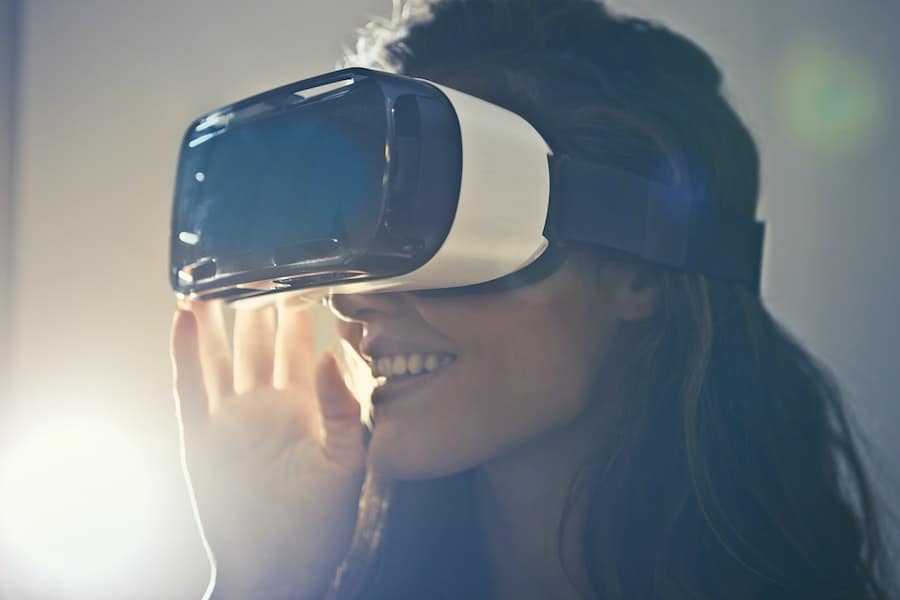 Why not look at what high-end retail does, or theme parks, or the event industry?
McVicker's roots, for instance, lie in the game industry. "Coming from that interactive industry and bringing these technologies from the broad entertainment world to new applications can be beneficial for museums. And thanks to the democratization of the content development tools, you can easily get access to the potential of these new technologies to transform engagement levels in museums".
Van de Water agrees. He's a partner at Factorr and acting as general manager of the touring Meet Vincent van Gogh experience. He also has an extensive background in the live entertainment and theatre industry.
"I always try to incorporate things I've learned from large festival or concerts into the world of museums, especially with touring exhibitions," he says. "I believe that crossing borders within our industry and outside can only fuel the creativity!"
3. It's not possible to do everything right from the get-go
There's no innovation without experimentation.
"Digital is still relatively new and it's changing at such a rapid pace that we're still learning what works and what doesn't," says Patten. "I've read the biography of the Science Museum's first director in which he documents discussions with his curatorial team about writing museum labels."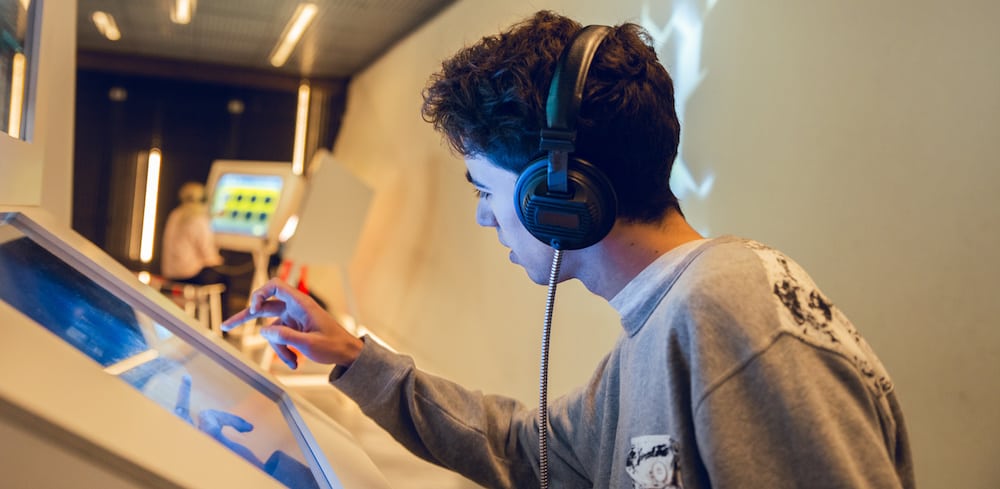 "The labels the curators were writing were too complicated, too long and not appropriate for the public audience. That's 1920, and we're still bad at it. We'll write labels that are not interesting, or just blindingly obvious. We still struggle with the most basic thing. So why would we think that digital comes in and is fully formed and ready?"
It's not possible to do everything right from the get-go.
Top tips for museum technology: conclusion 
The future of museums is infused with technological innovation. So it's time to embrace the change and find inspiration in the creativity of others. Take your time to explore the possibilities that are out there in the big wide world. Ultimately, technology can help museums to tell their stories in a unique and engaging way.
Want to know what we can do for your museum project? Contact Barco to discuss your needs.