HOLOGATE is pleased to announce that it has partnered with major VR game development company ARVI VR. This will bring ARVI VR's popular range of VR Escape Rooms to HOLOGATE. In addition to this, HOLOGATE will shortly be introducing a specially branded VR ESCAPE platform. This will be an ideal choice for Escape Room spaces, or for operators wanting to add VR Escape Room experiences to their venues.
Escape Rooms will add a range of longer, story-driven, immersive experiences to HOLOGATE, adding to its already extensive library of games. The partnership with ARVI VR Escape Rooms will result in three new experiences to choose from, to begin with. These are a Cyberpunk Heist, a Secret Service Mission, and a Prison Escape.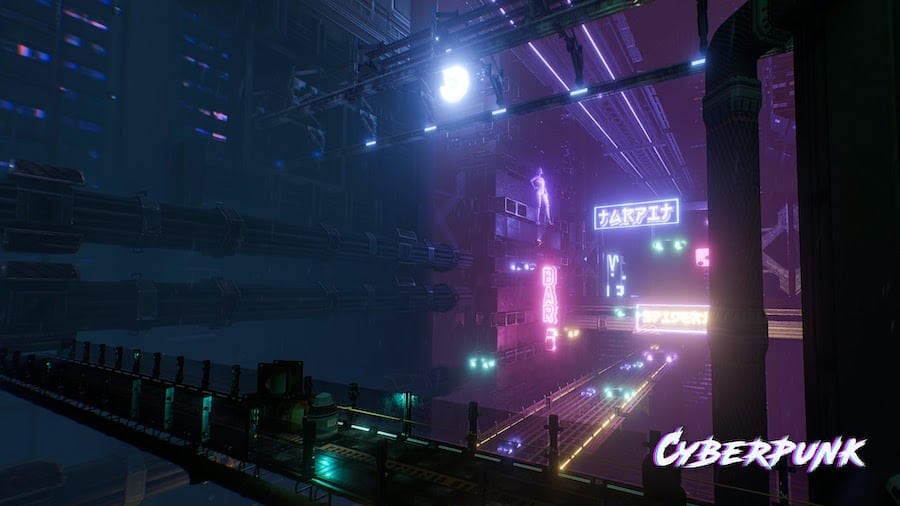 Immersive and challenging adventures
The Cyberpunk challenge is set at the start of the 22nd century following the collapse of society and rapid technological advances. Data is the most valuable commodity and people routinely modify themselves with tech. Players take on the role of a team of cyborgs with extra skills, who must infiltrate the offices of a large corporation and steal some rare data.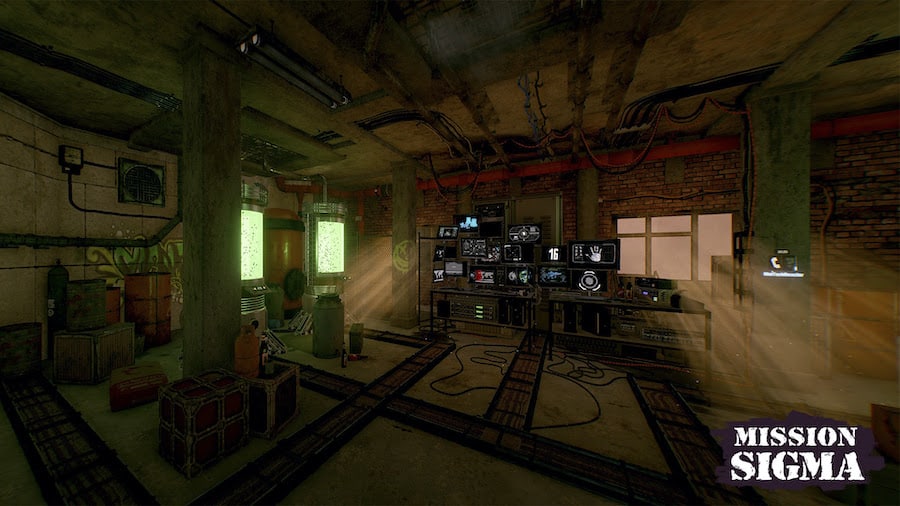 In Mission Sigma, players must help the secret service by disarming a nuclear warhead set inside a tower full of intricate traps and obstacles, placed by a known terrorist.
Finally, in The Prison challenge players find themselves part of a private police force and framed for crimes they did not commit. Luckily, friends on the outside have set a cunning escape plan, which they must follow in order to get out and clear their name.
Earlier this year, HOLOGATE announced that it had won the 2020 Aurea Award for its new motion simulator, HOLOGATE BLITZ.