Intercard, the cashless payment provider, announces it will be bringing cashless technology solutions to SK8 Expo 2019 in Florida.
Intercard is pleased to be attending the 2019 SK8 Expo and Conference when it takes place on the 27th – 28th August, at the Wyndham Grand Clearwater Resort in Clearwater, Florida. The event is one of the highlights of the year for the roller skating industry. It features two days of trade shows and seminars and is sponsored by the Roller Skating Association International.
The need for cashless technology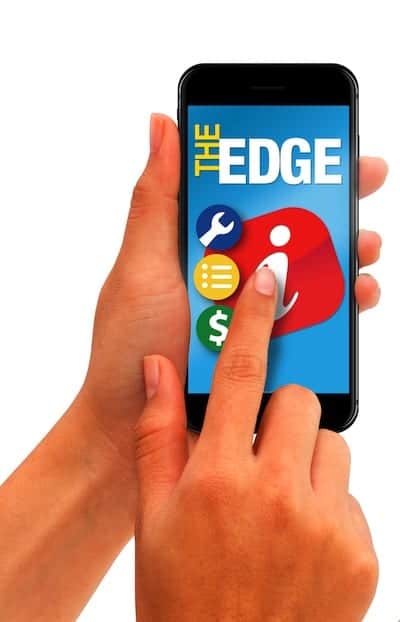 The roller skating industry is evolving. Many business operators are now diversifying by creating FECs that combine roller skating with other attractions, such as arcade games, laser tag, VR experiences and more. This is a way of both increasing the fun for visitors and also growing their profits.
Cashless technology can help operators to easily maintain and secure their venues as they evolve. Intercard will be on hand at SK8 Expo 2019 to showcase some of its cashless systems. This includes the new iTeller Element. This self-service kiosk is designed for smaller arcades with less than 30 games.
Intercard will also be demonstrating its i3 reader, alongside the Edge Mobile App Collection for arcade management. The Edge brings together three solutions to streamline operations: iService, the mobile management app, Intercard Upshot, the card management app, and the Inventory app.
Rachelle Granger of Intercard (pictured) will be at the trade show with the latest in cashless technology, and attendees can visit her at booth #24.
The company recently announced that it is working with Bass Pro Shops in the US to provide cashless solutions for Uncle Buck's FishBowl and Grill Restaurants. Customers visiting the fun centres at these venues will benefit from a straightforward cashless experience. The themed restaurants are popular with families and offer an immersive experience of eating and bowling amongst underwater scenery