iPlayCO, leaders in the design and supply of premium-quality indoor playgrounds for children, have created the Ant World FEC in Vivaldi Park Hotel, Seoul, South Korea.
The FEC, called Ant World, is themed as if the children are shrunk down to explore the life of an ant and have fun. The attraction includes slides, RC Car racing, a cafe and various playground structures for children to play on. The attraction opened Spring 2018.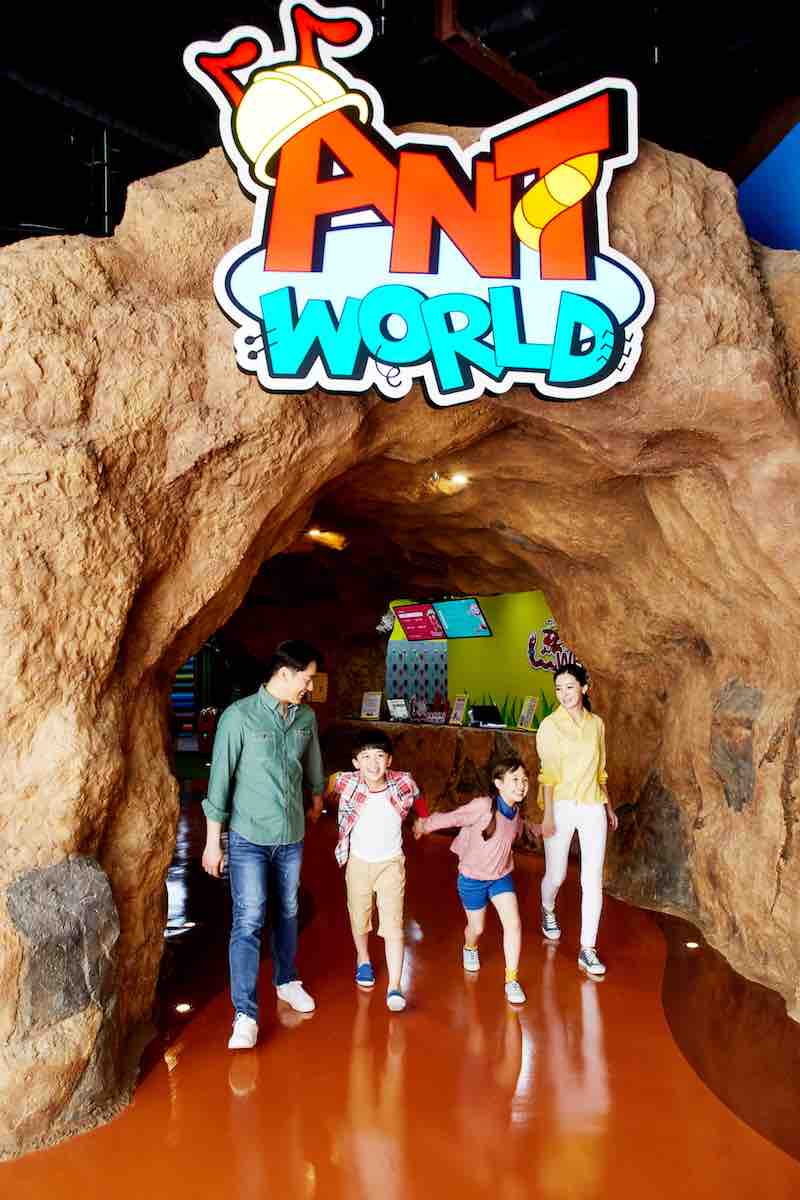 iPlayCO created the turn-key solution for the 5-star resort, starting with a concept, to creating sketches and character creation, and installing the attraction. The company has developed an operations manual for the attraction and even a bespoke Ant World colouring book to compliment the FEC. 
"It is the "small" things like our photo op statue and over-sized flowers to a "cave-like" entrance that reflects the kind of creative energy needed to envision and bring to reality what a full FEC should be" said Trevor Bamford, Sales Executive at iPlayCO.
According to Vivaldi Park, the FEC is the first multi-playground in Korea. Ant World is part of a wider resort offering, featuring Ski World, the most visited ski resort in Korea. Other leisure and recreation facilities include a golf course, a VR experience, indoor karting, the Ocean World waterpark, bowling, a movie theatre, an arcade and billiards room and more. Shuttle buses carry guests from nearby cities to spend the day at the complex.