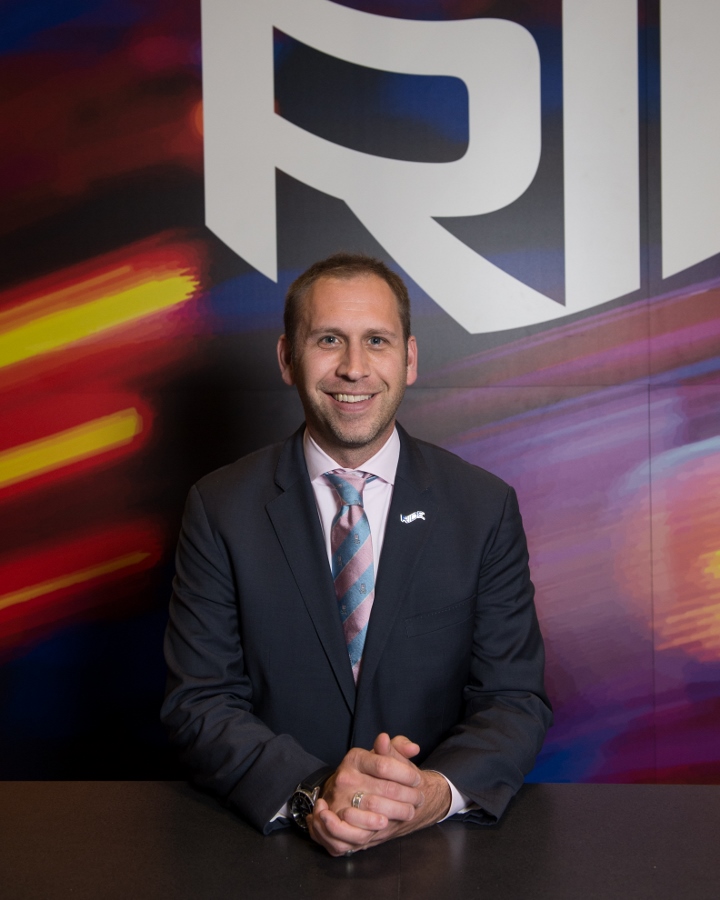 By Adam Sandy (left) Chief Business Development Officer, Ride Entertainment.
On a letter posted to their website Kenneth Feld, the CEO of Feld Entertainment, said "After much evaluation and deliberation, my family and I have made the difficult business decision that Ringling Bros. and Barnum & Bailey will hold its final performances in May of this year."
For many of us in the attractions industry it was a shock and surprise. The Ringling Brothers, Barnum & Bailey Circus, announced in 2016 that the elephants would be retired, but it seems as the elephants go so does the show.
The circus is one of the longest-running entertainment businesses in America, with the current Barnum and Bailey show having roots in the 1860's. The current circus was a combination of the "Barnum & Bailey Circus", which was purchased by the "Ringling Brothers Circus" in 1906.
The shows toured separately until 1919 when the combin
ed circus toured together for the first time. Touted as "The Greatest Show on Earth" it has been a mainstay of many childhoods for years.
Much of the current discussion by those who dislike the circus stems from animal husbandry issues. Many independent animal welfare experts say that the circus' and SeaWorld's current animal care practices rival those found in members of the American Zoological Association.
When it comes to the circus this has not always been the case, but the most recent incarnation has been one that cared for its animals, going so far as to establish the Center for Elephant Conservation, which will continue to operate.
Feld cited rising costs and dwindling crowds as the combined forces that required the shows to close. There is certainly debate about whether Feld could have run things differently in the past twenty years. The circus winner since 2000 has clearly been Cirque du Soleil, who have offered a more adult-oriented and expensive show than Barnum and Bailey, with shows in Las Vegas as well as travelling units. Their brand has been built upon fantastic performers in themed shows, from in-house concepts to branded experiences based upon everything from the Beatles to Avatar.
Barnum and Bailey sold their name first and their show second. That may have been to their detriment as many people saw it just as "the circus" with nothing new to offer. There was none of the branding or uniqueness found at Cirque. Personally, I know I had extremely low expectations when I saw the Ringling Brothers, Barnum & Bailey Circus in 2016 for the first time in about 30 years, with my daughter in tow. I was, however, impressed by the show's production value and the talent of the performers, and we immediately said that we would be back to see it again. It looks like we will have one more chance.
Old things are not necessarily worth saving. But, for me the saddest thing, other than a tradition that has been with us for over 150 years, is the death of a family live performance experience. Outside of sporting events, it is a struggle to find live events, especially affordable ones that an entire family can enjoy together. While original intent of the circus was to bring performers and animals across the country to the audiences, recently I saw it as a great live performance venue. Watching something on YouTube is fine, but it doesn't capture the atmosphere of watching someone walk a tight rope or jump through the air.
There is something wonderful about live performance and I hope that we continue to find it "worth our while" to experience. I do not believe this is living in the past as much as hoping that my daughter will have unique live performances pass through her town one day that she can take her children to.