Triple Five Group has put up nearly half of the ownership of the two malls to stay in business, with investors including JP Morgan and Goldman Sachs (via The Guardian). Mall of America is the biggest shopping mall in the US.
This comes after Triple Five Group defaulted on a loan for American Dream, a retailtainment experience offering attractions, theme parks, cinemas and F&B.
American Dream was forced to temporarily close in March 2020 just five months after opening in response to COVID-19. It reopened some of its attractions in October 2020.
Kurt Hagen, senior vice president of development for Triple Five, recently said the company was facing a "very significant cash flow crisis" (via NJ.com).
"Not opening and not being able to generate any cash for six months created some very significant problems," added Hagen. "It would have been much better if American Dream had burned down or a hurricane had hit it, financially.
Triple Five struggling amid COVID-19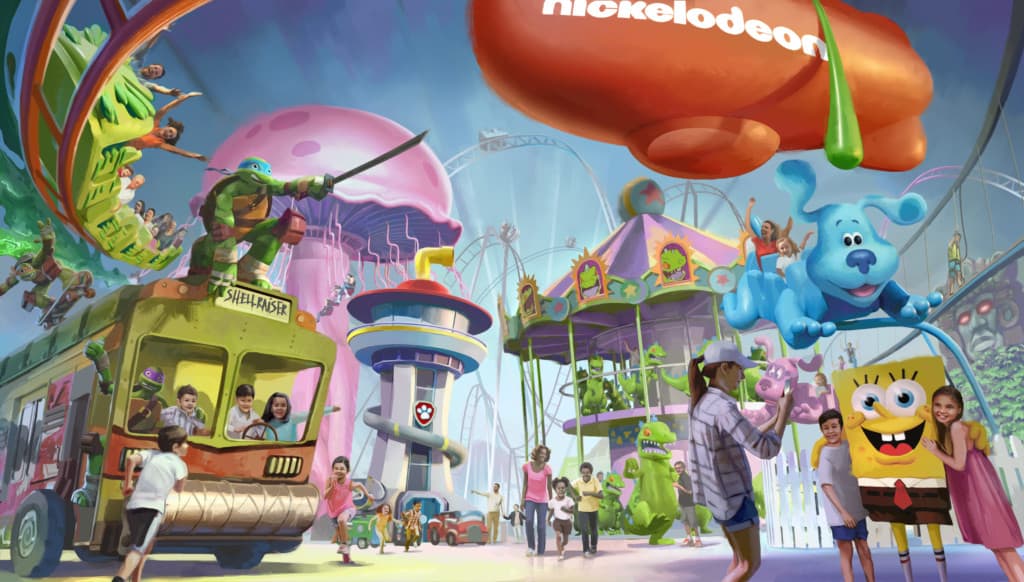 "Because we would have been covered by insurance. But this pandemic that we didn't see coming has not been covered and it is the worst scenario imaginable."
Hagen said JP Morgan and Goldman Sachs would receive 49 percent of the profits coming from Mall of America and the West Edmonton Mall when Triple Five Group returns to profitability.
"It simply means that once we return to profitability, 49 percent of those profits would go to the American Dream lenders until such time as that collateral is released," said Hagen.
Hagen also said American Dream's entertainment offerings could result in the mall's financial recovery. "We do think entertainment will lead this recovery," he said.
"The attractions are really the bright spot. Every single one of our attractions has seen some pretty strong month over month gains in revenues. And attendance is kind of flattened out because of that restriction… But the revenue growth has been very strong."