Currently, visitors to Walt Disney World can meet characters from a distance or catch them at a parade. However, Disney has created a booking system at Disneyland Paris.
Twitter user @DLPReport revealed that Disneyland Paris has updated its mobile app with a feature that allows visitors to book meet and greets.
"An update to the Disneyland Paris official app reveals that guests at the upcoming Hotel New York – The Art of Marvel will be able to open their room door with their phone.
"They'll also be able to book a meet and greet at the 'Super Hero Station' in the hotel," said @DLPReport.
Disneyland Paris updates mobile app
Disney will potentially introduce the booking system at its US attractions, including Walt Disney World Resort and Disneyland Resort.
It's likely that visitors would still be required to socially distance with characters, but a booking system would offer a more seamless and personalised experience.
According to Inside the Magic, the system would be similar to FastPass+. Walt Disney World previously allowed guests to book a meet and greet through FastPass+.
However, bookable character meet and greets would be a separate option to return to the resort, scheduled on the Disneyland app or My Disney Experience.
Bookable character meet and greets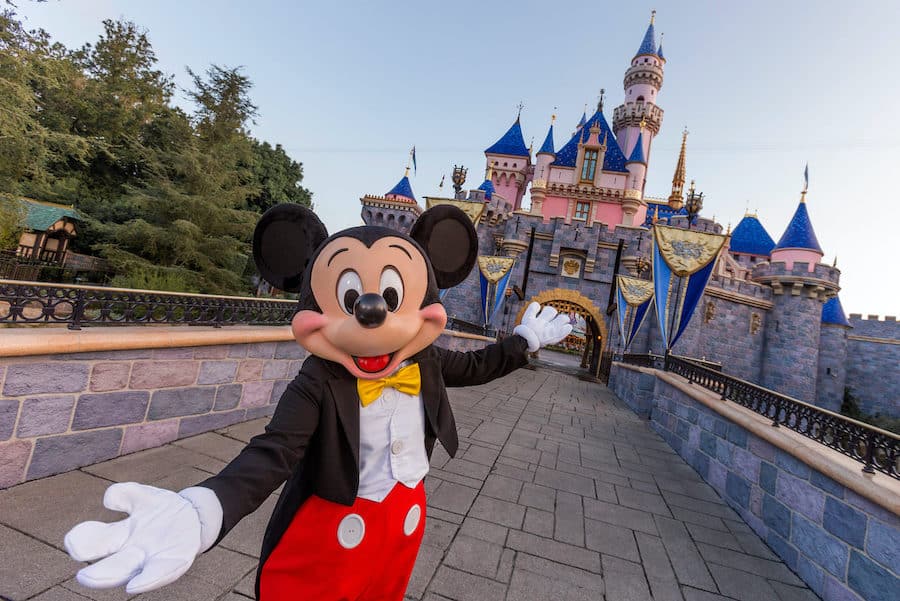 Disney has not confirmed the booking system, but it would be another offering to entice visitors to return despite the threat of COVID-19.
Walt Disney World is also testing facial recognition technology at Magic Kingdom's park entrance through March 23 and April 23.
"At Walt Disney World Resort, we're always looking for innovative and convenient ways to improve our Guests' experience – especially as we navigate the impact of COVID-19," said Disney.
In addition, Disney World has announced an innovative and touchless solution to health and safety called Disney MagicMobile.
Images: Disney