While the Disneyland Resort has sat closed since mid-March 2020, the California park's biggest fans were hit with a bit of a shock when, mid-January 2021, the Disneyland Resort announced that, effective immediately, their annual pass program was being shut down.
This not only meant that no more annual passes to the Disneyland Resort theme parks were going to be sold, but also that existing annual passes would be cancelled. Holders can expect a refund for any time left on these cancelled passes.
In the case of Disneyland, the writing has been on the wall for quite some time. Over the years, the park's unique location in one of the most populated areas of the United States had skewed the attendance makeup of the park in a very different direction from other Disney theme parks around the world.
Going back to the days of when it was just the Disneyland theme park by itself alongside a single hotel linked by the monorail, Disneyland sought to ensure that the park was well attended year-round by offering annual passes to visit.
Why introduce annual passes?
In addition to a typical annual pass program, Disney took it further than anyone else at the time. They did this by offering different tiers of annual passes, with the lowest tiers blacked out from use during the peak season. If you paid for a higher price tier, you had fewer blackout dates. If you paid for the top tier, your pass had no blackout dates.
Realizing that tourists to California had busy and slow seasons, depending on the time of year, Disneyland sought to increase attendance on the slower off-season dates even further by offering a special ultra-low priced annual pass. This was only available to Southern California residents.
I remember this pass well. As someone who grew up in California, I purchased one myself when I first heard about them in the 1990s. As I recall, at the time the pass was only around $90 for an entire year of visits to Disneyland. Minus the blackout dates in the summer when the park was too busy to visit anyway. It seemed like a fantastic deal to me at the time. And it still does now, when you realize that a single day ticket price into Disneyland in early 2020 had risen to start at $104 per guest on a slow day. 
Prices rise
The price of the annual passes to Disneyland then quite sharply over the years. In early 2020, just before the pandemic shut down the park, the Southern California resident annual pass was still around. However, it had risen to $419.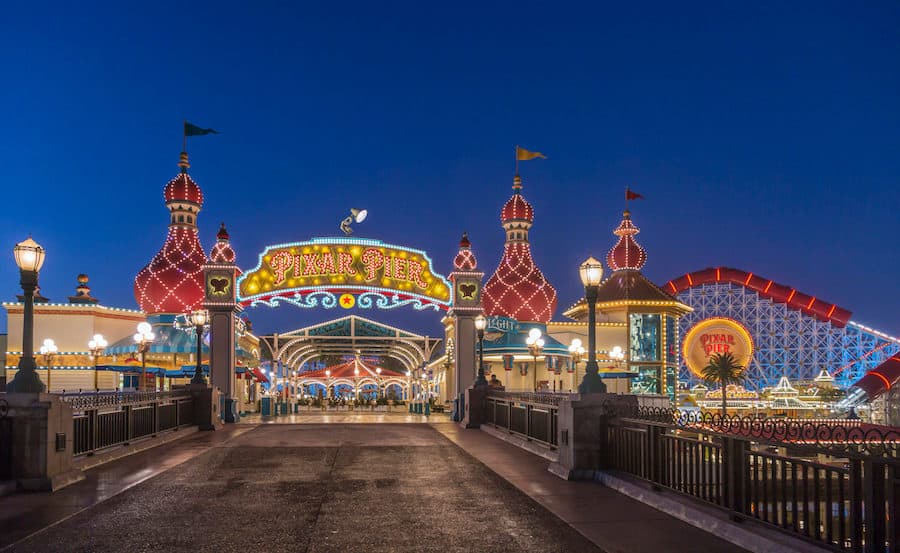 For the general public, there were five more tiers of passes to choose from. These ranged from the Disney Flex pass at $649 and the Deluxe Pass at $829 to the Signature Pass for $1199 and the Signature Plus for $1449. For the ultra travelling Disney fan, they even offered a Premier level pass for $2199. This provided unlimited access to the Disneyland theme parks and the Walt Disney World theme parks in Florida as well.
The first sign of trouble
With a rumoured passholder base of around one million, I believe the tipping point was the introduction of monthly payment plans. This transformed the very concept of paying for an annual pass into something that more closely resembled a monthly subscription service. Not unlike what people pay today for Netflix or Disney+.
Tearing apart the cost of buying annual passes into more easy budget-friendly, bite-sized, monthly payments meant that many Southern California residents had simply just decided it was worth the cost to be able to visit the park whenever they liked. Even if just for a few hours.
From here Disneyland found itself with a bit of a problem. Crowd levels at the California theme parks had now surged to the point where there was really no longer a slow season for Disneyland or California Adventure. Tourists arriving from afar who may have tried to plan a trip to visit in what they thought was a slower season were often shocked at how crowded the park was, no matter what time of year they would visit.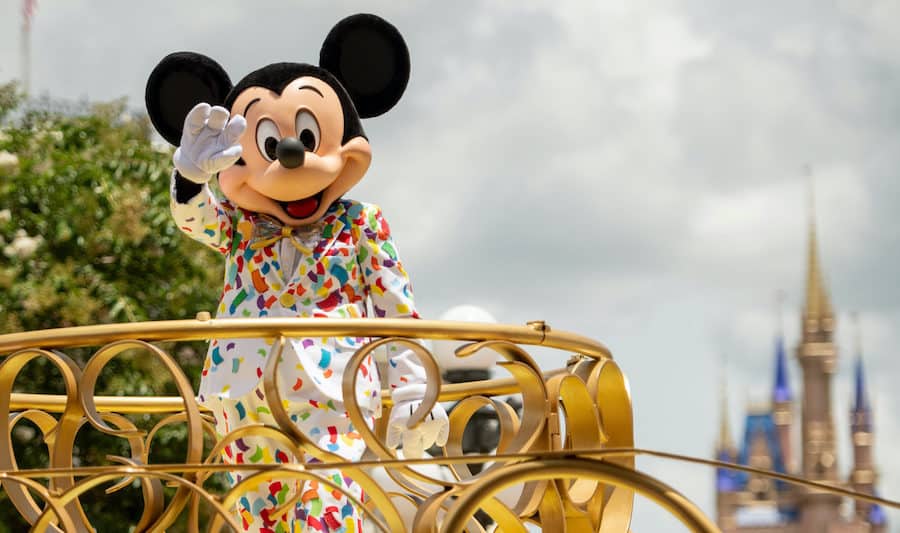 On top of this reputation, there was also some other odd culture issues starting to materialize in the parks. These were cause for some head-scratching by many. Visiting Social Clubs of various groups of Disney uber-fans had formed. While they were harmless, they could be easily spotted in the parks wearing matching denim jackets with motorcycle gang style rocker patches sewn on. 
For the past several years, Disneyland tried to find ways to cut back the number of passholders. For instance, by adding new restrictions and higher prices each year. Regardless, very little progress was made.
I often heard rumours that each year the subject of ending the program was brought up. It is a large revenue-making division for the company and one that keeps the attendance levels high in the parks. Any kind of hard move to cut the program would have resulted in a negative reaction from Disney stockholders.
Along came COVID-19
Under the current guidelines from the State of California, when the theme parks open once again, reservations will be neccesary. Plus, the cap on park attendance will be 25% of park capacity.
With 1 million+ annual pass holders all fighting to get one of the few reservations available, mixed with regular guests trying to visit, and any on-site resort guests who will expect to have an automatic park reservation available to them along with their hotel room cost, it is easy to see that Disney management was soon going to be in quite a dilemma. So, the Annual Passholder program had to go.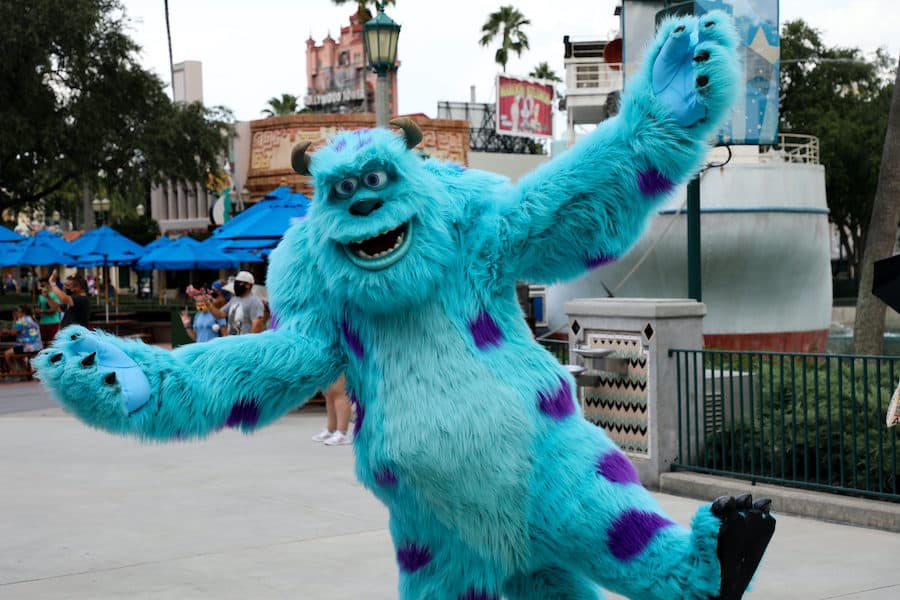 Over the past 10 months, Disney has made several changes to the way they operate as a result of COVID-19. Perhaps one of the first major shakeups came last summer. In July 2020, when the Walt Disney World theme parks reopened, they made a shocking change by shutting down their own FastPass+ program. This program had evolved into their own nightmare level problem.
More changes to come
More changes have also come this month. Disney World dropped the Disney's Magical Express free shuttle bus program to bring guests in from the airport. It also ended the Extra Magic Hour perk for hotel guests, replacing it with a new concept instead.
But what of Annual Passholders in Florida? Walt Disney World still has them. Currently, if you have an annual pass you can renew it as long as you like. However, they aren't selling any new annual passes.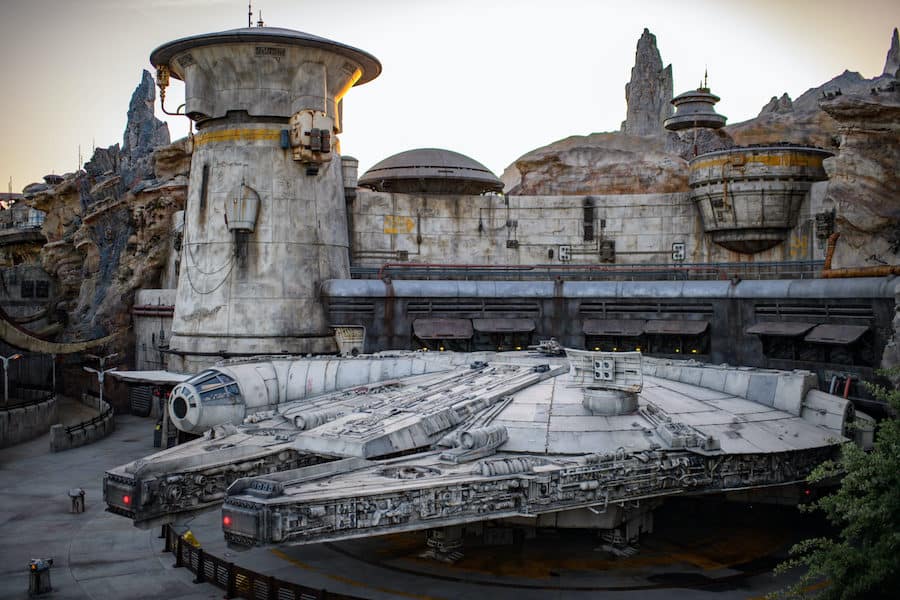 This is all just the tip of the iceberg. Disney has implied they have other changes on the way, as well as bigger concepts brewing behind the scenes.
In Walt Disney World they implied a replacement for the lost FastPass+ virtual queue program would come in 2021. While FastPass+ was removed, it was interesting to see that the new app-based Boarding Group concept used for the Star Wars: Galaxy's Edge attractions has remained in effect. This is possibly a clue as to what is to come. 
Beyond annual passes
Back in California, Disney's parks are still not open, 10 months later. Here, I predict the cancellation of the FastPass program by the time the parks open again. Personally, I would expect to see new attractions set to open at Disney California Adventure in 2021, like WEB SLINGERS: A Spider-Man Adventure, use a similar Boarding Pass system to the one used for the Star Wars attractions.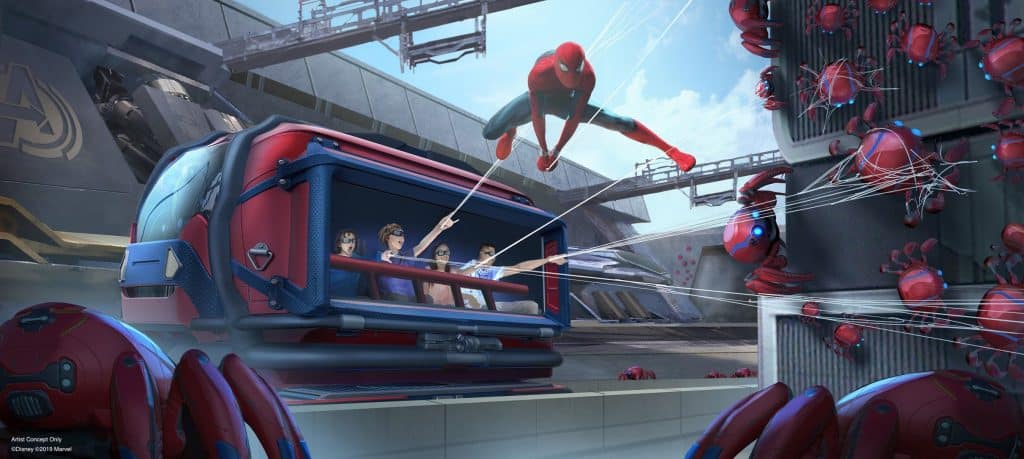 For the time being, the Disneyland Resort has grown to the point where they no longer need annual passes. At least not under the current COVID-19 restrictions. New regulations will likely be in effect for the next year or longer, even with a vaccine now rolling out.
That said, the days of the passholder are not over for good. Even Disney stated that when the time was right and the parks were able to resume full capacity operations once again, they would likely roll out some kind of new membership program instead. Just don't count on it being the same as before.
I would expect any new program to have controls, restrictions and possibly reservation requirements in place. These will help to keep previous issues from happening again.
These lessons will be mixed in with new changes and guest enhancement experiences to be launched at the parks going forward. So, the best times could be yet to come for eager Disney theme park guests.
After all, some of the best lessons come from experiencing a failure. Perhaps Walt Disney put it best when he said: "All my troubles and obstacles have strengthened me… You may not realize it when it happens, but a kick in the teeth may be the best thing in the world for you."