by Yael Coifman, Leisure Development Partners
For years now we have been talking about the millennial generation. But could we have been overlooking the potential of Gen Z? And what do we know about Gen Z?
From research conducted by OC&C there are key characteristics that define this generation, as I summarise below:
They are very much under the influence of their phones and social media. This is not just in terms of celebrities and games, but also in regard to news and social issues. This means they are much more globally aware of political issues. They are likely to take a stand on social responsibility issues. For instance, unfair labour practices, animal welfare, environmental concerns etc.
They are more demanding in regards to brands and the quality of experiences. Gen Z are after unique experiences and look for a way to stand out. They are driven by innovation and finding experiences that add value (not just Instagrammable moments)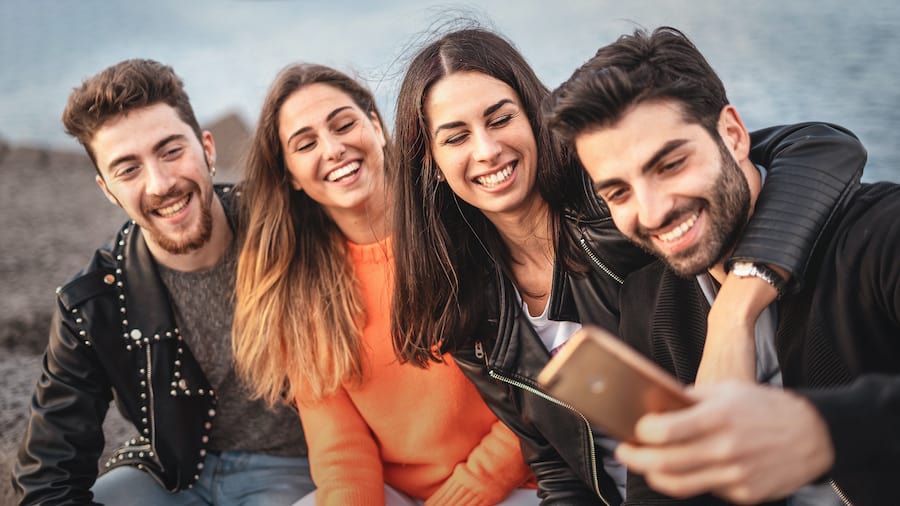 They are digitally connected to each other but also to online reviews and influencers. Gen Z research possible products extensively, as well as leaving their own reviews
Recognising key target markets
But in addition to these generalities, we now know more– specifically about behaviour in shopping destinations.
Roughly a month ago, I posted an article addressing the challenges ahead for city centres and shopping malls and the potential of using entertainment to draw people back in. Bricks and mortar retail destinations were already suffering from online retail competition prior to the pandemic. The COVID situation just exacerbated this situation.
Even now, with things more open than they had been, and in the peak holiday shopping season, 64% of people said they would do the majority of their shopping online (according to a YouGov poll).
Clearly, entertainment is a way to incentivise people back into shopping malls and city centres, but the question still remained; what type? and who do we target?
This past summer a detailed survey was conducted in the UK in partnership with A Different View. This looked at people's attitudes and shifts in buying habits pre and post-COVID at the point of opening up again. Clearly, entertainment is a way to incentivise people back into shopping malls and city centres, but the question still remained; what type? and who do we target?
Previously, we mentioned that the real opportunity lies in attracting those people who plan on doing a blend of online and in-person shopping post COVID and finding ways to incentivise them to bricks and mortar shopping destinations. But it is also important to realise who the key target markets should be and where the largest opportunity lies.
Further insights into Gen Z
 In a further analysis of the data, the team looked at behaviour patterns and desires by age cohort.  At MAPIC in early December, I presented some initial conclusions on the areas of opportunity identified as part of a panel session. One thing became very clear…the opportunities really lie with Gen Z, as outlined below.
Gen Z frequent shopping centres in larger groups than most other age cohorts
Gen Z tends to spend more not only on entertainment but on F&B and non-food shopping as well.
97% of GenZ visits to city centres, large towns and shopping malls are significantly more likely to always or sometimes include a variety of activities such as visiting cinemas, pubs/bars, eating out in a restaurant or live music performances or other cultural activities.
When asked which amenities are most likely to influence and drive a potential visit, Gen Z were the most influenced in the areas tested as shown below.
The survey results also showed much more detail on the types of attractions and leisure that could drive visits. The above is only a snapshot of the findings which compared the different age cohorts and their needs/behaviours. More information on the findings is available in the full download report.
Opportunities lie with Gen Z
When planning to incorporate any form of leisure or entertainment into a mall or city centre, clearly care must be taken to review the markets and local competitive environment as well as emerging trends in types of entertainment (both free and paid). A proper feasibility study and strategy would always be recommended.
But when it comes to the generation that might have the most impact in the short and long term repositioning of shopping destinations, Gen Z seems to be the one that offers the most in regards to opportunities.