by Yael Coifman, Leisure Development Partners
The last two years have been a rollercoaster for the world. Many businesses have been in and out of lockdown and have had to suspend operations or severely limit capacity.
In addition to the challenges faced by the attractions industry, many retail developments and city centres also faced closures and restrictions. This added to their pre-COVID challenges, with the increase of online retail sales vs. bricks and mortar; the pandemic just exacerbated that challenge as more people opted to shop online. Retail developments were already starting to look at entertainment as another option to draw people in.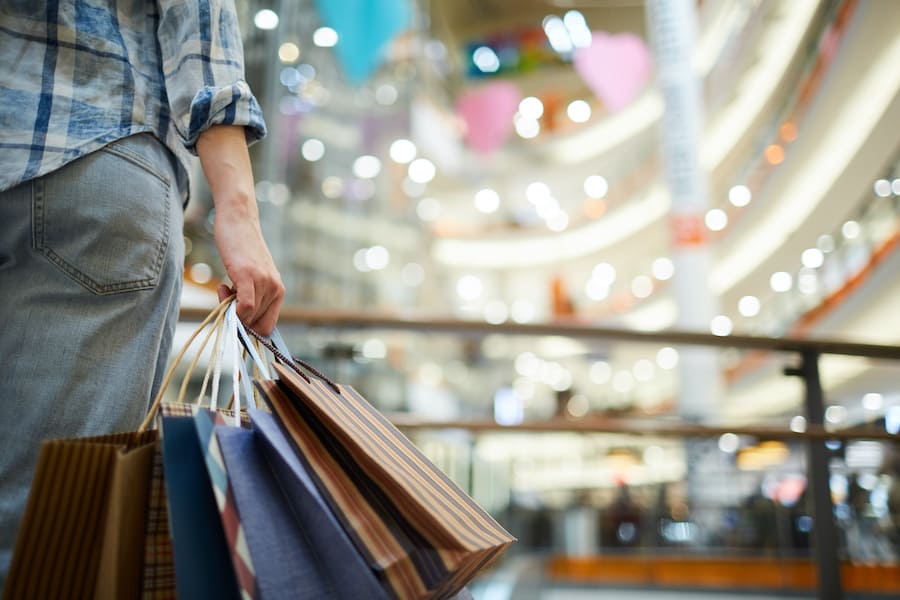 So, what does the future look like and what key issues should be considered in short-term and long-term planning?
New research
Recently, Leisure Development Partners (LDP) conducted some research on behalf of MAPIC/LeisurUp. This looked at trends in consumer behaviour as well as case studies on revitalising city centres and malls using leisure and entertainment.
Part of this looked at changes resulting from COVID and the impact it might have on possible shoppers. The survey was developed by LDP and A Different View; the sample had all been shoppers in city centres, large towns and shopping centres/malls before COVID lockdowns began in 2020. The larger research paper is available here.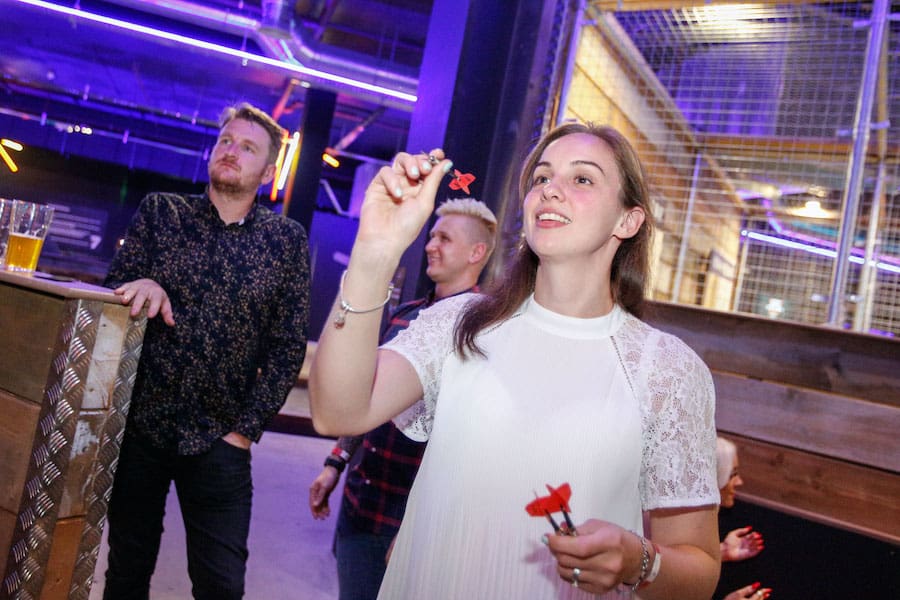 Key highlights from the survey feature within the white paper but much more detail was available.
The survey population was only in the UK. However, there are universal attributes that will affect all countries in Europe given the fact many are just now starting to open up (as opposed to the UK opening up in July of 2021).
Key findings on revitalising city centres
Here are some key lessons from the survey and consumer sentiment:
Online shopping has increased significantly across all age groups and consumer profiles. Although the increase in online shopping was happening prior to COVID, the pandemic has significantly increased the pace. Even with shops opening up again, most consumers said they were still likely to continue with online shopping with a blend of in-person shopping as well. Those in the middle, with a blend of both are those that mall operators should target. They can try to attract them via entertainment and leisure options.
It was interesting to note that concerns about COVID safety and social distancing increased amongst older age groups. Young adults, those 18 to 25 and those 36 to 45 were less likely to report concerns about heading out after the restriction lift.
A range of leisure activities for revitalising city centres (both free and charged) were tested with the survey population to see if they would incentivize people to return to city centres and shopping malls more frequently. Key standouts amongst paid attractions were FECs, crazy golf, aquaria and adult games-based venues (competitive socializing). Older respondents were less likely to find the paid attractions appealing and strong enough to drive visits. Meanwhile younger respondents were much more enthusiastic about the paid attractions and stated that they could drive additional visits as the key motivation.
A range of 'free' leisure activities were also reviewed with strong positive reception for open air markets/craft fairs leading the group. Also popular were pop up events and live music to animate public spaces.
Pop up shops and entertainment were also popular and seen as reasons to visit by the young adult group. This group also found the need for special spaces to sit and relax with friends as very important.
So, what does this all mean?
Malls and city centres should look at the mix of paid and free leisure activities and amenity services they provide. Animating the public space and offering space for social interaction will appeal strongly to the younger potential shoppers. It will also serve to drive repeat visits.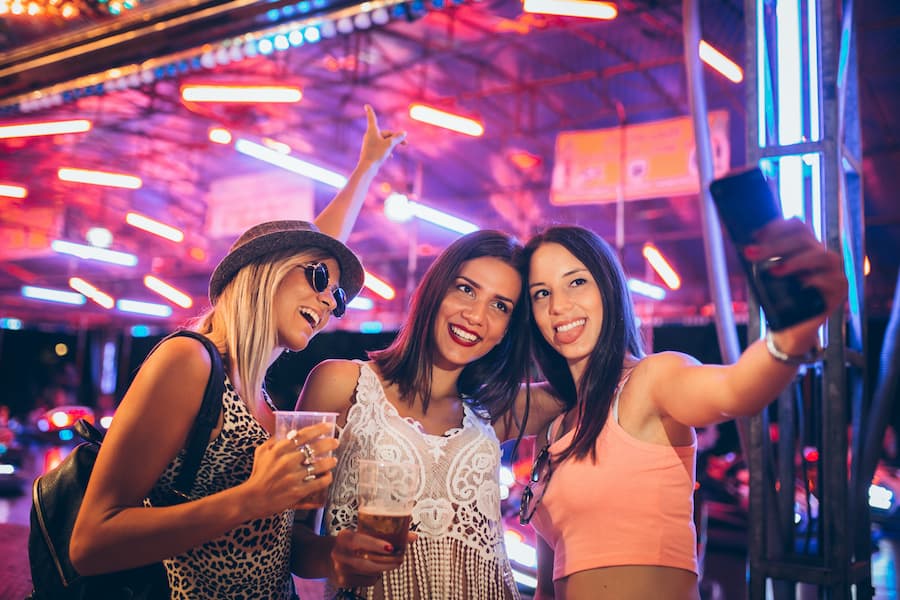 The key takeaway is that leisure has a very strong role to play in revitalising those city centres and malls hit hard by the global pandemic.  Both permanent and pop-up attractions and entertainment can fill current underutilised space. These can act as differentiating factors in any development. They appeal to a range of different age cohorts and groups as anchors to bring people back.
Much more detail from the results of the survey is available here (load link to Future Cities report).
Coifman will be speaking at MAPIC/LeisurUp in December, where she will expand on some of these findings.