Christie, the global visual and audio technology company, will exhibit their latest LED and projection technologies at the IAAPA Expo.
Executive Director of Global Sales and Business Development Bryan Boehme says that "Christie continually pushes the boundaries of display and processing technology, and we work closely with our partners to create unforgettable, one-of-a-kind experiences." Having previously worked on the Batman Dark Flight ride at Studio City, Macau and an immersive exhibition at Austria's Ars Electonica Center, Boehme says that their "breadth of expertise is unmatched."
At their booth #578, visitors will be able to see this breadth of experience in the variety of products on display. Using their award-winning MicroTiles LED, visitors will be able to look through a porthole to see a 'ghostly illusion'. On a Christie Apex Series LED video wall, and in partnership with 3D Live, those wearing 3D glasses will be able to see immersive content shown on the wall. And by using Christie Mirage SST, viewers will see four unique projection-mapped themes on one display.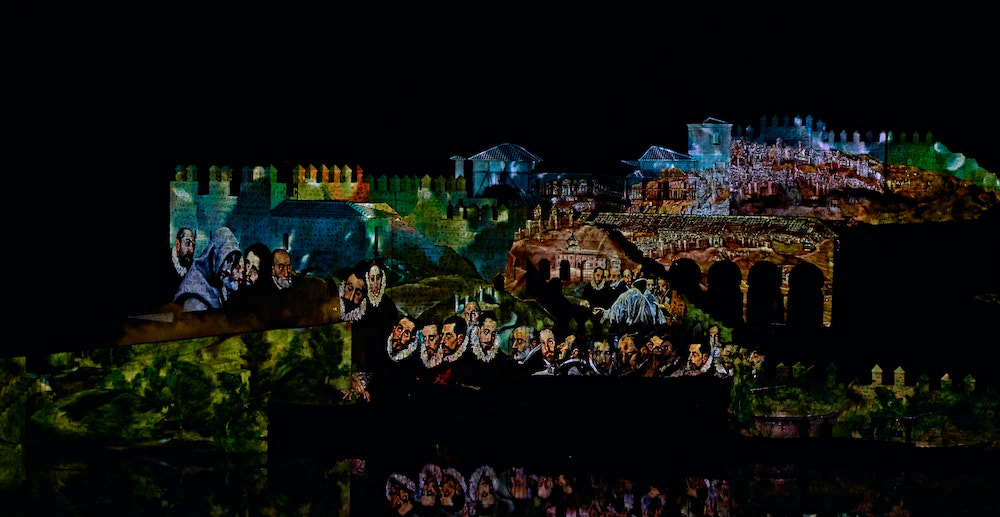 The importance of colour
Visitors to the booth will understand how important colour is to immersive visual experiences. The new Christie RGB laser projection technology creates expansive colours like Rec. 2020 colours as well as the well-known Rec. 709 colours produced by laser phosphor projectors and HDTVs. By showcasing Rec. 2020 and Rec. 709 colours in a side-by-side comparison, visitors will see and understand the differences between them.
As well as showcasing their products at booth #578, Christie products will also be used at the Electrosonic booth #867, Falcon's Creative Group #1373, and the Themed Entertainment Association #1066.
Christie recently provided laser projectors for a nighttime show at Puy du Fou Espana.