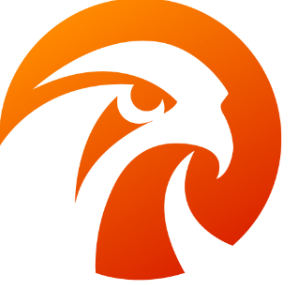 About Falcon's Creative Group
Falcon's Creative Group creates immersive experiences. From global entertainment destinations to cutting edge digital storytelling, to unparalleled themed experiences, our team successfully transforms everyday reality – every day.
Encompassing the Full Project Life Cycle
We provide a full range of services with our Design, Media, and Executive Production services such as Master Planning, Theme Park Design, Attraction Design, Media Production, and Project Management.
Culture Drives our Creativity
Falcon's Creative Group's culture allows us to be committed to having nurturing relationships. In order to excel in this business, it takes a family. Clients see the difference of our focus on culture in every word and every sketch.
Unparalleled Experiences for our Clients
In addition, our selected work is truly original, immersive art and entertainment. We want to create what's next and let our clients experience their imagination while developing world-class destinations.