CL Corporation will be showcasing a 2 seater VR module with electric actuators and integrated air and water special effects.  They will also be presenting their full range of attractions including BIRDY, HITS, VR EXPLORER, CAVE EXPLORER and VR SPORT SIMULATORS.
CL Corporation has been developing both custom and turnkey immersive solutions for the entertainment industry for 20 years, including VR simulators, fly theatres, dynamic platforms and hyper reality experiences.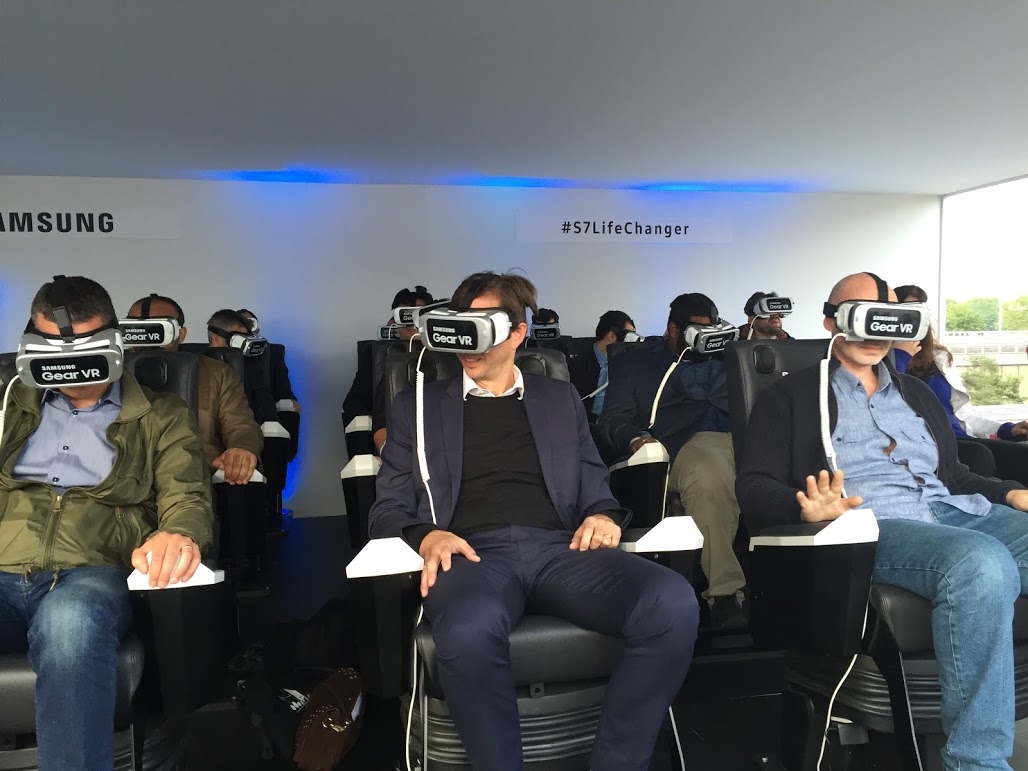 The company has provided their Head in The Stars® technology to the biggest 4D dome theatre in the world at Jeju Shinhwa World Theme Park.
Meet the CL Corporation team – Mrs. Déborah Attal, Chief Sales Officer; Mr. Benoît Armange, Strategic Planning Manager; Mr. Salem Malek, Business Manager MENA; and Mr. David Corbel, Business Developer – at booth B23 in hall Z3.