Tech startups in the Comcast NBCUniversal LIFT Labs Accelerator have pitched their companies during Demo Day, marking the conclusion of the second class.
The startups pitched their companies to hundreds of investors, mentors, and Philadelphia's tech and startup community during last week's Demo Day.
Demo Day focused on connectivity, media and entertainment. Eight of the 11 startups have landed partnerships with Comcast NBCUniversal companies.
This marked the finale of the second class of the Comcast NBCUniversal LIFT Labs Accelerator, powered by Techstars.
Connectivity, media and entertainment
https://www.instagram.com/p/B3e4Ffhjr5X/
"It has been such a fantastic experience for all of the Comcast NBCUniversal mentors to work side-by-side with these dynamic companies to help them grow and launch their businesses," said Sam Schwartz, chief business development officer at Comcast Cable.
"The founders of these promising startups have an incredible passion and drive, and we are so excited to see what's next for them."
During Demo Day, eight of the startups announced that they have completed or started work on proofs of concepts or pilot projects with Comcast NBCUniversal.
NICKL also decided to relocate to make Philadelphia its new HQ.
During the 13-week accelerator, 11 companies worked with more than 75 mentors from Comcast NBCUniversal.
8 of 11 startups partner with Comcast NBCUniversal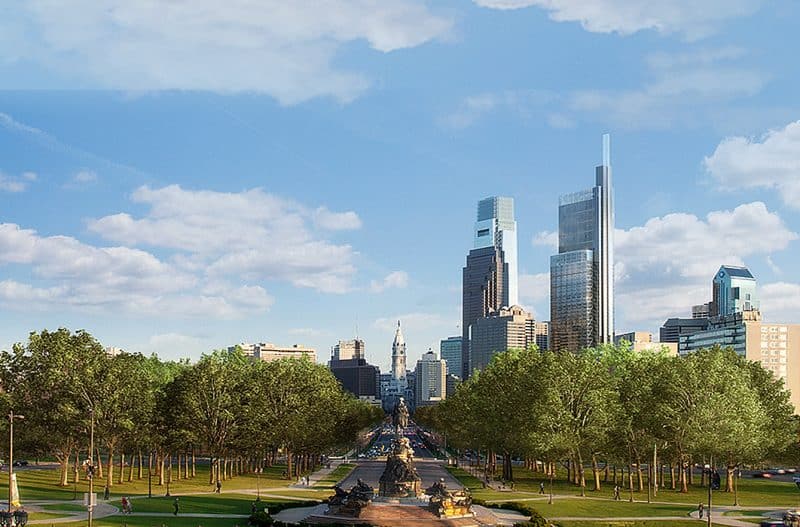 These include including Xfinity, NBC and Telemundo, NBCUniversal, Universal Studios, Universal Theme Parks, DreamWorks, and NBC Sports.
The startup founders had media training, pitch practice in front of CNBC producers, business development meetings, and talks with entrepreneurs.
KJ Singh, MD of Comcast NBCUniversal LIFT Labs Accelerator, said: "Having invested in over 100 companies during my tenure and run more programs than anyone else at Techstars, past or present, this is without a doubt the class I am most excited about.
'Promising startups have an incredible passion'
https://www.instagram.com/p/B3cHfMxDtkQ/
"These 11 companies were able to achieve so much more because of their access to mentorship from both the broader Techstars network and the decision-makers within every business unit at Comcast NBCUniversal and Sky."
The startups this year were Diana AI, Edisn.ai, GameOn, Messy.fm, NICKL, Pivan Interactive, Respeecher, Sporttrade, Struct Club, TakeShape, and The GIST.
Images: Comcast NBCUniversal