D-BOX Technologies, a world leader in immersive motion entertainment experiences, will again be joining forces with ECCO Cine Supply and Service GMBH after renewing its resale and distribution agreement.
D-BOX is pleased to announce that a renewed agreement with ECCO, in order to provide more motion technology across Europe. The two companies have a resale and distribution agreement.
ECCO is a leading provider of cine technology services. The company has been operating in Germany and throughout Europe since 2014. It provides a wide range of services and support solutions in order to offer a new premium cinema experience across Europe.
A two-year agreement
The two companies have signed a two-year agreement which grants ECCO the rights to resell and distribute D-BOX products in Europe. As an existing partner, ECCO brings an in-depth understanding of D-BOX's unique immersive motion technology. The company is experienced in selling, installing and providing support for D-BOX motion systems.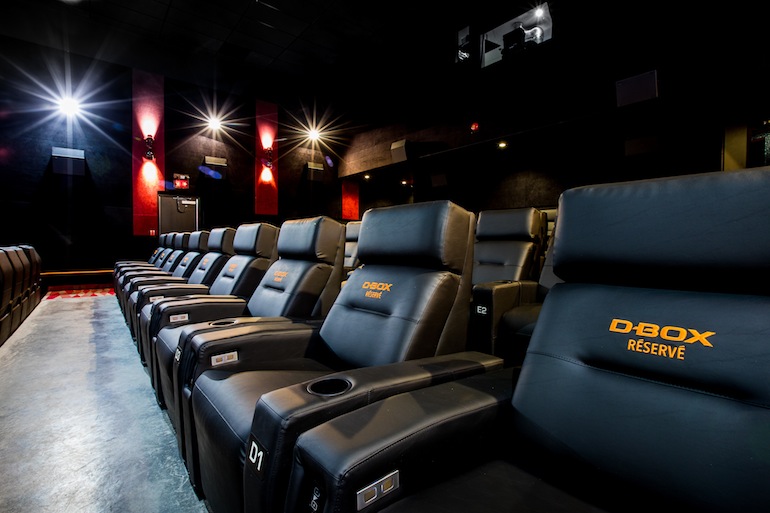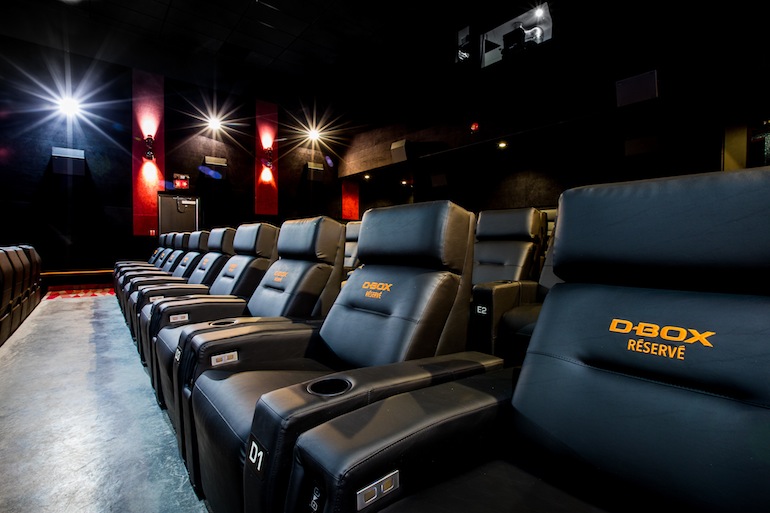 "As one of the top service providers in the industry for cinematic technology, ECCO's impressive track record and contribution to box office success across Germany and Europe is second to none," says Claude Mc Master, President & CEO of D-BOX. "We are happy to renew this agreement as we continue to make our innovative motion seating technology an essential part of the movie-going experience around the world."
"The global success of D-BOX and the reputation they've earned is something we're very proud to be associated with," says Thomas Rüttgers, managing director at ECCO Cine Supply and Service GMBH. "We are eager to build on our on-going partnership and can't wait to show even more exhibitors the tremendous effect this unparalleled immersive technology will have on their box office."
D-BOX recently joined forces with CL Corp to work on a new state-of-the-art 4D theatre for the 30th-anniversary celebrations at Parc Asterix. D-BOX motion systems are also powering six high-end VRX racing simulators at Esports Central in Montreal.